A trip into history, a famous face and the feeling of being on top of the world. These are just some of the experiences you can have in the Yarra Valley that are perfect ways to turn midweek blah into midweek wow.

Feel alive, with a rush of bracing air, an immersion into the life and times of Australia's most celebrated singer (no, not Kylie) and a peek into a time gone but not forgotten. Mid week makes its mark.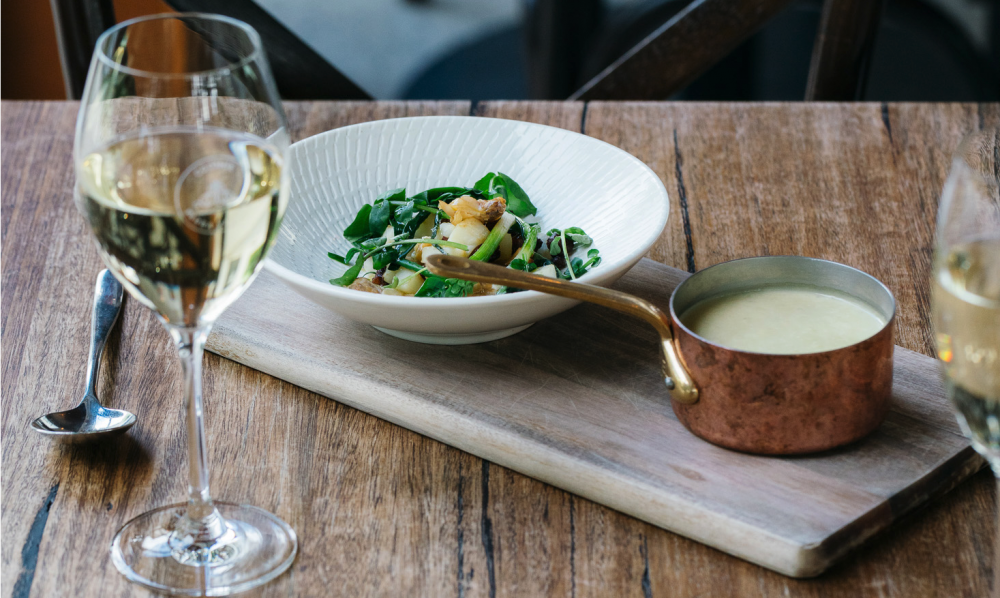 When your lunch is 'curated', it's got to be a special occasion right? Coombe Yarra Valley at Yarra Glen are offering a winter lunch that changes every week (so you'll probably need to come back!) that showcases the food art that is the creation of chef Neil Cunningham. There's wine to match of course and plenty of things to see after lunch as you wander the garden, explore the art gallery, taste a little more wine, or take a special tour of Dame Nellie's cottage (bookings essential). You're in good company.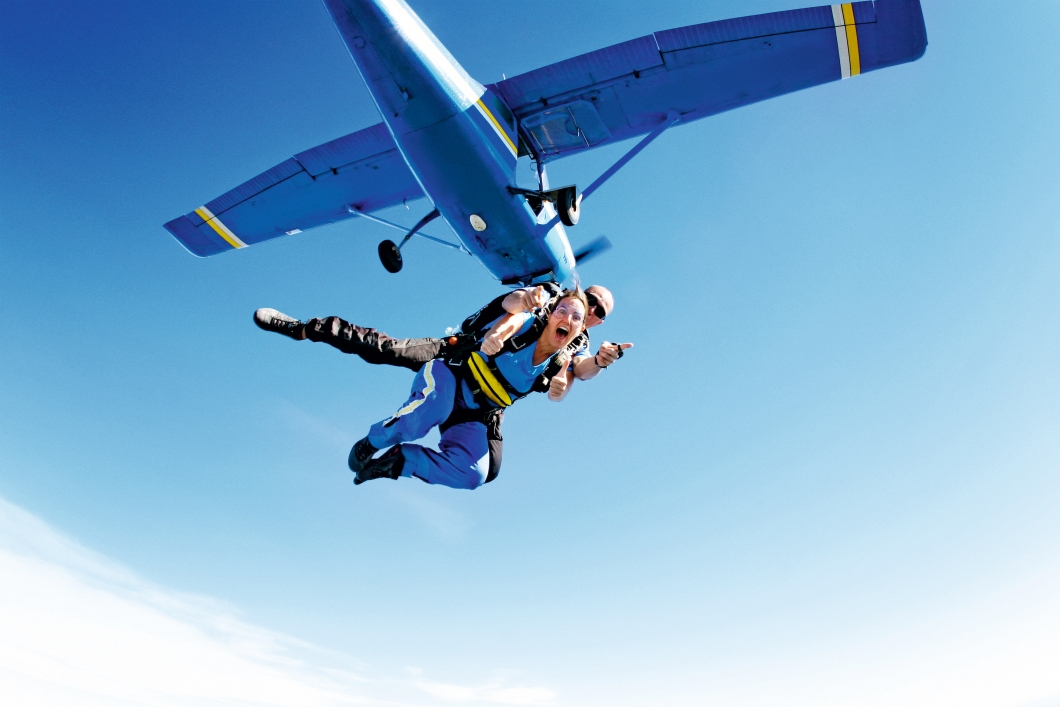 Skydive Yarra Valley want you to know that a burst of adrenaline makes you feel very toasty and warm. This is best experienced at 15,000 feet during a 60 second freefall (but don't worry its tandem!). Take a skydive in winter and not only will you save $30 you'll have a great story to tell until at least next winter! But the real beauty, the thing that will really make your heart beat faster, is the floating descent into the Yarra Valley landscape. Spot the landmarks that make the Yarra Valley such a delightful place to visit.
The views are fantastic up here thanks Skydive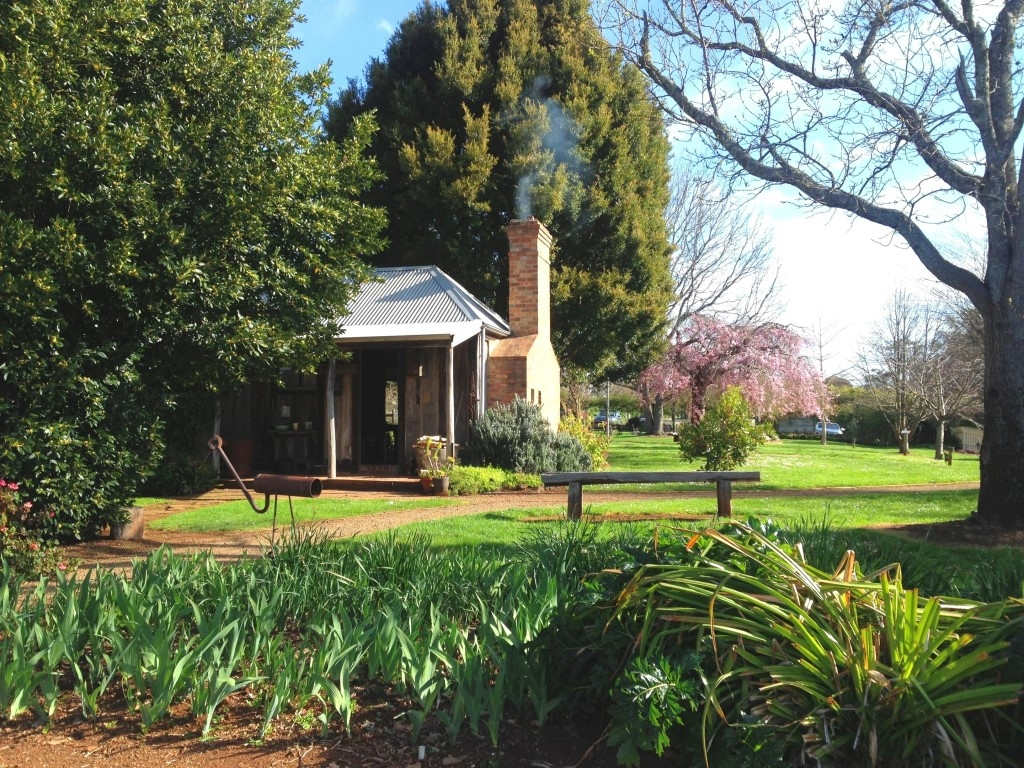 Experience Yesteryear on a Mont de Lancey tour. How did they keep warm in 1880? This tour will take you through the historic home and gorgeous gardens of this stately property. One thing will be obvious, fireplaces are still essential winter warmers! And there are plenty of those in the Yarra Valley. Take a misty walk among the magnificent gardens with a special stop at the 100 year old oak tree. Hot coffee will be waiting for you in the café!