What's your at-home garden style? Low maintenance, eco-friendly, English and formal, balcony and indoor, edible and all-season, native and natural?
If the view from your window lacks a verdant, restful vibe, then a little investment in some green life is a perfect way to fill your days with the wellness-promoting qualities of gardens and gardening.
You don't need a large space, and you don't even need to go to a nursery with online virtual garden walks and home delivery making your new garden a reality without leaving home. But once you've got green in your veins, the quest for your next plant friend will take you all over the Yarra Valley and Dandenong Ranges, discovering plant-loving secrets and new besties. Spring is the perfect time to floral up your life, and what you do today will bring you to garden loveliness for months to come.
Wander the pathways of inspiration, learn 'green' secrets, create your perfect garden plan (don't forget your party zone) and buy the plants you need to see your dream garden realised here:
Alowyn Gardens
Four acres prove gardens can be enjoyed no matter what design style you love. Alowyn Gardens is an education, and the nursery is all you need to recreate lushness at home.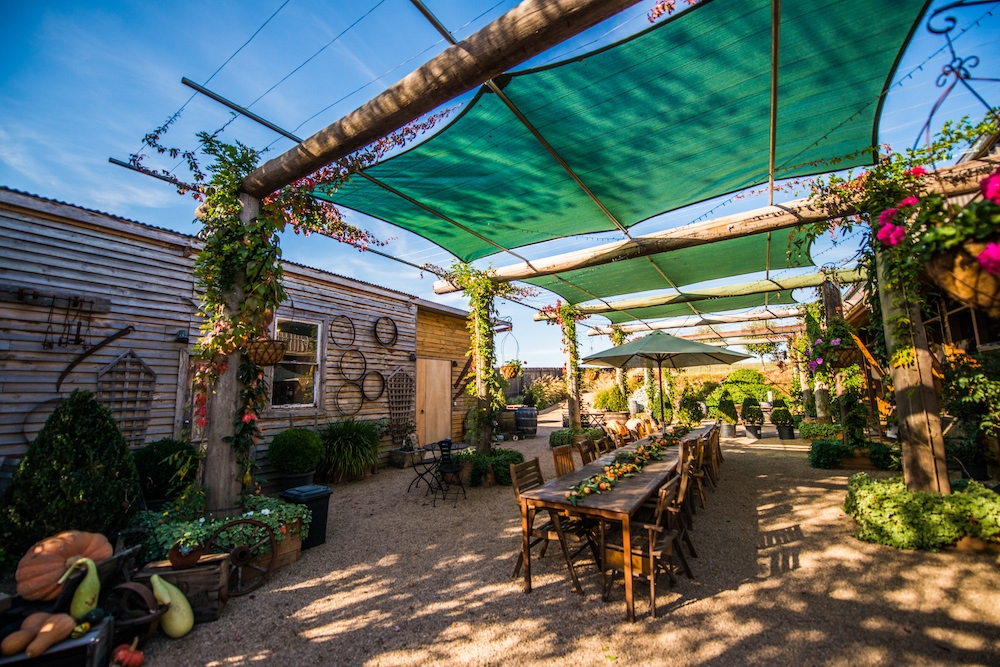 SkyHigh Mt Dandenong
Forest and fern entwine with proper English gardens, trimmed mazes and a secret garden. Playful and full of possibilities.
Cloudehill Gardens and Nursery
A maze of stone walls and jewel-like garden rooms are set within woodlands of magnificent and historic, cool climate trees. The pinnacle of garden planning.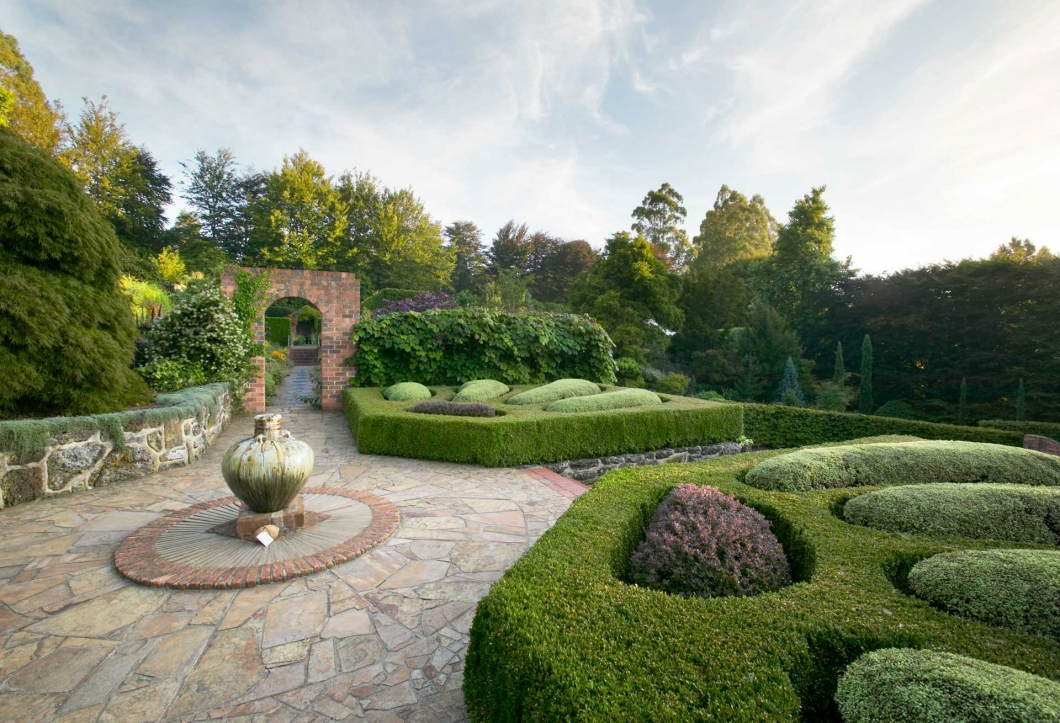 Ferny Creek Horticultural Society
Get social and gather with gardening gurus. They have an answer to every question you have!
Karwarra Australian Plants
A well-stocked plant nursery of Australian plants and staff who can assist you with selecting the perfect companions for your home garden.
Kuranga Native Nursery
For Australia's most extensive range of native plants and an inspirational range of unusual and eye-catching sculptures and garden ornaments – gardens can be more than plants.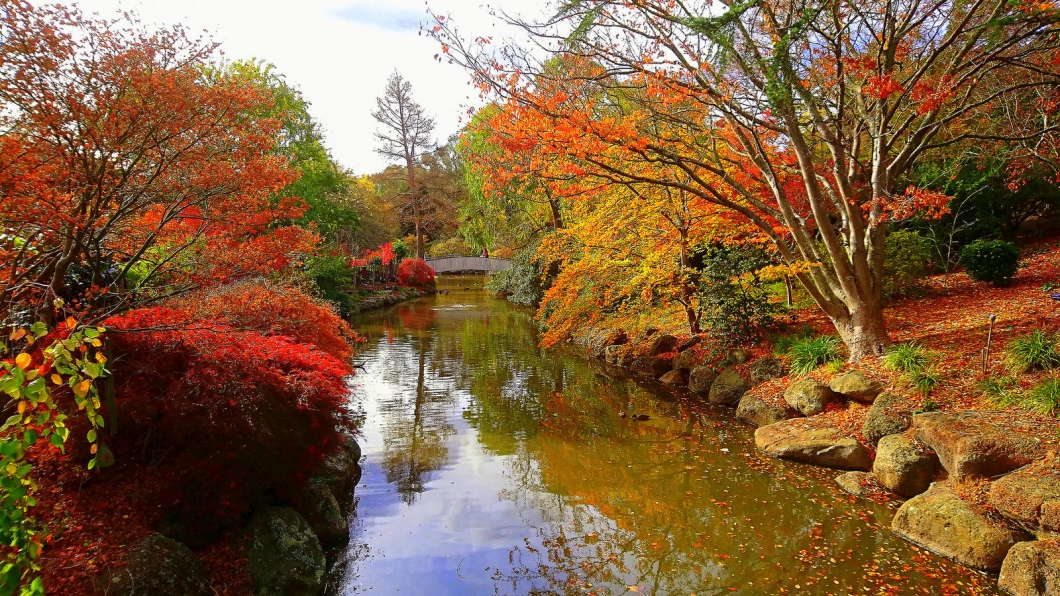 Warran Glen Garden Centre Cafe
Botanical beauty and a mosaic landscape with a water-wise focus – paradise regardless of the season. Add love to your home.
Rayner's Orchard
Established fruit trees with more varieties than you've ever heard of, much less tasted. Make your backyard edible and enjoy the homegrown flavour.
The Diggers Club – To preserve the best plants and garden traditions, there are hundreds of years of gardening experience to draw on with flowers, herbs, fruit and vegetables, seed sowing and production, plant propagation, nursery production and gardening techniques the focus.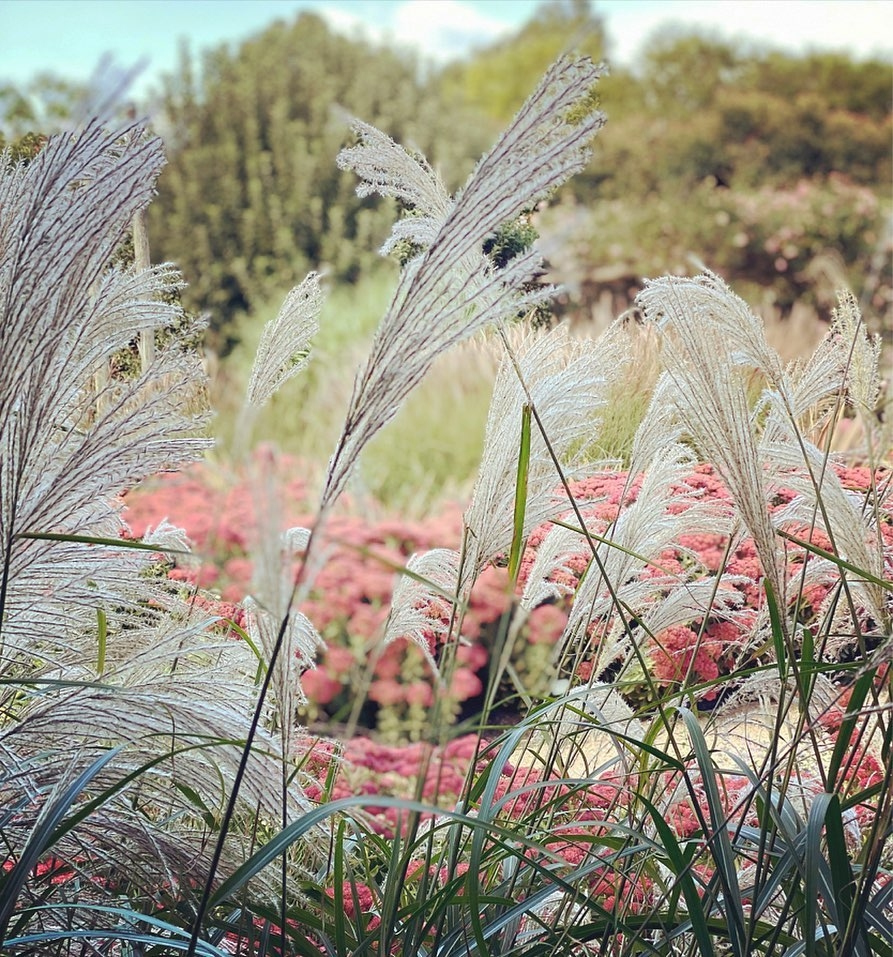 Texture, form, colour and tranquillity – your shopping list is probably already forming in your head. Start your dreaming and pop some starting plants in your shopping cart. These nurseries will even home deliver – good news every day of the year! And just in time for a spring garden party.