Just in time to warm up your winter, Bunjil Place is welcoming a one-of-a-kind fine dining experience, the Cornucopia Immersive Dinner for the 20th anniversary of the Winter Arts Festival. Diners will be guided behind the scenes of Bunjil Place in a spellbinding evening that tantalises the senses, through performance, song, aroma and flavour.
This exclusive event takes place as part of the 24-day Casey Cornucopia festival. This edible and interactive installation features captivating sculptures and an exciting outdoor edible weather system and will also include educational workshops, garden tours, a local food hub and an exclusive dining program, perfect for the winter school holidays from 24 June – 17 July 2022.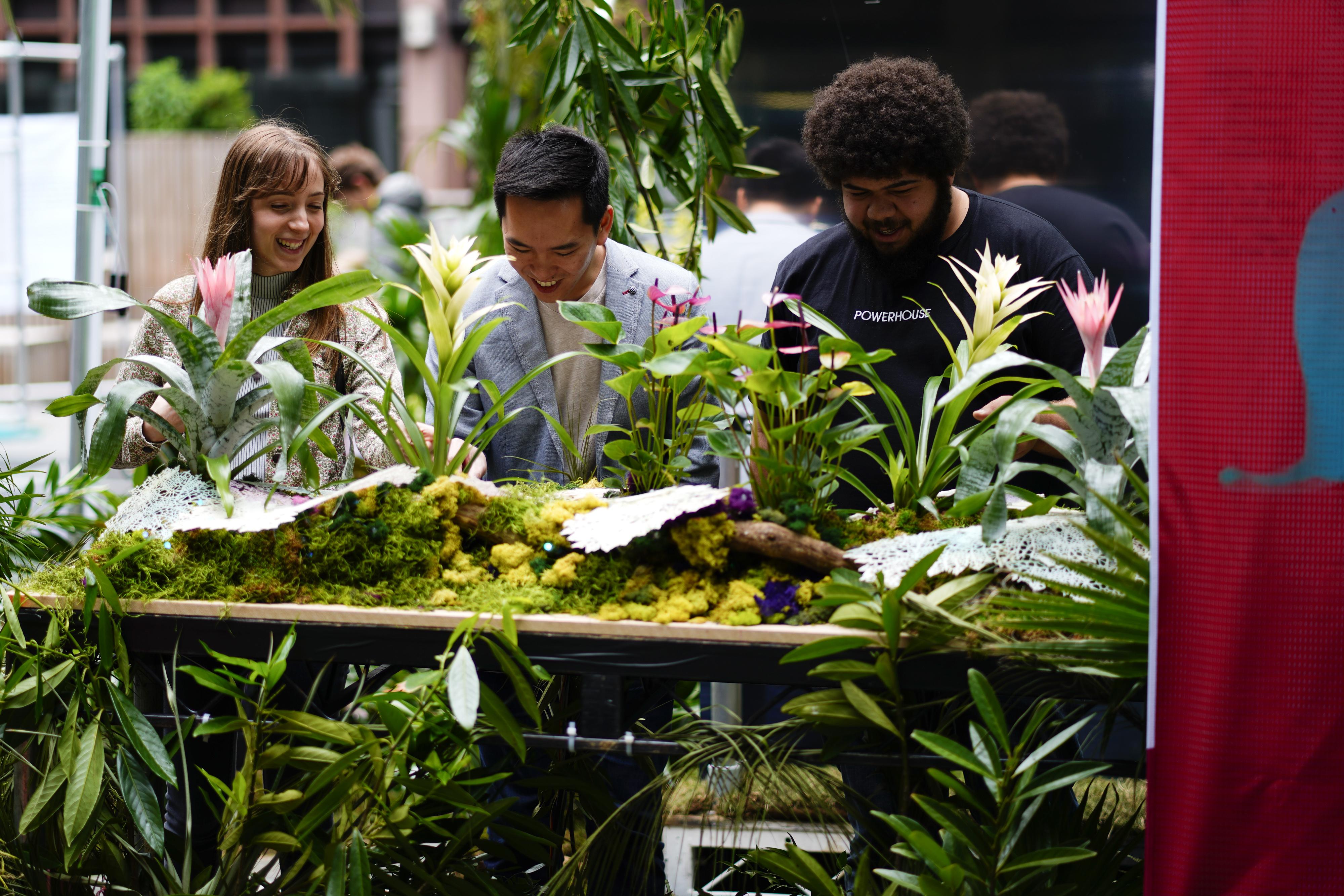 Diners will indulge in a seven-course progressive meal with a dreamlike twist. The menu features some of the region's top produce from Bunjil Place's Head Chef, Colin Wilson. The creative design of the event is by Post Dining, harnessing inspiration from the work of Bompas & Parr.
Guests will begin the evening with a walk through a garden filled with oversized fruit sculptures and scented with the world's first edible fog, designed by world-famous multi-sensory design leaders, Bompas & Parr. This enchanted area is the starting backdrop for the evening, while participants indulge in the multi-course progressive tasting menu.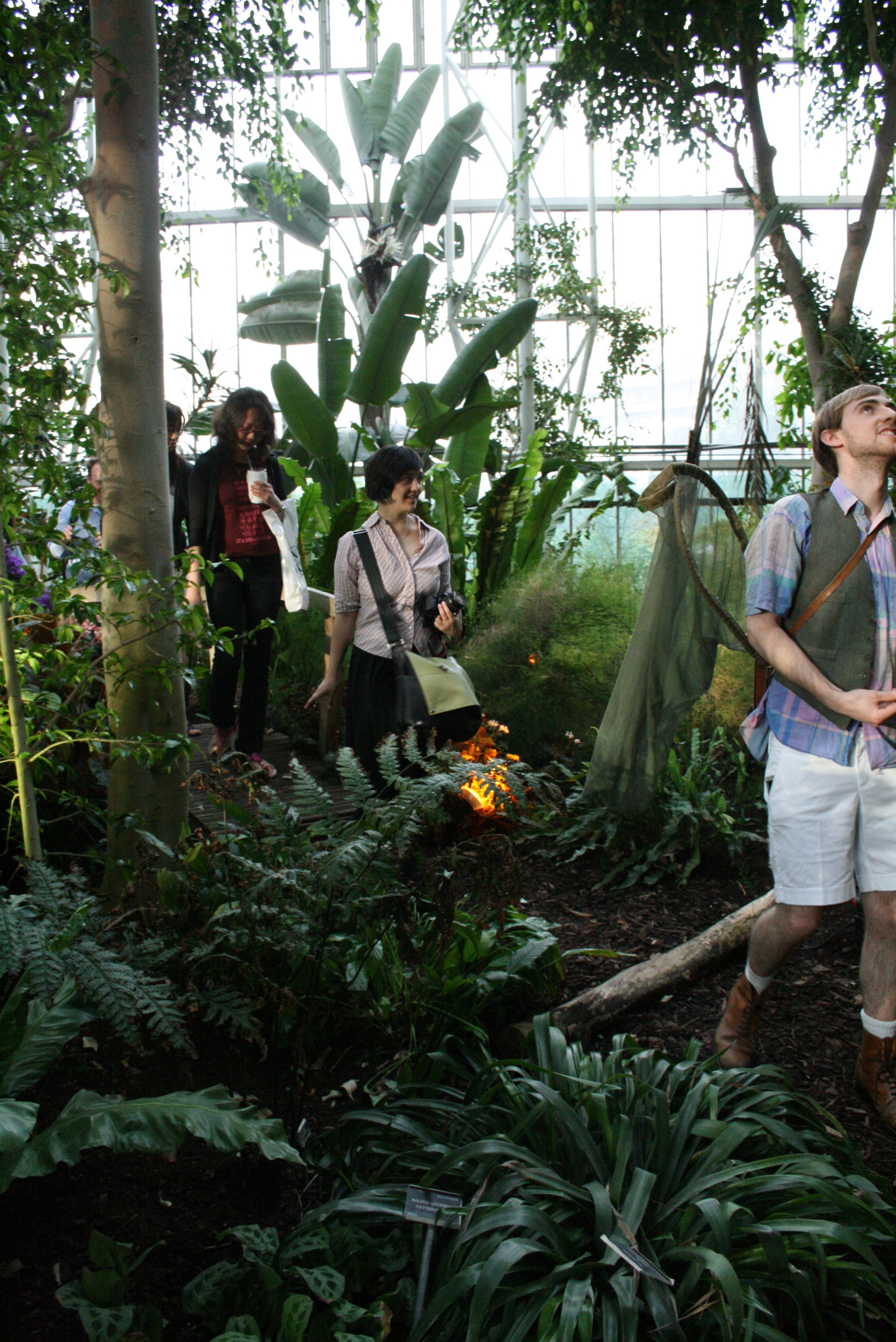 Image credit: Ann Charlott Ommedal.


The course of the dinner follows a progression through song, music and theatrical performance to guide the visitor on a journey to better understand the local produce.
The dinner flows across the loading dock, hallways, green rooms, and studios of Bunjil Place, each with a story and dish to discover within.

Post dining duo, Stephanie Daughtry and Hannah Rohrlach, merge food with creative arts as they produce innovative forms of entertainment and education challenging and engaging all the senses. The duo use food as a tool for connection, to challenge thinking, and evoke emotions playfully and deliciously.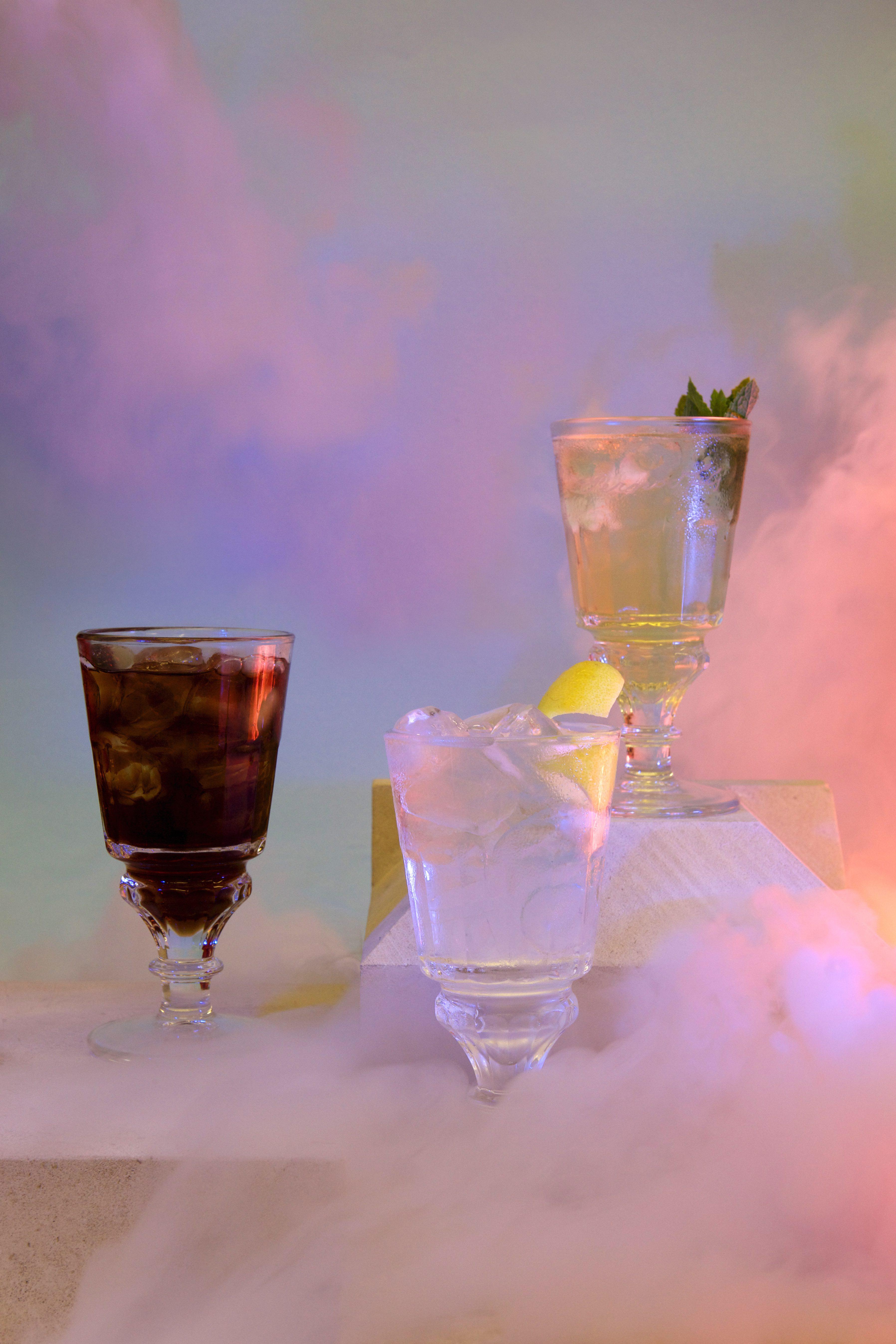 Image credit: Ann Charlott Ommedal.

This immersive fine dining experience is like no other as Bunjil Place fuses dining, design and performance against the backdrop of their transformed beautiful Cornucopia Garden for a unique and unforgettable dining experience.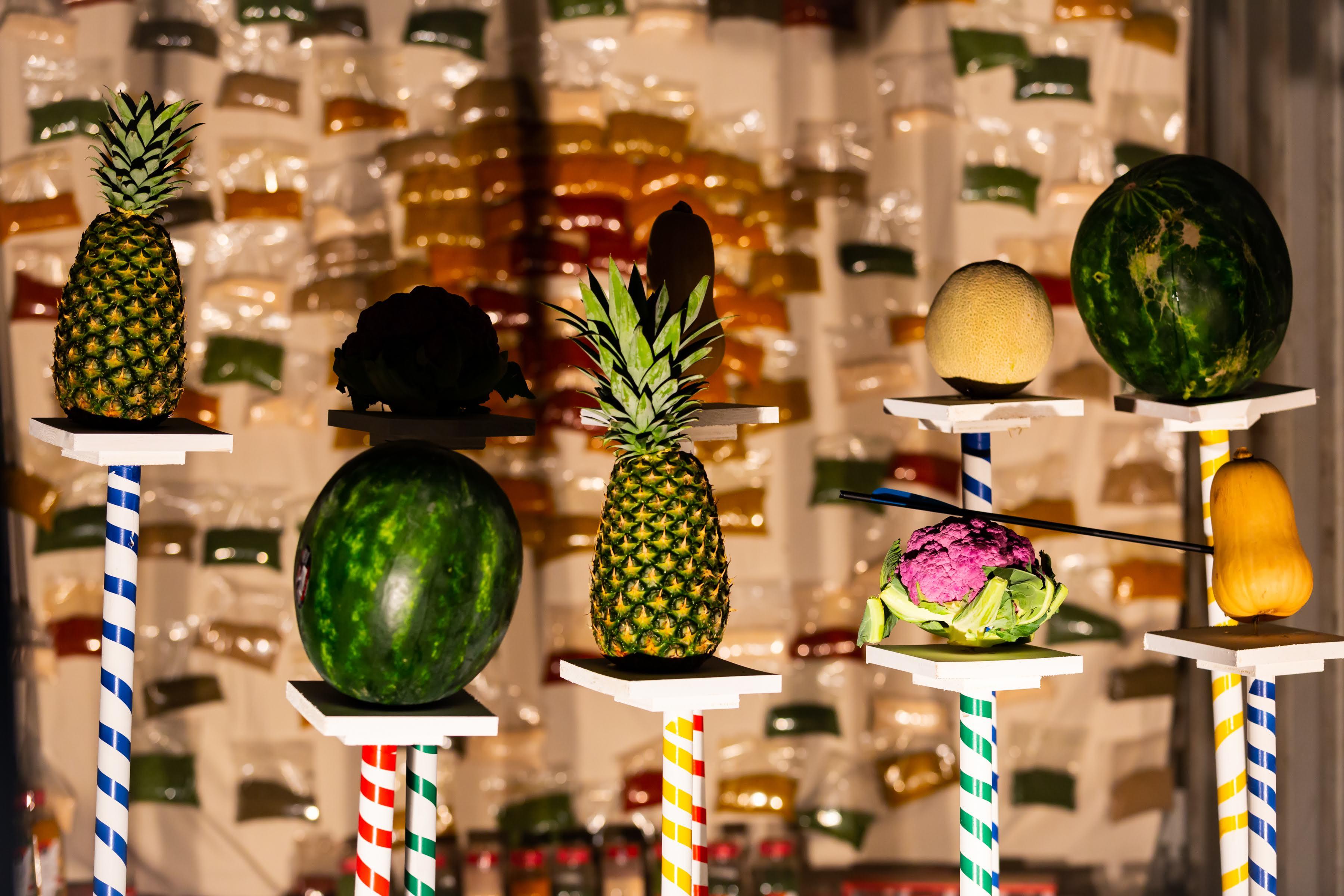 The Cornucopia Immersive Dinner will be held on Friday 1 July and Saturday 2 July with entry times staggered between 6:30 pm – 8:40 pm. Cost is $110 per person - includes a 7-course tasting menu, along with paired local beverages