Covid has changed so much about our daily lives, in particular how we get out and about socially. So, it's understandable that stress is at an all-time high. But now more than ever, it's essential to take some time out to unwind, relax and enjoy all the attractions and hospitality of our region. Go on, treat yourself, it's been a rough two years.
It's also important to remember that while you're out and about, your experiences might look and feel different than the way they did pre-pandemic and that's okay. So embrace a positive mindset, dust off that sense of adventure and get out again to explore what makes the Yarra Valley and Dandenong Ranges such an incredible place. Here are a few tips for ensuring you can still make the most of your experience in these (dare we say it?) unprecedented times.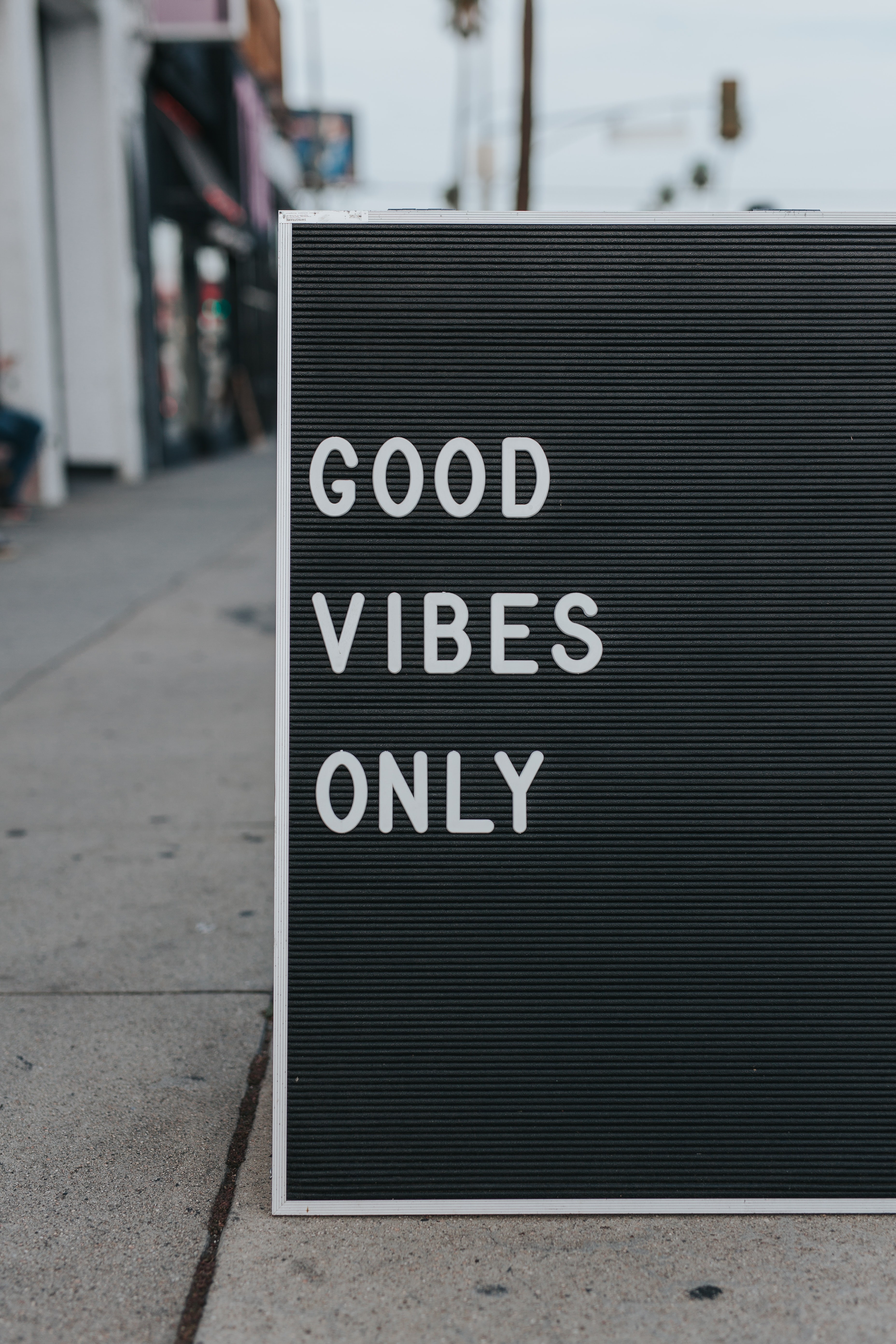 1. Changes are opportunities. Remember, everything feels different for everyone so before you head out into our gorgeous region, remember that in many ways, these changes have brought new opportunities. Younger workers are entering the hospitality industry for their first jobs, businesses have changed the way they operate to comply with regulations and best suit everyone's wellbeing. More businesses are offering delivery services, takeaway products and new experiences. Embrace the new.
2. Be kind. Following two years of non-stop changing regulations, staff shortages, last-minute closures with often only hours' notice, it's important to remember that everyone's doing their best. We've all struggled in our own ways. Some patience, a smile, and even a kind word can go a long way.
3. Love your local. We don't need to tell you that local businesses have really struggled. Why not help them out and pop over to your favourite local café or restaurant for a bite, stop in at the cellar door for that wine you really love, visit a local brewery or distillery, pop into that retail shop you keep meaning to visit and help get these incredible businesses back in business. Remember, an easy way to spread community kindness is through your own actions.
4. Share the love. Want to do one better? If you have a favourite local business you love, why not leave them a positive Google review or share their social media profile? It only takes a moment of your time and can make a big impact on someone's local business.
5. Enjoy your backyard. It's easy when you live so close to so many incredible experiences to take them for granted. Book yourself in for a spa treatment, a hot air balloon flight, go on that adventure, take the cooking class, you get the idea. And remember, giving the gift of an experience is not just thoughtful, it's unforgettable.
6. Take the path less travelled. If going out again, in general, fills you with a little anxiety and dread, we get that. Want to avoid crowds altogether? Why not create your own adventure off the beaten track. Pack a picnic with local goodies from a business creating gourmet hampers and venture out into the incredible Dandenong Ranges National Park or any of our great walks and picnic areas to still have an amazing day out whilst avoiding some of the more congested spots.