The artists of Nillumbik are throwing open their studio doors to the public as part of the Open Studios program - and it feels about time!
The rugged bush landscape of Nillumbik has long been a haven for artists and art lovers.
About 50km from the well-trodden halls of the NGV, and a stone's throw from Heide Museum of Modern Art, Nillumbik has a rich history of inspiring creatives – from painters and printmakers to sculptors and ceramicists.
Mirka Mora, John Olsen and Albert Tucker came to paint. Clifton Pugh and George Baldessin stayed and set up artist enclaves that have become renowned creative hubs. And for the past 30 years, artists have been opening their studios to visitors as part of the Nillumbik Artists Open Studios program.
Event coordinator Annette Nobes, of Grub Pottery, says the area has always had a vibrant artistic diversity. "The program started with two groups of artists in the Bend of Isles," Annette says. "Now, we have more than 20 studios taking part, with thousands of visitors each year."
Stretching from Montsalvat in Eltham to the Baldessin Press in St Andrews, in the foothills of Kinglake, a weekend of artistic inspiration awaits.
Australia's oldest artists' colony, Montsalvat is a popular destination for art lovers. The historic buildings and extensive gardens are a fabulous starting point before launching a tour of the open studios. Montsalvat will be kicking off the open studios season with the Montsalvat Arts Festival, on Sunday, November 21, featuring an exciting day of outdoor activities and performances, an open studios program with 24 of Montsalvat's studio artists, and workshops for all ages.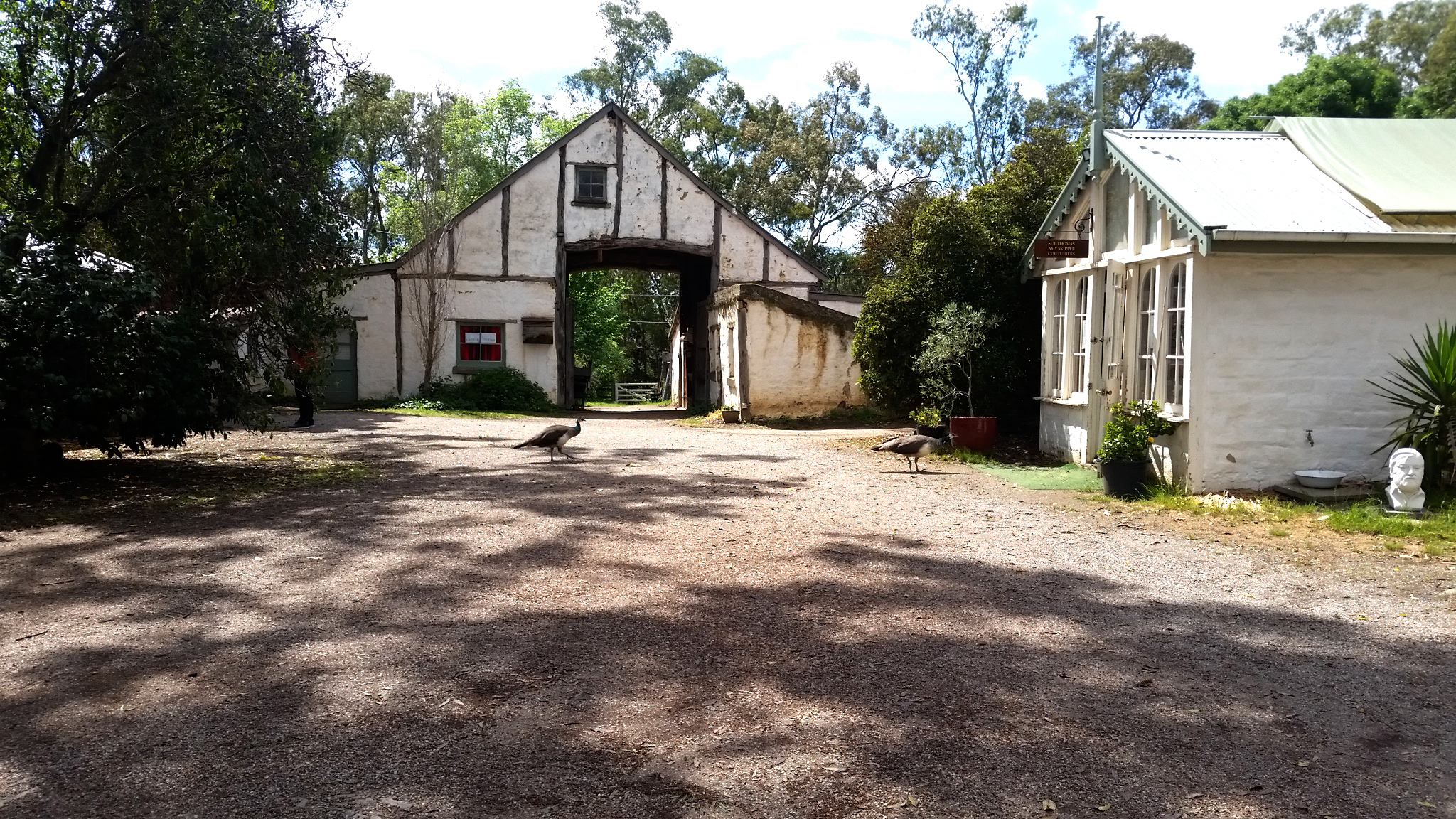 In the surrounding Eltham and Research area, you can visit a glass artist, textile artist, ceramicists, printmakers and painters. Jack Latti's ceramics studio, set in the heart of a stunning succulent garden, is also well worth a visit.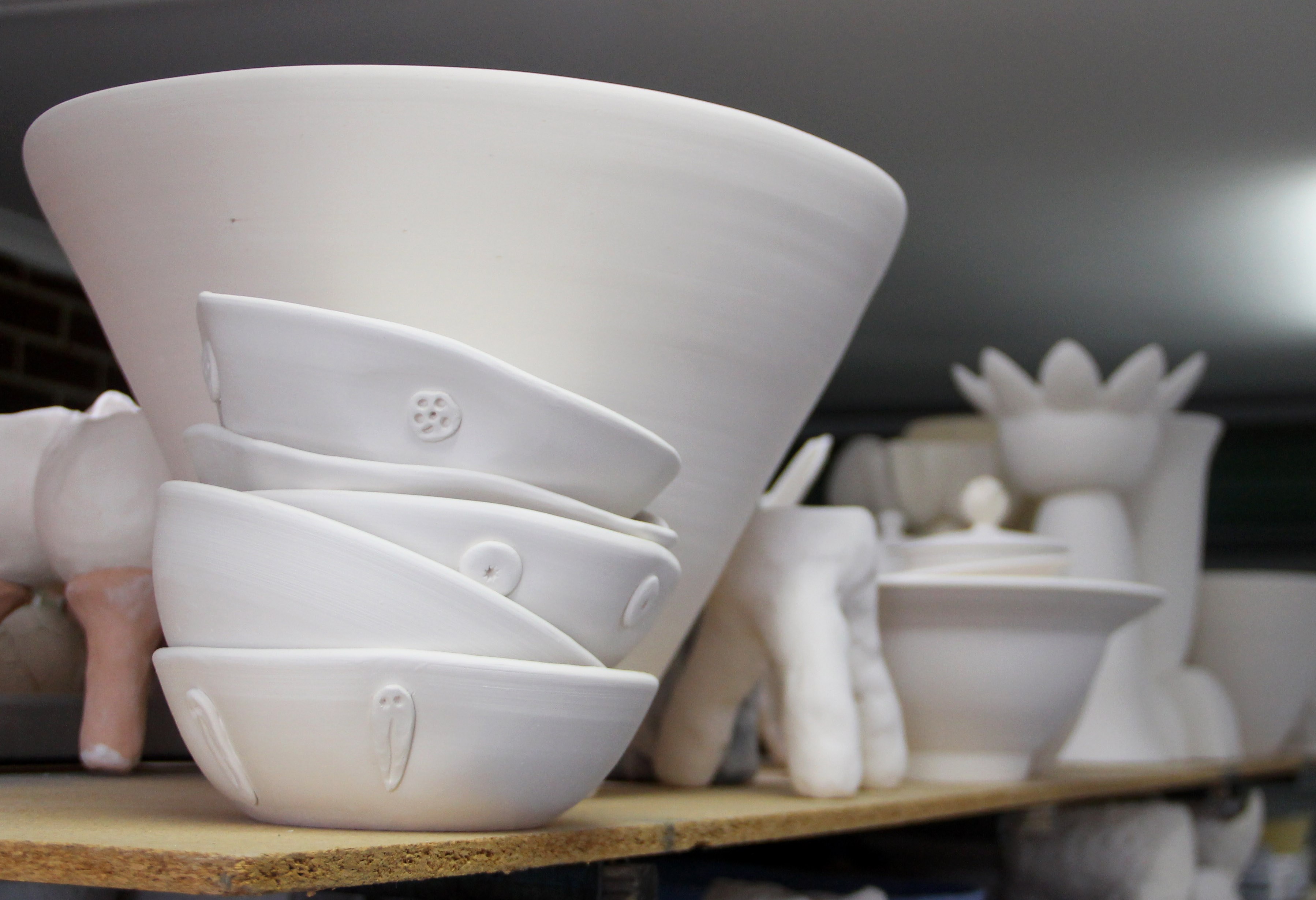 Heading off the beaten track towards Kangaroo Ground, Panton Hill and the Bend of Isles, you'll find an enticing range of studios, including the historic bluestone printmaking hub at Baldessin Press, the bush sculpture track of Tread Studios and the colourful "Aladdin's cave" workshop of Creek House Studios.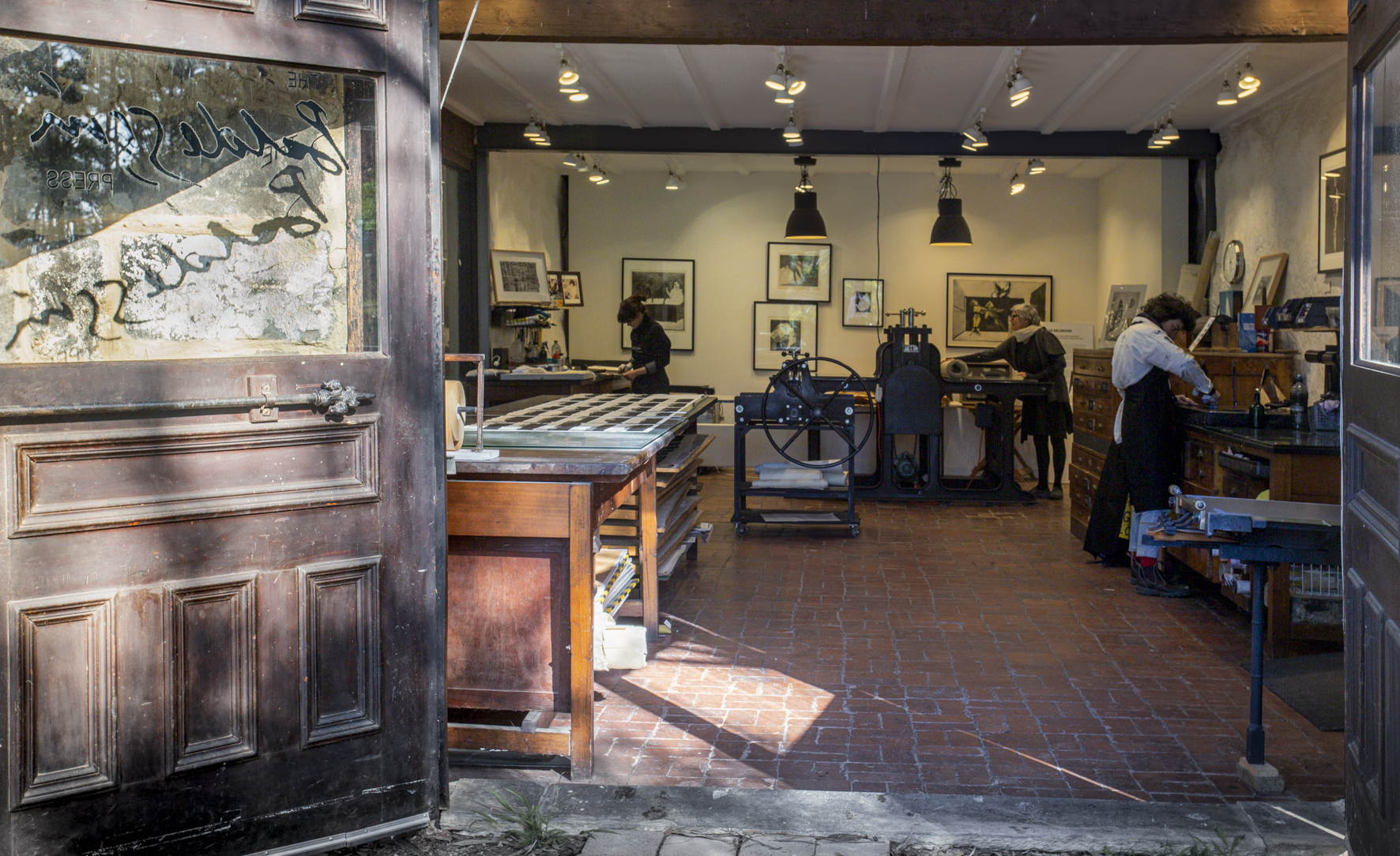 Before venturing further into the bush, a stop at Gallery 7 six 5 is an absolute must. Here, in the iconic Watsons Creek antique barn, abstract artist Benny Archer and multi-media specialist Lisa Ferrari have created a rustic yet contemporary gallery showcasing an exciting line-up of local artists. Drawn to the scenery and the serenity, Benny says they saw a great need for a gallery in the area and a wonderful opportunity to connect with the strong artistic community. The gallery is open each weekend and has a large exhibition – Landscapes of Nillumbik – planned for January 2022.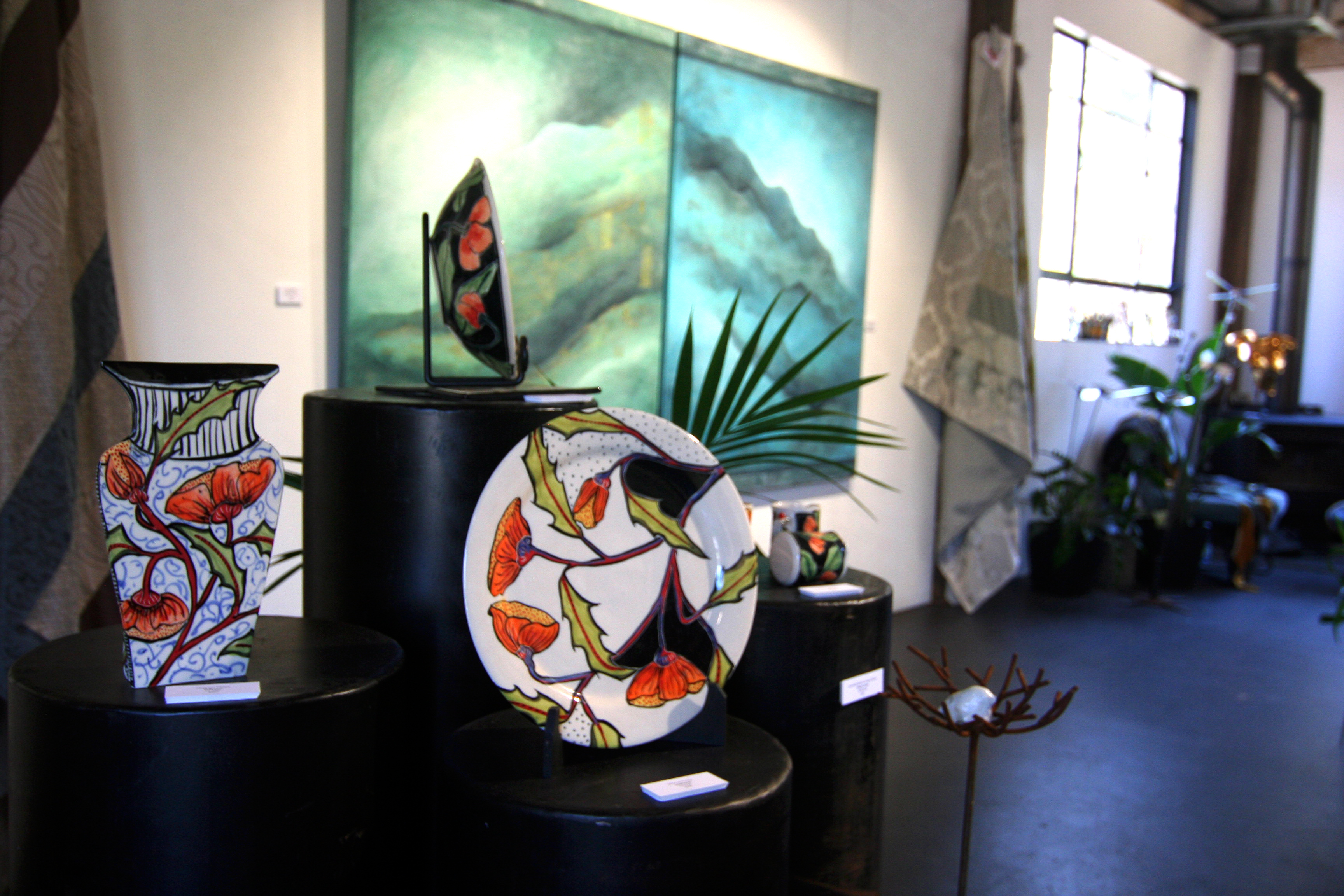 The bustling, historic township of Hurstbridge is the next stop on the arts trail, with an eclectic array of studios to visit, including Mel Rayski-Mati's metal sculpture studio Forging Ahead.
On the outskirts of Hurstbridge, at Cottles Bridge, you'll find pottery studios and the illustrious artist commune Dunmoochin. Triple Archibald winner Clifton Pugh established the retreat for artists in the 1950s and the property, with its iconic entrance and garden of sculptures, has become a work of art itself.
The Nillumbik Open Studios program will be running in line with the Victoria State Government COVID-19 regulations and vaccination mandates. The studios involved will open on November 20 and 21, November 27 and 28, 10am -5pm. For more information, see www.artistsopenstudios.com


From palette to plate
The art of Nillumbik is food for the soul but there are also plenty of gastronomic delights on offer along the area's art trail.
Eltham - The Boulevard @ Montsalvat restaurant and café is the ideal place to soak up the atmosphere of the historic artist colony's buildings and gardens. Craftwork Roasting Co for a delicious brew and to see the how it's made from end-to-end.
Kangaroo Ground – Fondata 1872 is a rustic Italian restaurant with views across the gardens and rolling hills.
Watsons Creek – Next door to Gallery 7 Six 5, nestled in a picturesque bush garden, you'll find the Dark Horse Café, Wine & Produce.
Smiths Gully – Nillumbik Estate offers a delectable cellar door menu of pizzas and tasting platters, to be enjoyed in its new sculpture garden.
If you're lucky enough to be there on Saturday, join the pilgrimage to St Andrews Market.
Hurstbridge – Greasy Zoe's is a small and intimate produce-driven restaurant, which has been awarded a prestigious 'chef's hat' in the Good Food Guide awards.
Black Vice – Superb coffee and cuisine are on the menu at this rustic café in the heart of Hurstbridge.
Arthurs Creek – Shaws Road Winery and Restaurant is set on a hill with stunning views over the Strathewen valley.