Although it feels like we were ringing in 2022 yesterday, February is here, which means Valentine's Day is right around the corner! We know that getting the perfect gift for your special someone can be difficult and even a little bit stressful at times. We've taken out the guesswork and put together a list of gift ideas - infused with a little Yarra Valley & Dandenong Ranges flavour!

Valentine's Day Degustation at Tokar Estate
Enjoy a mouth-watering, unforgettable four-course degustation dinner curated from the freshest seasonal produce. For just $95 per head, enjoy a glass of their newly released sparkling Pet Nat on arrival whilst feasting on freshly shucked oysters with a rosé vinaigrette and hand rolled prawn and mascarpone ravioli. Finish off the evening with decadent white chocolate and fig dessert along with our handmade La Tentadora chocolate truffles.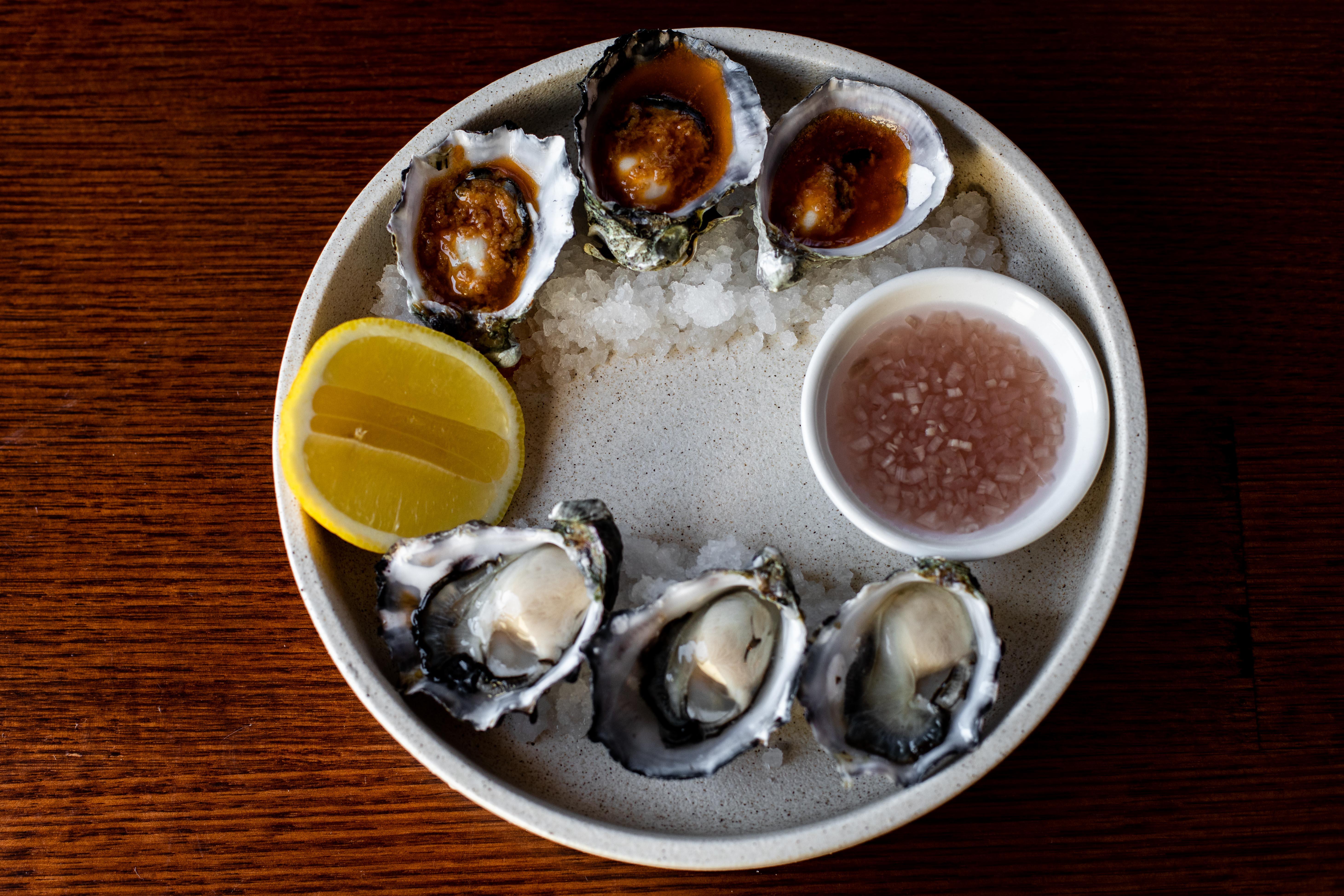 Tokar Estate's freshly shucked oysters with a rosé vinaigrette
Grazing Boxes from The High Tea Mistress
Devour a decadent grazing box filled with cheeses, lollies and special Valentine's Day treats. Seeking a little something more? Add extravagant extras such as balloon hearts, flowers and drinks.
Mary Eats Cake's Valentine's Day Range
With sweets, antipasti, cocktails, wine and flowers Mary has you covered to celebrate Valentine's Day in style! The equally aesthetic and tasty gifts include Valentine's Day cupcakes, Valentine's Day Boxes (includes French sparkling, a mixed bunch of flowers and assorted sweet treats), 'Be Mine' Boxes, Valentine's Cake Boxes and macarons. Discounts are available using the code "YARRALOVE".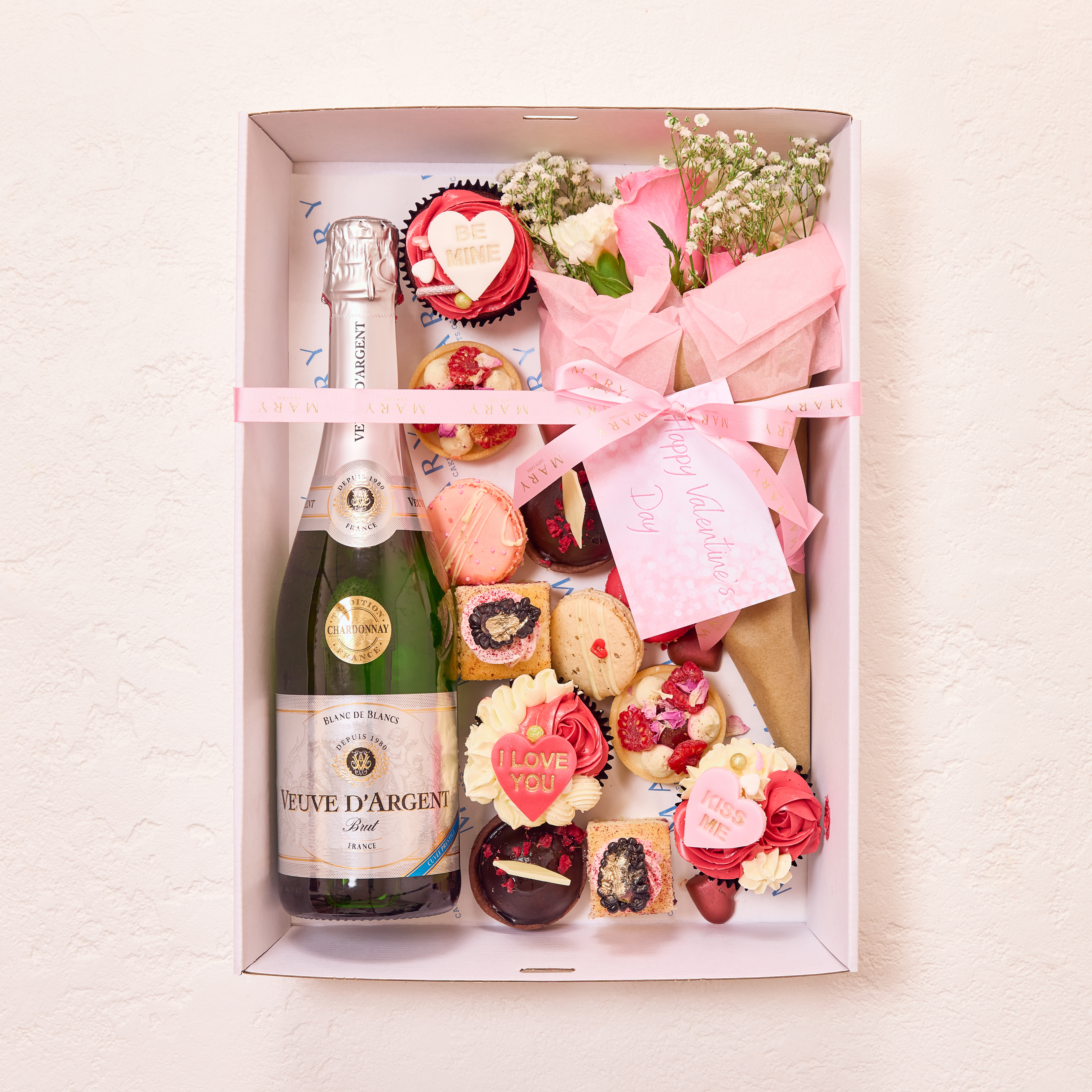 Valentine's Day Boxes by Mary Eats Cake
Valentine's Day Lunch Special at Puffing Billy Railway
Enjoy a 55-minute steam train journey that departs from Belgrave and immerse yourself in the majestic colours and landscapes that surround you. Before long, their friendly train conductors will assist you in disembarking at Nobelius Siding. It's there that the rustic and intimate Nobelius Packing Shed awaits with your delicious locally sourced two-course lunch, accompanied by a selection of wines and tea and coffee.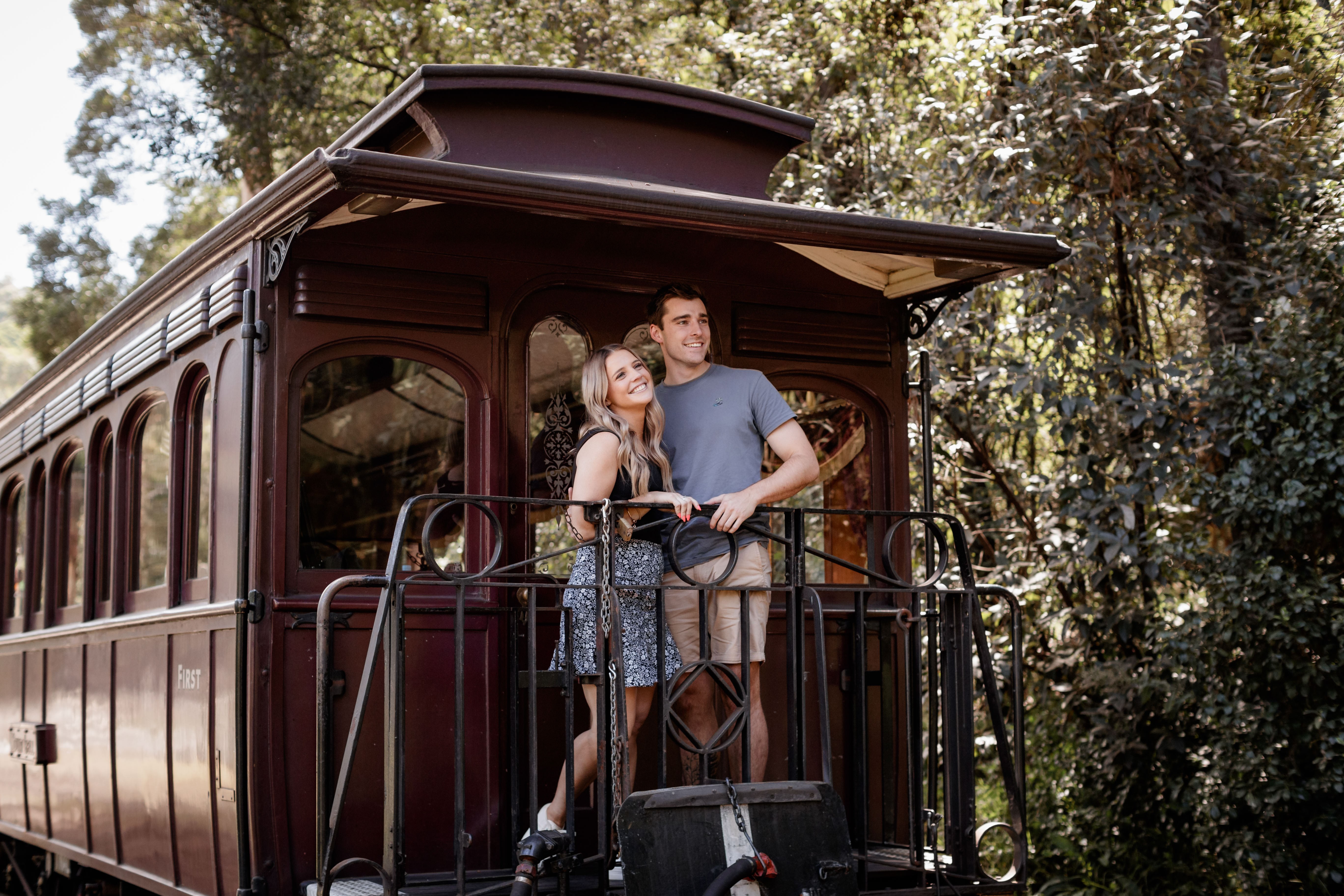 Valentine's Day Lunch Special at Puffing Billy Railway
Valentine's Day Dinner at Sage Hotel Ringwood
Thinking of a dinner date on Valentine's Day? The Sage Hotel Ringwood's Partake Restaurant will play host to an evening romantic ambience and a carefully curated menu, packed with delicious seasonal produce.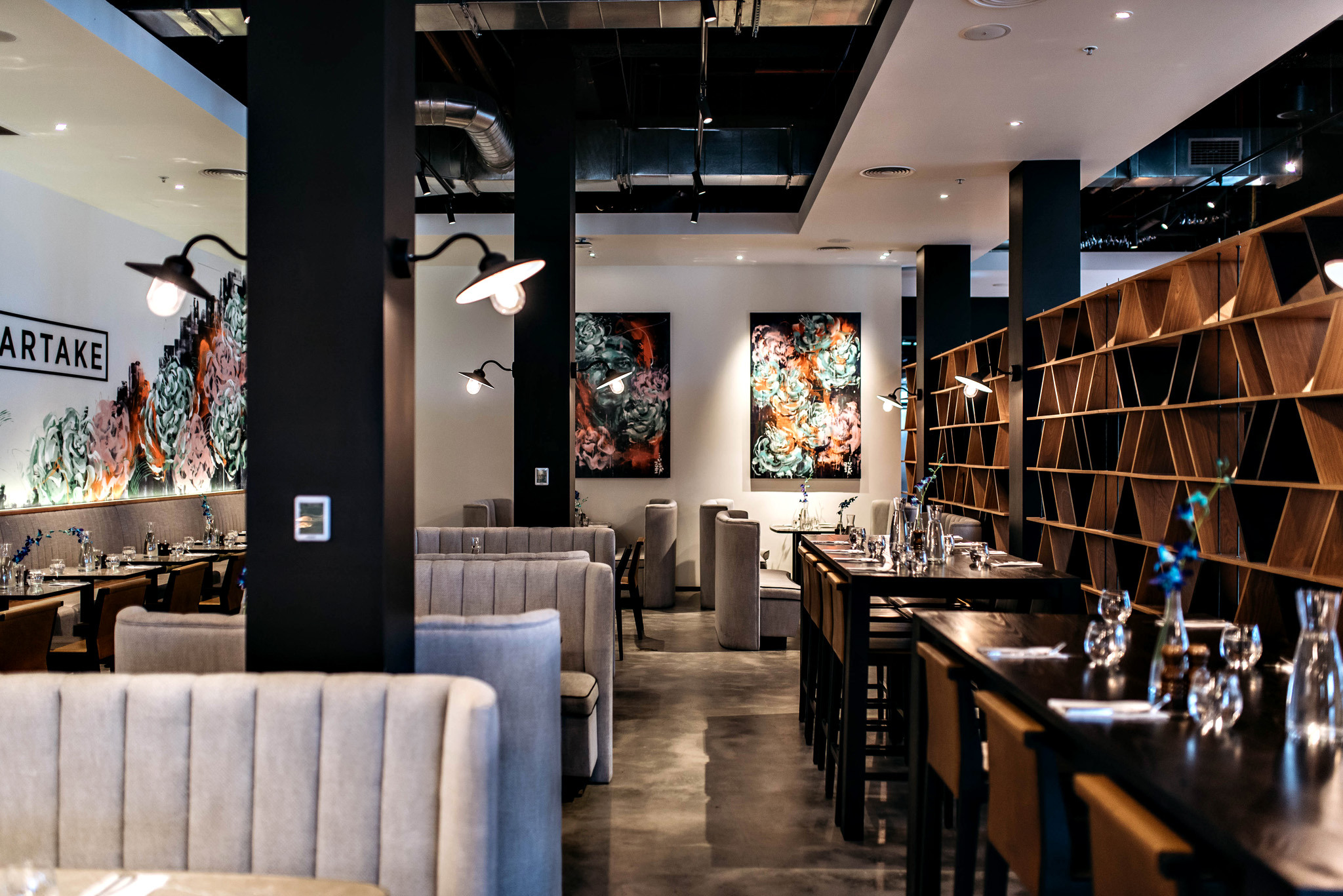 Partake Restaurant at Sage Hotel Ringwood
Valentine's Day Dinner at Chateau Yering Hotel
Spoil your significant other with a special 3-course dinner, created by their Executive Head chef, Elizabeth O'Brien, and served in the quiet, classic splendour of Eleonore's Restaurant.
Valentine's Specials at Bam Bam Italian
Is it hard to remember the lsat time you went out on a date with your special someone? Grab your partner, a dear friend, a parent, your little person, your crush and dig into their sumptuous Valentine's Day specials menu all weekend and on Valentine's Day itself, with dishes like Prosciutto salad with local strawberries, Fettuccine Marinara in a fennel tomato sauce, and Chocolate Marsala mousse with raspberries, or simply enjoy their regular menu!
Romance + Adventure Package with Oscar's on the Yarra & Warburton Adventure Company
For $738 per couple, enjoy two nights accommodation (breakfast included), a grazing board and wine on arrival and a twilight abseil at a super secret location.

Yarra Valley Hot Air Balloon Flight & Breakfast for two with Global Ballooning
There is nothing more romantic than a Yarra Valley Sunrise at 4500ft. Gift your special someone a morning of memories that will last a lifetime.


Yarra Valley Valentine's Tour with Boutique Vans
Join Boutique Vans on 12 Feb for a wonderful day, filled with amazing food, wine and things divine. Offer includes being chauffered in a European black car, wine tasting and a 3-course lunch at Tokar Estate, cider tasting at Napoleone Cider's Orchard Bar, wine tasting at Helen & Joey's Estate and a take home bottle from Helen & Joey's Estate.


Tandem Skydives with Skydive Yarra Valley
Get your heart racing and have a truly unforgettable experience this Valentine's Day, and jump out of a plane at up to 15,000ft! Say "yes" to a date with an amazing view, a rush of adrenaline and the unforgettable experience of freefall. To sweeten the deal, they're offering $20 off up to 15,000ft tandem skydives, as their gift to you.


For more information and to book one (or more) of these amazing experiences for your Valentine, please contact the business directly.