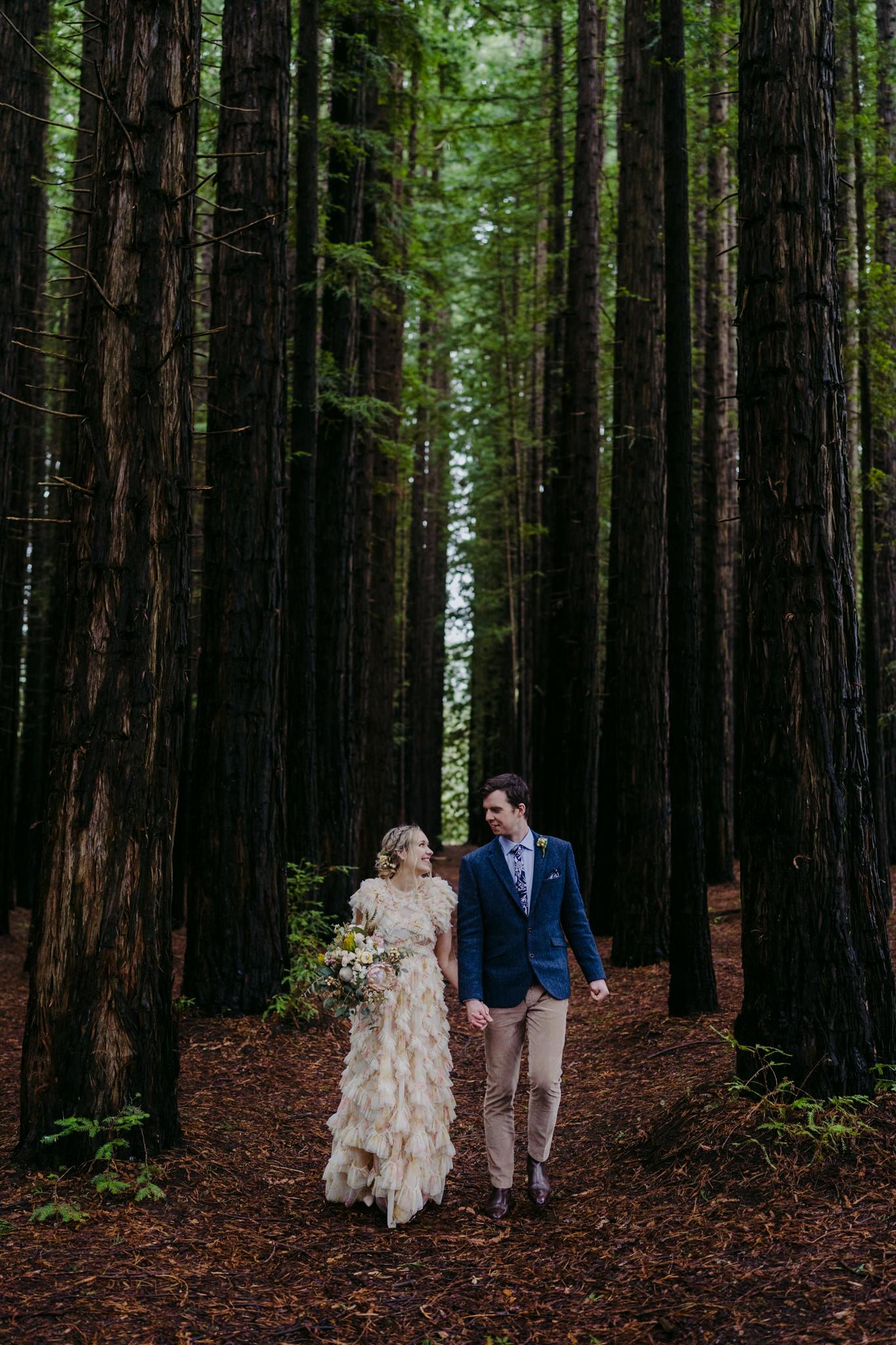 Above image courtesy of Michael Briggs Photography


Beautiful Scenery:
The Yarra Valley and Dandenong Ranges offer stunning natural scenery with towering ash and redwood trees, rolling hills, lush vineyards, and picturesque gardens. These stunning views provide not just a romantic and gorgeous backdrop for a wedding ceremony and reception, but they create unforgettably beautiful photos to last a lifetime.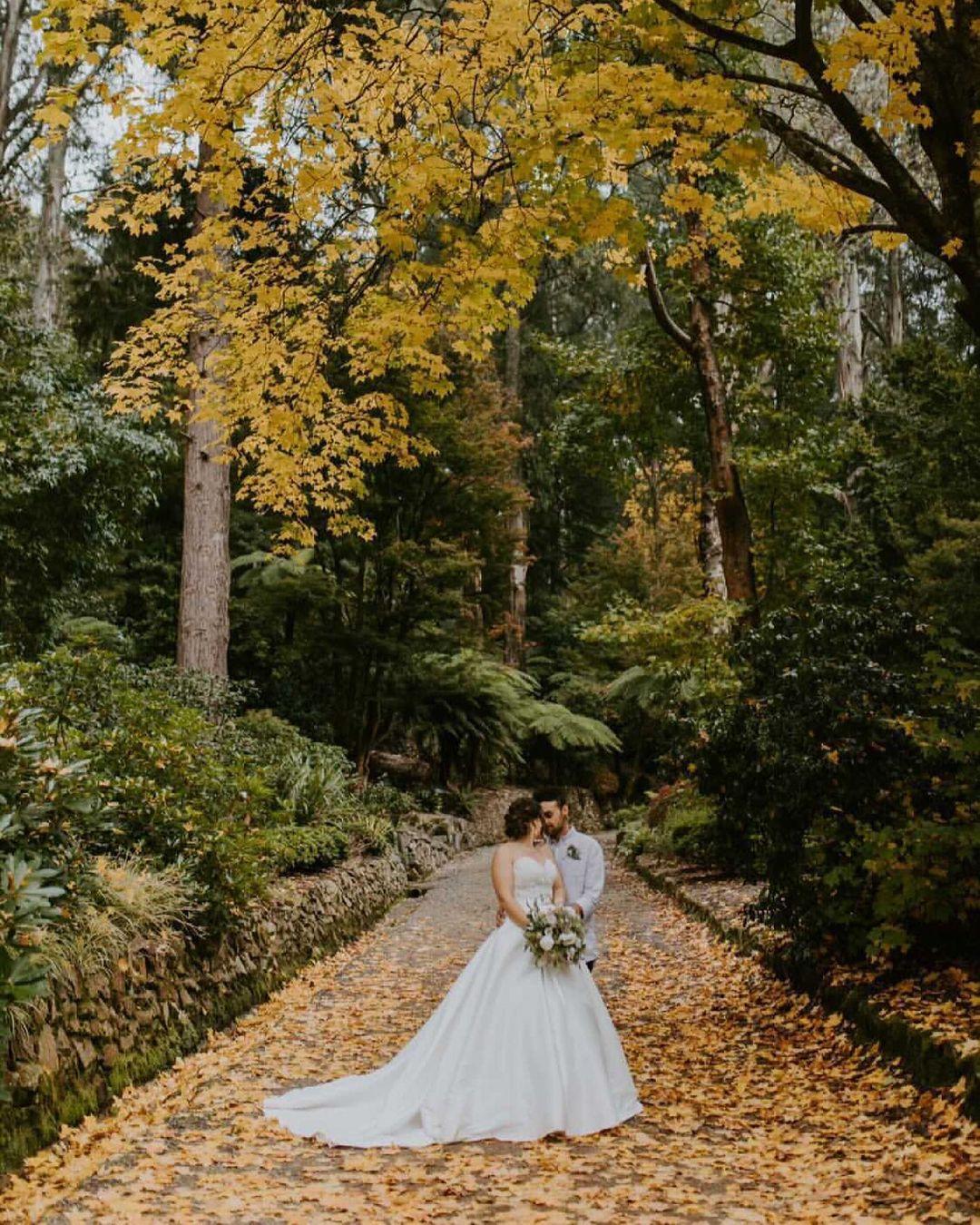 Unique Venues:
The Yarra Valley and Dandenong Ranges offer a range of unique wedding venues, from glorious gardens such as Alowyn Gardens (pictured below) and rustic barns like Nobelius Packing Shed and country estates to luxurious hotels and wineries.

Couples can choose a venue that reflects their personal style and creates a memorable experience for their guests.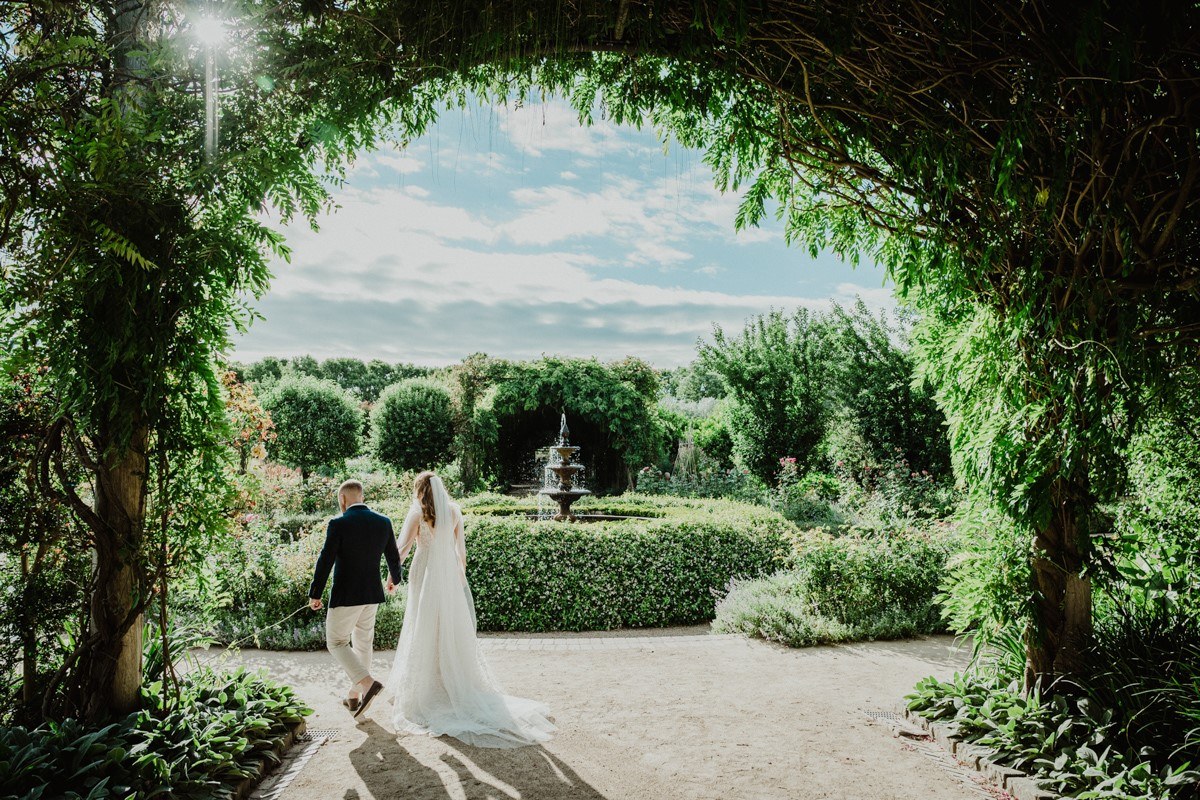 The Wine:
As one of Australia's premier wine regions, renowned for its high-quality wines. Many wineries in the area such as Oakridge Wines (below) offer wedding options allowing couples to combine their love of wine with their special day.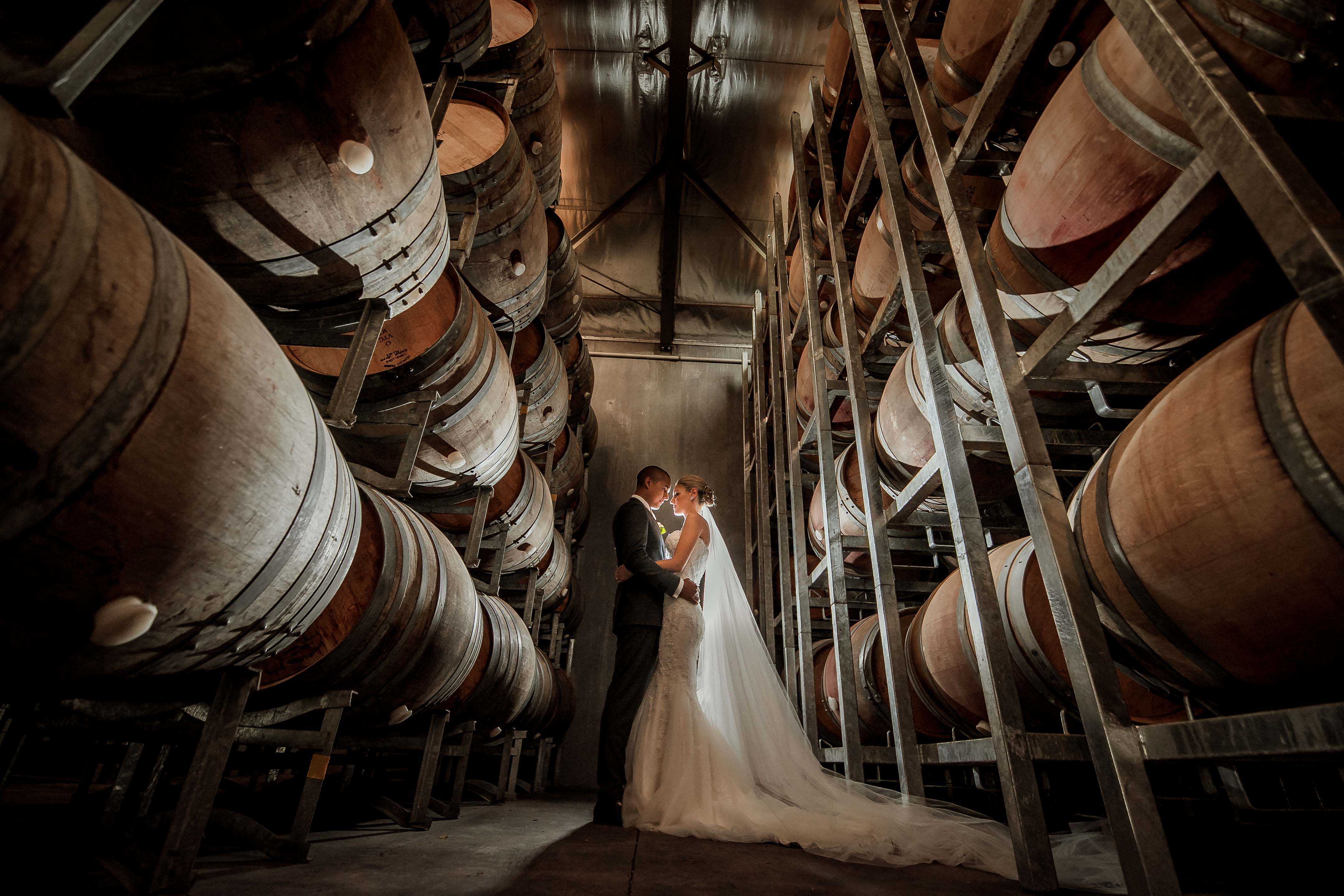 Accommodation:
There are many accommodation options in the Yarra Valley and Dandenong Ranges, from quaint bed and breakfasts to luxurious hotels and resorts. This provides a convenient option for guests who wish to stay overnight, making it easier for them to attend the wedding festivities.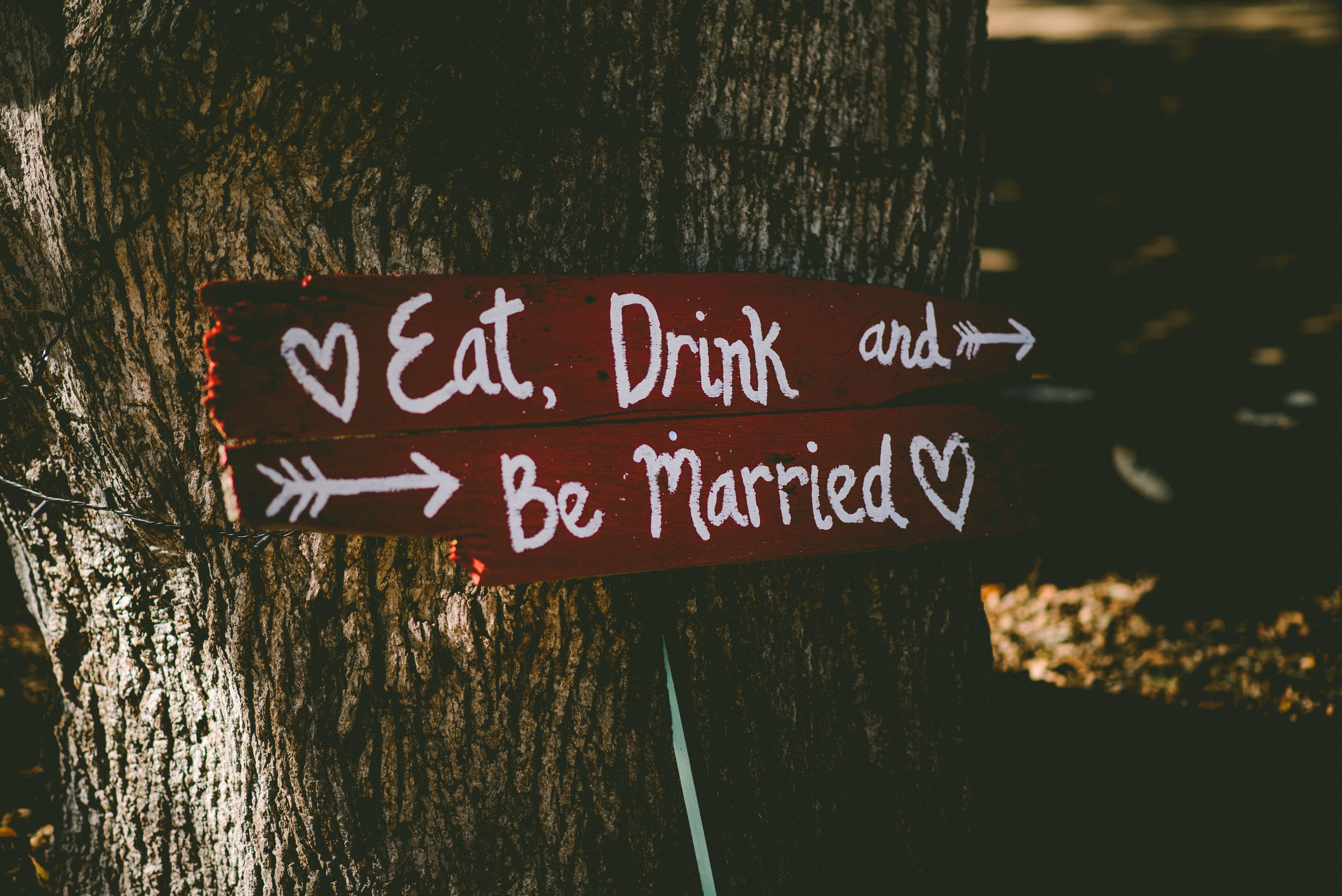 Local Produce:
Our region is renowned for its fresh local produce, including cheese, fruit, vegetables, and meats. Couples can incorporate local food and wine into their wedding menu, providing a unique and delicious culinary experience for their guests.

Want to know more about planning your wedding in the Yarra Valley and Dandenong Ranges? Visit our sister site, Off-Peak Weddings for inspiration on venues, quality suppliers and more.