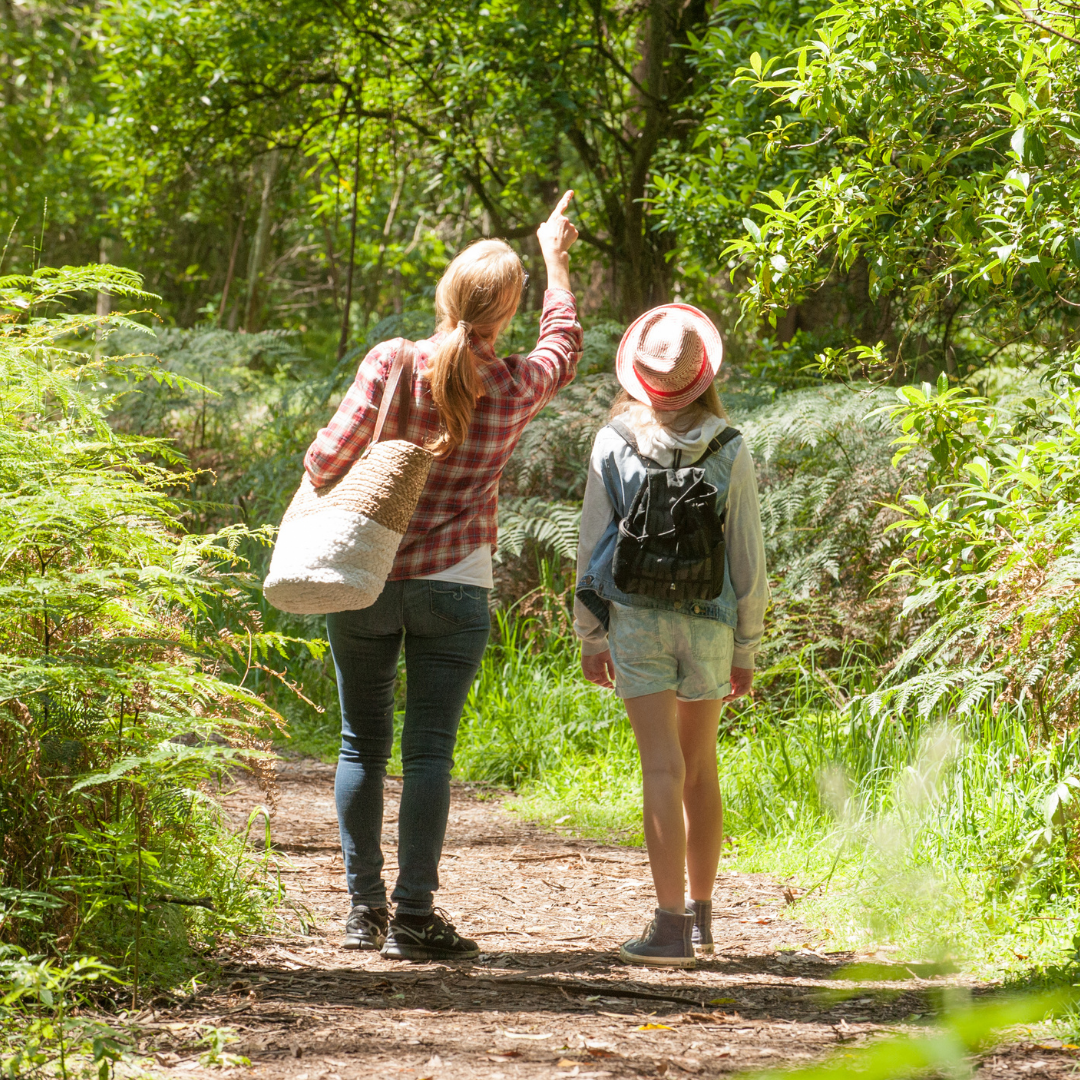 RidgeWalk
Occurring across 39 kilometres of walking track, RidgeWalk invites us to explore the natural wonders, rich histories and cultural offerings of the Dandenong Ranges. The track leads through forests of towering mountain ash and rich under-storeys, passes through charming townships and emerges to panoramic views of Melbourne.
Along the walk, discover architectural nodes, permanent sculptures, land art and heritage interpretation. RidgeWalk will also include a program of temporary exhibitions and performances, attracting visitors from across the country and around the world.
RidgeWalk's dynamic artistic program provides opportunities for multi-sensory, participatory and educational experiences. It also serves as a platform for ongoing exploration of creativity, history and place.
Some of Australia's most significant artists, both Aboriginal and non-Aboriginal, have drawn inspiration from the Dandenongs, and the region continues to thrive as a creative hub. RidgeWalk examines the human relationship to place, from First Nations people's connection to Country, to shared contemporary experiences.
For more information, visit RidgeWalk and Writing RidgeWalk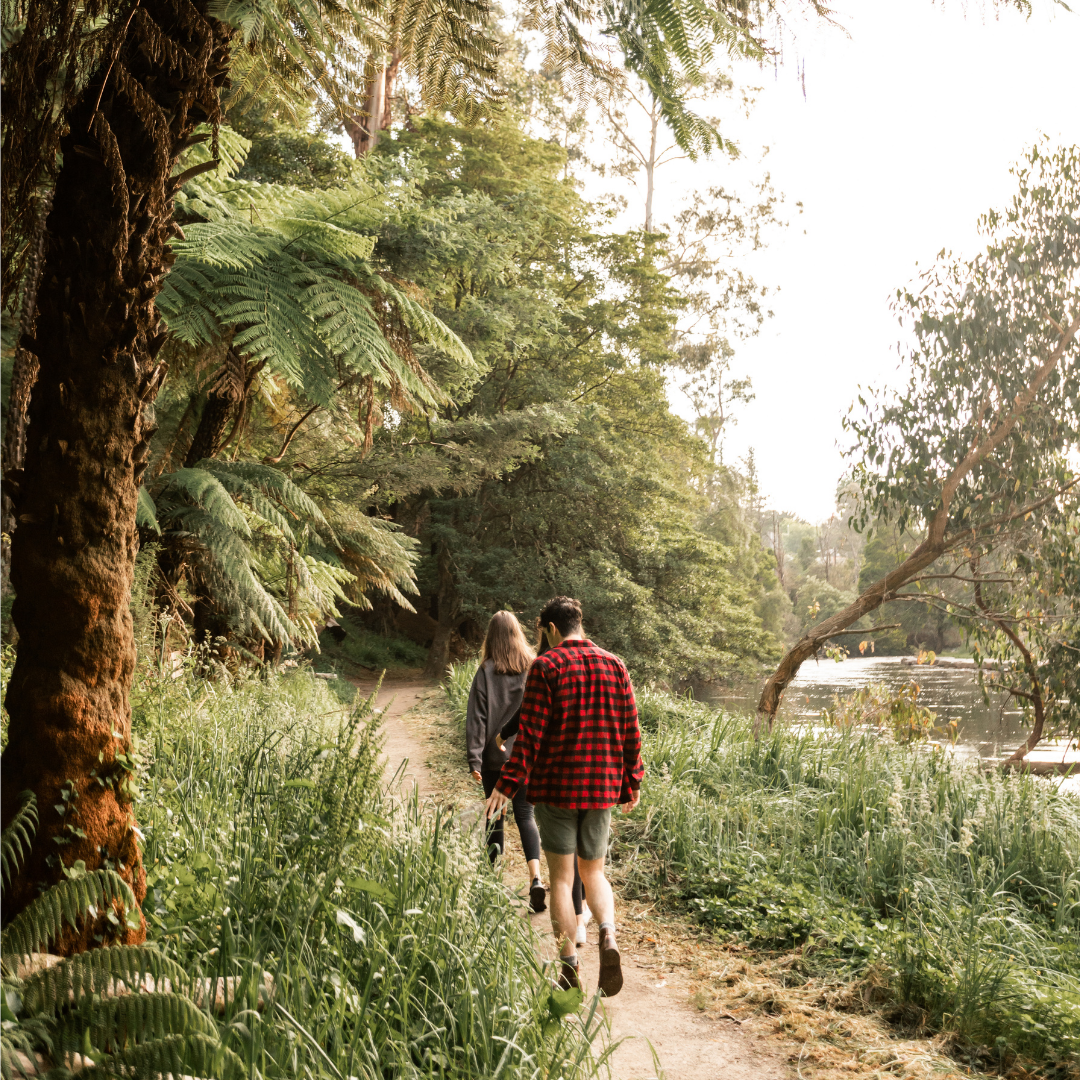 Yarra Valley Trail
The Yarra Valley Trail will be a network of trails which connect Lilydale, Yarra Glen and Healesville, with a vision to link up to the Lilydale-Warburton Rail Trail creating a valley-wide loop.
The trail will significantly improve infrastructure for local communities, increasing opportunities for walking and cycling with improved safety and accessibility.
Visitors will also be able to easily explore the natural beauty of the Yarra Valley and Yarra River. The Yarra Valley Trail will showcase the best of the region by linking through to some of Melbourne's best wineries, arts and culture experiences and iconic destinations such as the Healesville Sanctuary.
Yarra Ranges Council has incorporated input from Wurundjeri on the planning, heritage, education, activation and management of the trail. Wurundjeri see opportunities for education, interpretation and management.
For more information, visit Ride Yarra Ranges.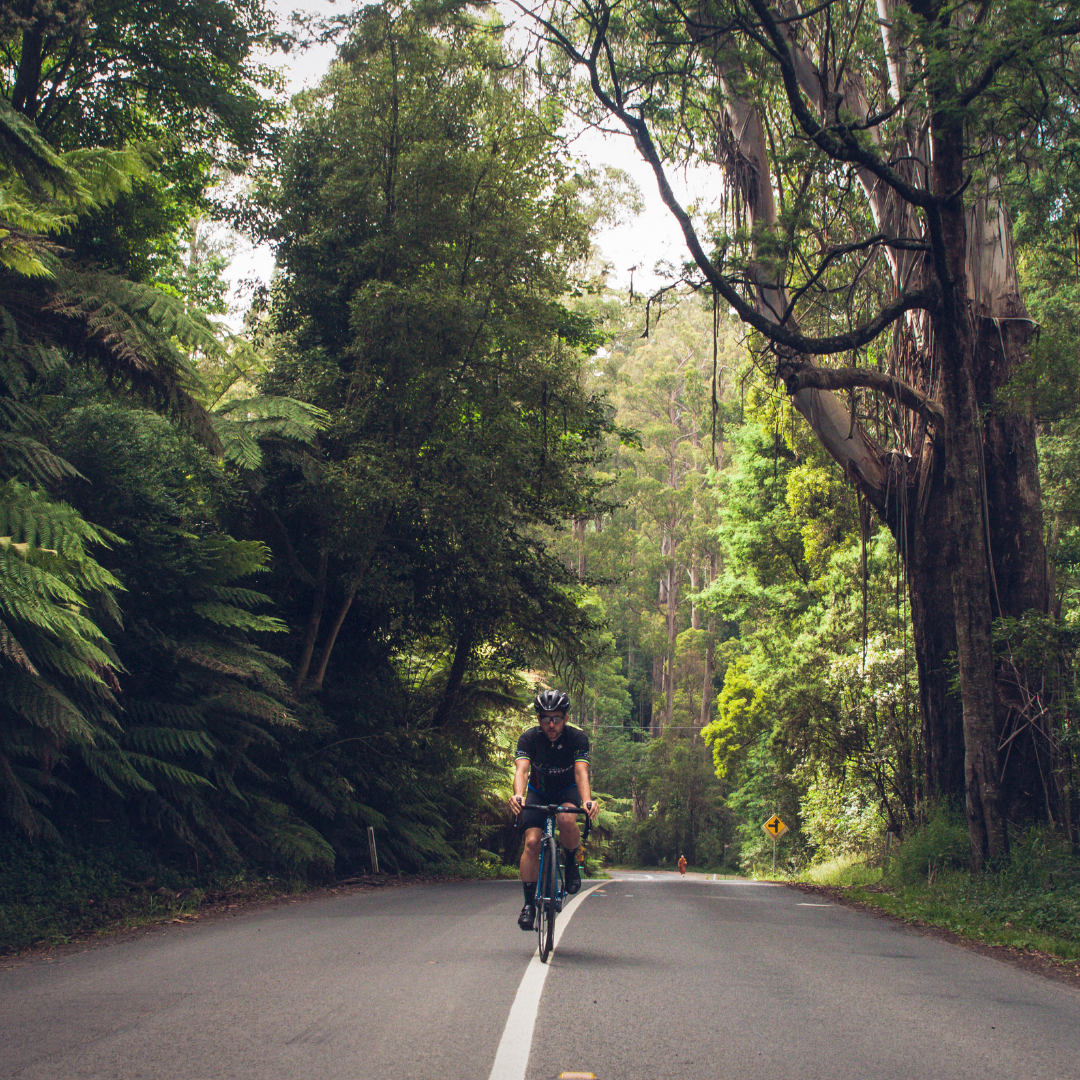 Warburton Mountain Bike Destination

A planned world-class mountain biking destination in the heart of the Yarra Ranges. A network of trails nestled among the surrounding mountains will provide access to unique mountain bike opportunities for locals and visitors alike, inviting people to experience Warburton's natural beauty and relaxing village atmosphere, creating more jobs and supporting the local economy.
The Warburton Mountain Bike Destination will be designed to appeal to riders of all skill levels, from beginner to advanced, across a range of differing terrains, outlooks and environments.
For more information, visit Ride Yarra Ranges.