Let the road trips begin! Our top 10 essentials are all about making a good time even better. Here are our favourite road trips - beep beep see you soon.
1. BOOK AHEAD
With accommodation at a premium, it's important to think ahead and know you have a bed waiting for you. But be a little adventurous. The classic accommodation options might be full but have you explored glamping, farmstays, tiny houses, or one of the many other accommodation options that are now available?
2. SORT OUT YOUR PLAYLIST BEFORE YOU LEAVE
Good music is essential to create a road trip vibe. We've curated some easy playlists to get you on your way.
Check out our Spotify playlists here:
3. ACT LIKE A LOCAL
Find out where the locals like to go, to eat, to relax and get 'inside' the places you visit. Take your time and ask for recommendations from people on the street or in shops and cafes you visit.
4. PACK A PICNIC BLANKET
Keep your eye out for scenic places to stop and take in the view. If you're happier outdoors you can even buy takeaway meals to eat al fresco – a picnic blanket means you can dine anywhere you please. Find fun places to picnic and even dog-friendly destinations here.
5. TAKE YOUR ESKY
Eskys are essential companions for any road trip. Pop in your favourite bevvies at the start of the day for cool stops or fill them to the brim with gorgeous foodie staples you buy from farmgates along the way. Cheese on the move tastes even better! Here's an idea for a U-pick trail for the region's best produce.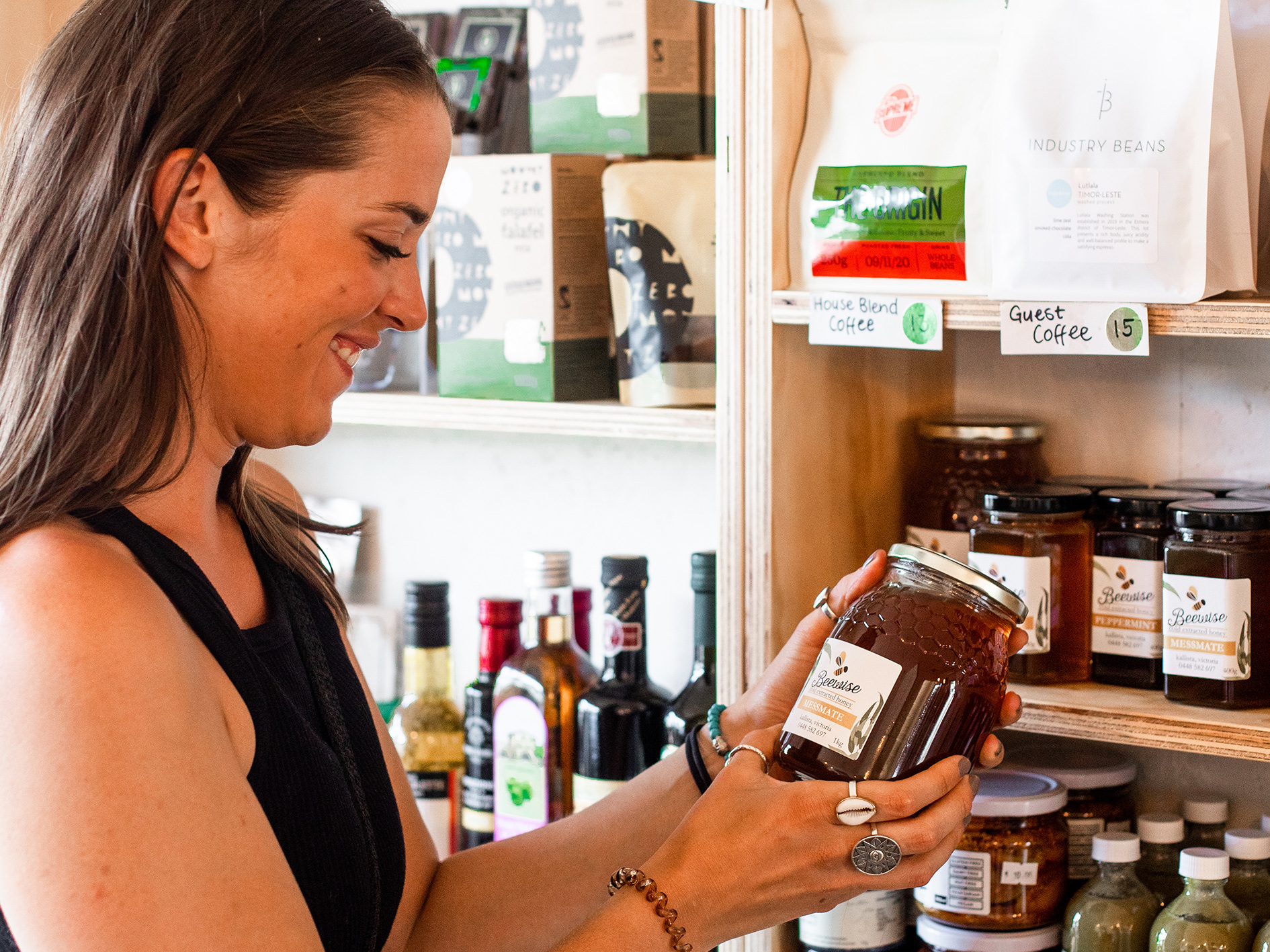 6. PACK A COVID KIT
An onboard kit of hand sanitiser and disinfecting wipes is essential to keep you, your family and your car safe. Pop in a packet of disposable masks just in case. Pop the link for Covid updates in your phone.
7. EXPLORE THE UNKNOWN
Take a turn down a road less travelled. Explore the smaller towns by stopping along the way to your destination, or plan to explore a town you've never been to before. Avoid the major tourist traps and discover the places only the locals know about. Find some Hidden Gems here.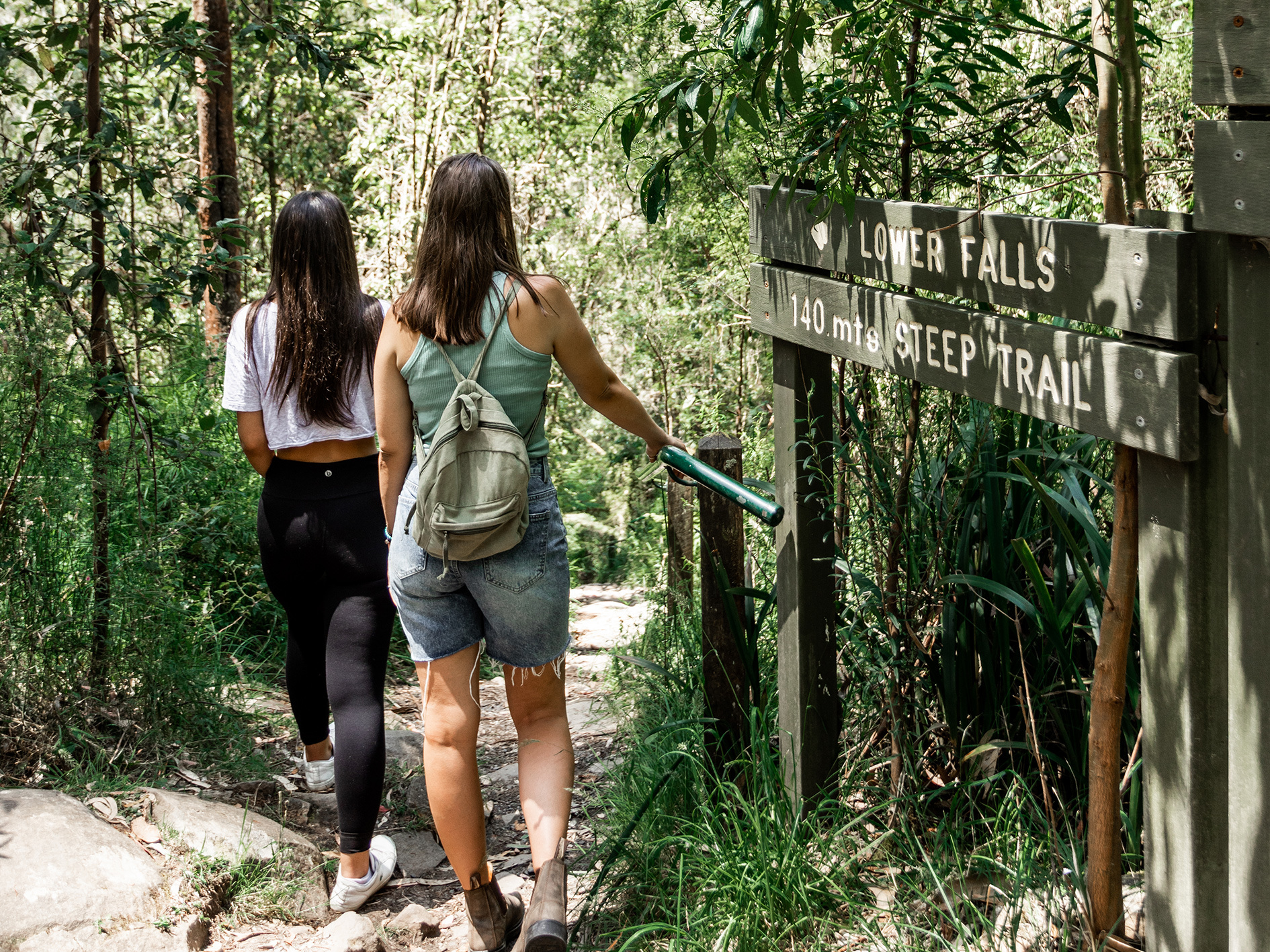 8. TRY NEW THINGS
Dive in deep and get truly involved rather than just spectating. Take a workshop or class, go behind the scenes with a winemaker. Look for experiences you haven't tried before and stoke your sense of adventure.
9. TAKE PLENTY OF PICS
There are plenty of Insta worthy sights to see in the Yarra Valley and Dandenong Ranges but don't forget you can also take photos for digital keepsakes to keep your memories alive forever. Create a blog, go old school and create a holiday album and document your life. Here are our top 10 most instagrammable gardens!
10. HAVE A PLAN B
Also known as 'B for Be flexible'. Things change. Restrictions and borders can be lifted or enforced with short periods of notice. Keep an open mind and do your research. See change as an adventure and stay on top of the key information sources.
Download the VicEmergency App
Parts of Yarra Valley and Dandenong Ranges are closed due to significant storm damage (June 2021). Please check the Parks Victoria website for the latest updates.