Oakridge's House-Made Charcuterie
"The kitchen team and I share a real interest in anything handmade, in particular, charcuterie," says Brodie. "This comes from a thirst for knowledge and an interest in making things from scratch and seeing how they develop over time.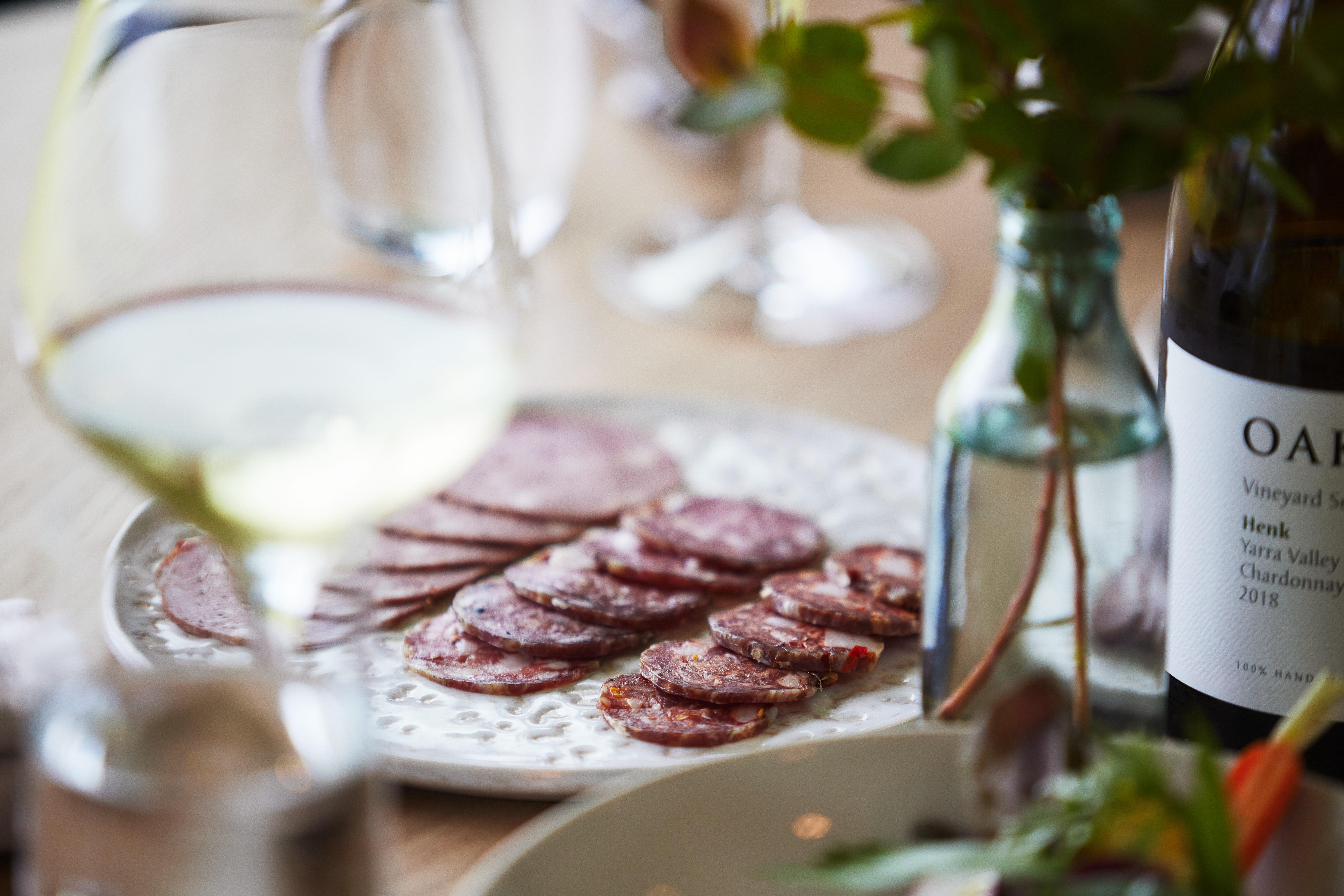 "Personally, my time working and travelling around Europe is where it began, seeing it produced first hand, the history, the endless variety, the regionality. People spend a lifetime making just a few types of charcuterie, constantly trying to better the one from before, I find this very appealing."


Oakridge prides itself on creating a menu specifically designed to support local producers, sourcing the very best ingredients from sustainable, local businesses.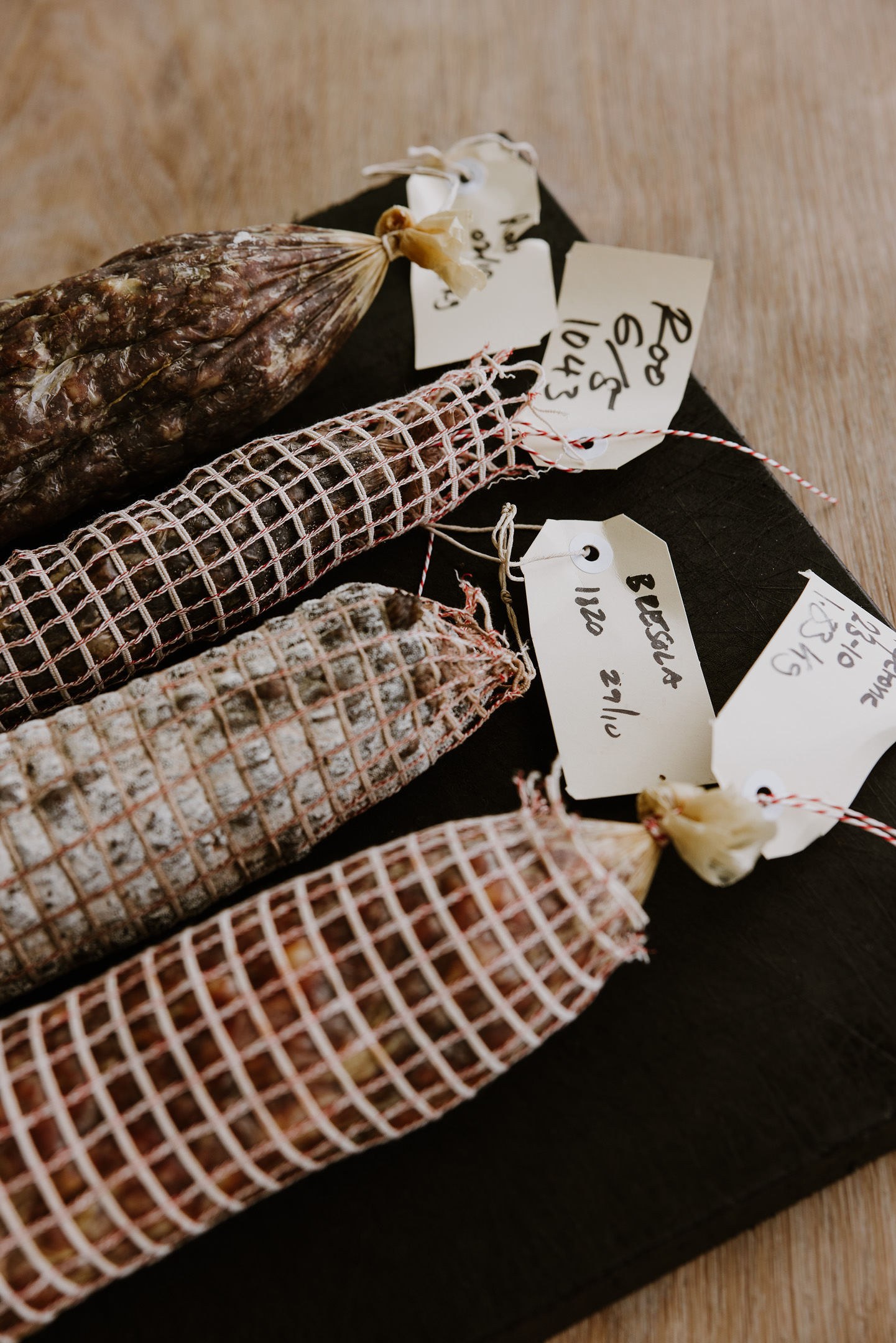 "The produce for our charcuterie is predominately sourced from within the Yarra Valley, whether it's beef from Smith & Jackson, Yeringberg lamb or pork from Yarra Valley Berkshires, with native and game meats also sourced from around Australia. We work with small producers who share our philosophy of ethical and sustainable farming and production methods," he adds.
"We're pretty proud to say that we produce close to 30 different types of charcuterie. We'll have about 10 on the go at any one time; from whole muscle to salamis, terrines, bacon and parfaits. We are particularly fond of our Emu Mortadella. It's a project that we've been tweaking for quite some time and are now pretty happy with. Bresaola, Coppacolla and Kangaroo Saucison Sec are also regular features on the menu.
"Our charcuterie program has also enabled us to reduce waste and produce as much of what we sell as possible. It's an intensive labour of love that requires attention to detail over many weeks and months. We`ve now achieved a level of production that has enabled us to only use our own charcuterie in the restaurant for the past 2.5 years (and more recently our terrace menu), something that we as a restaurant/kitchen are very proud of.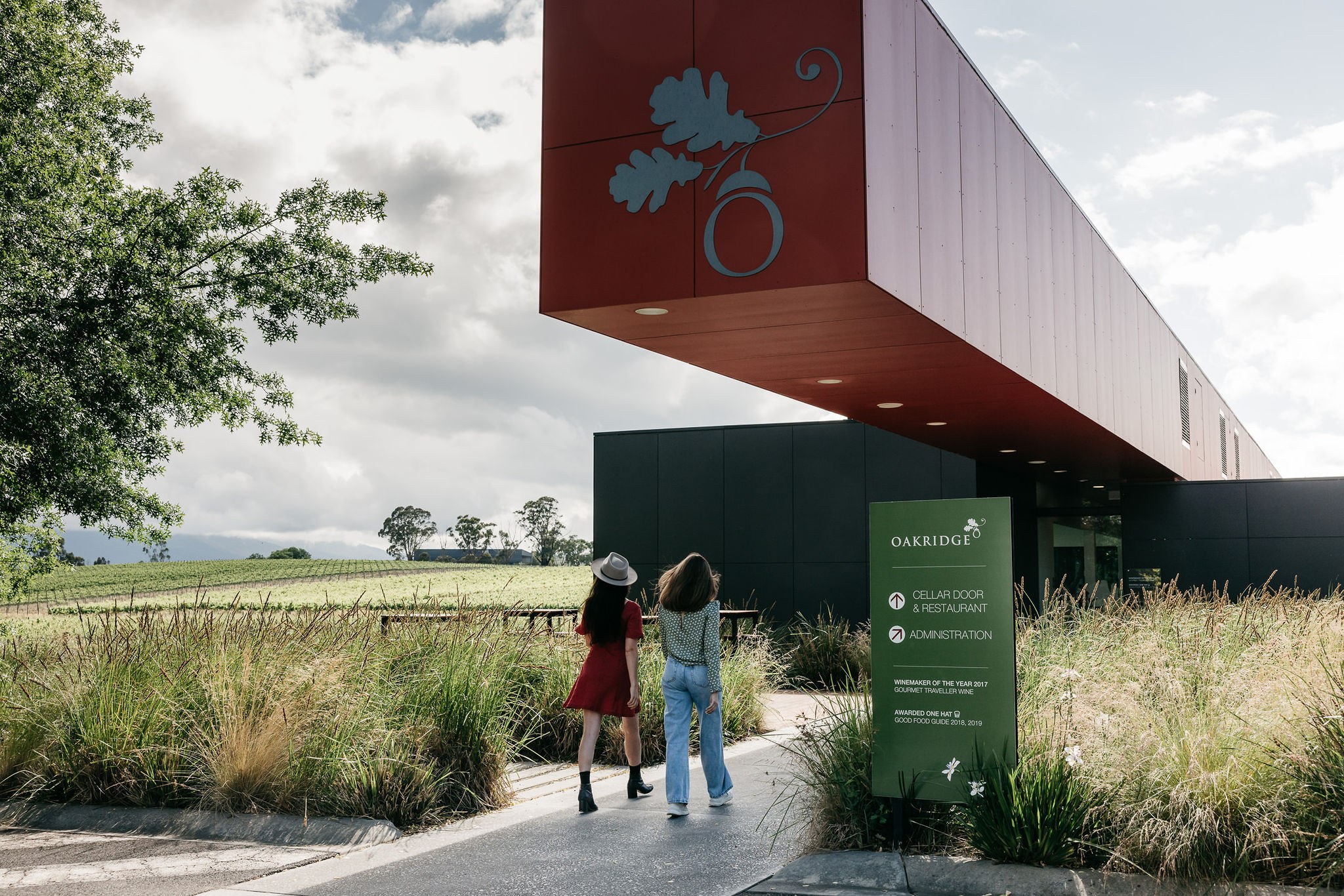 Brodie's love of cooking was fostered over hours spent in his grandmother's kitchen and his exceptional culinary skills were later honed working in some of the world's most renowned kitchens, including tenures at Gordon Ramsay's multi-award-winning Maze restaurant and the two Michelin- starred Pied à Terre. Joining the Oakridge kitchen team as Head Chef in 2017 before becoming executive chef in 2020. His hyper-local approach to cooking and appreciation of the Yarra Valley are celebrated in his relationships with the region's many producers.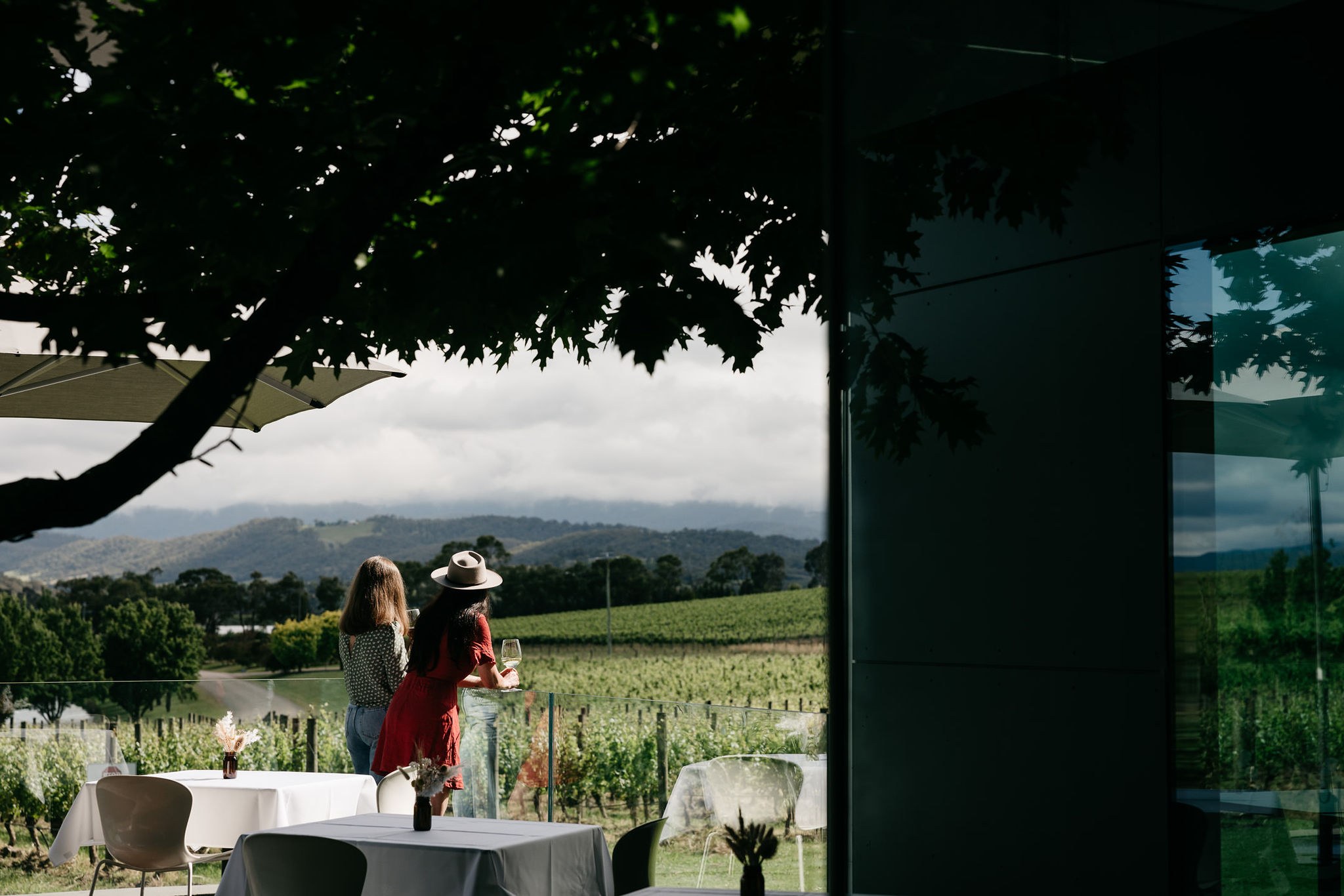 Oakridge is open for lunch from Thursday to Sunday with three-course set menus on Thursday and Friday and a special weekend four-course menu. The Terrace is also open for casual dining from Thursday to Sunday.