It's no secret that a trip to the country can invigorate the senses and reawaken creativity, but have you ever wondered what it would be like to spend a longer period of time, or even live permanently surrounded by the natural beauty of an area such as the Yarra Valley?

Warburton locals Angela Rivas, a photographer, and Lindy Schneider, a writer, have asked this question of fourteen inspiring women artists of the Upper Yarra Valley and the answers they found have been captured in a beautiful art book available from the the Warburton Arts Centre.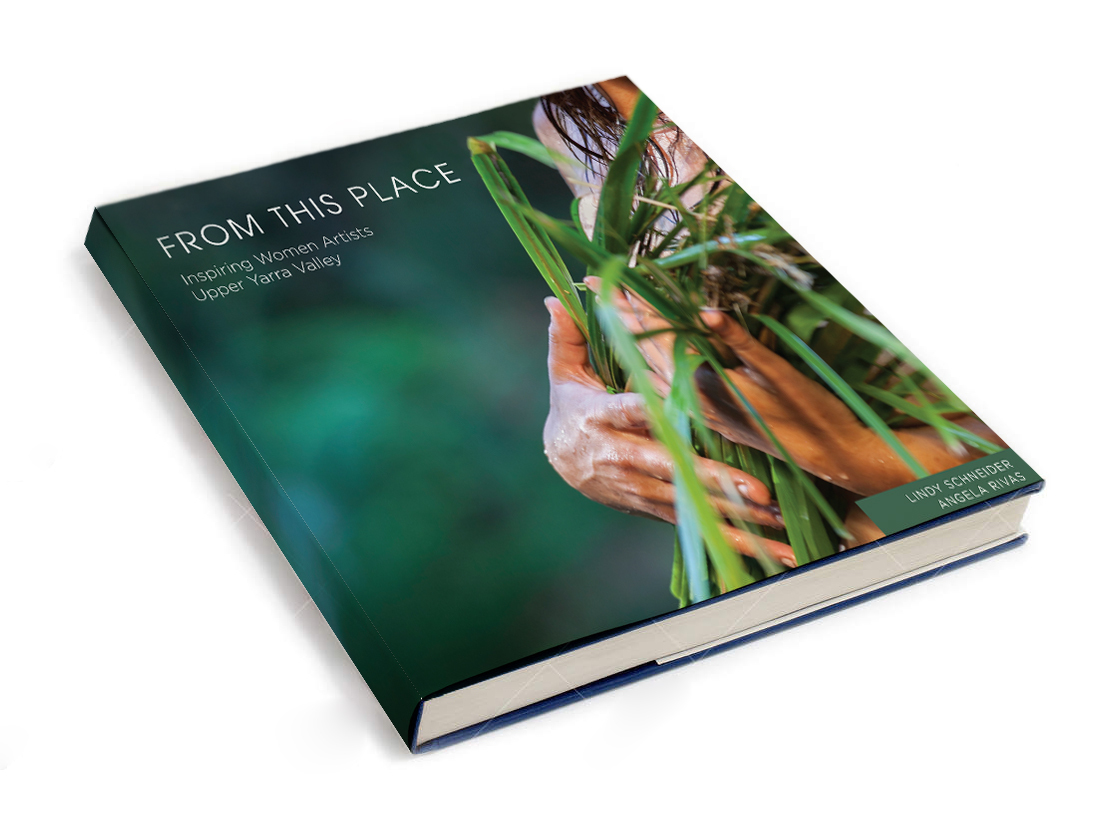 From This Place focuses on women who have whole heartedly embraced the artists' way of life. In telling their personal stories of their challenges and successes, we are gifted with inspirational insights that relate to living a creative life wherever you are.
And while forests and valleys, vineyards, mountains and the Yarra River are all essential to nourish each woman's creativity, a sense of community and collaboration is also fundamental to living every day. The Yarra Valley is the sanctuary these women needed to flourish.

Photographed in their studios, their homes, and their everyday lives, each artist reveals something unique of their artistic practice and their intimate connection to nature. A series of 'Essence' portraits is also a highlight of the project. Featured in the exhibition, these photographs were created by inviting each artist to show something of their inner worlds.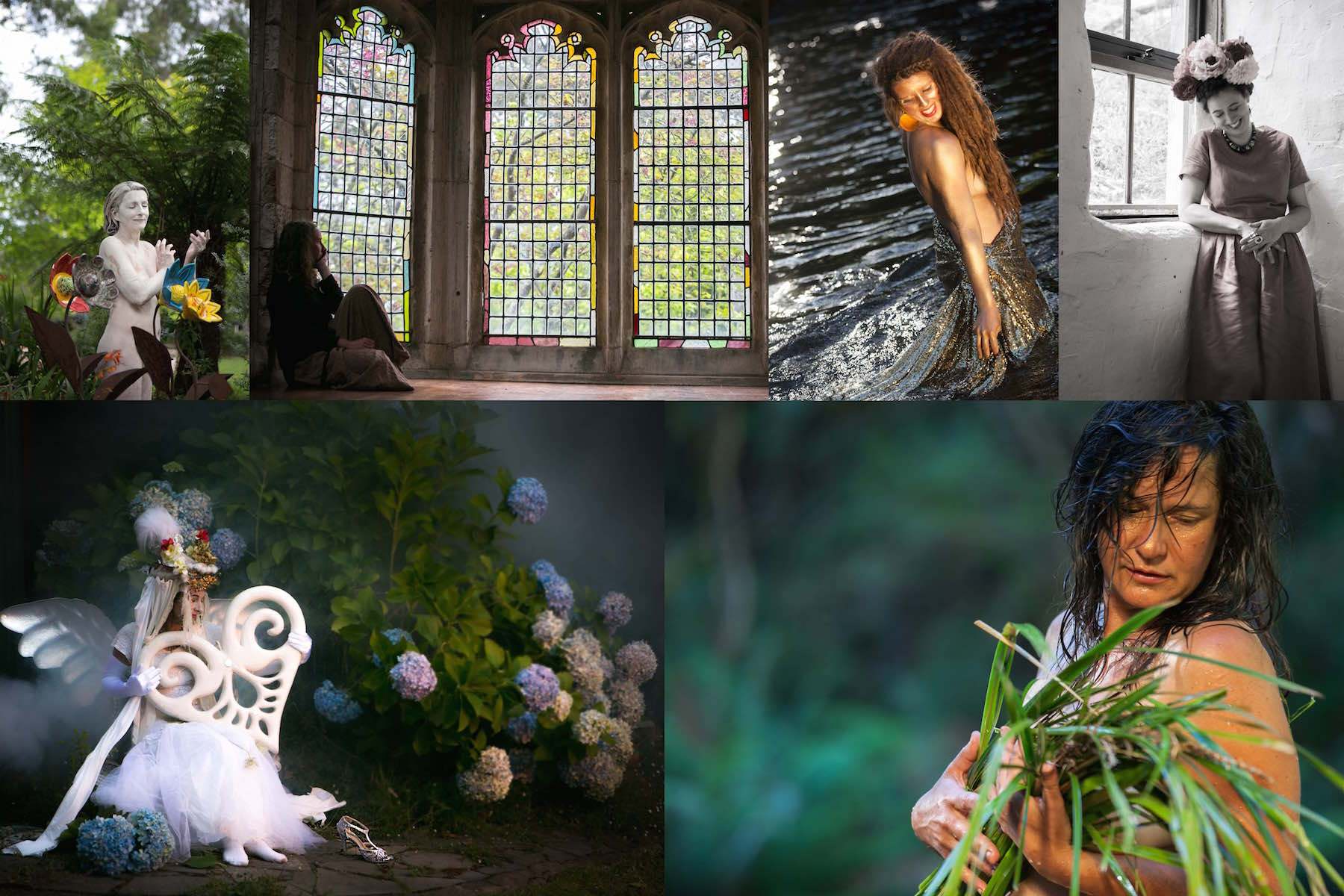 Described as a book that celebrates creativity in all people, From This Place is to be cherished; an inspirational read that no matter how old you are, where you live, what medium you choose or how deeply you've explored your own creativity to date, there are women who have shown us it is all possible.

The Book can be purchased from The Waterwheel on the main street for $45.
Women artists featured include : Belinda Rogers, Sioux Dollman, Marlee Nebauer, Jena Bedson, Maya Ward, Adrienne Kneebone, Kate Baker, Shlomit Moria, Indigo Perry, Gillian Farrow, Lucy Pierce, Jo Rothwell, Jenny Davis and Jeminah Alli Reidy. Read more about them on www.fromthisplace.net