Over the spring and summer months, The Yarra Ranges region comes to life with a wide variety of events and happenings that are not just a great day out for you, but for your dog too.
While any day's a great day to bring your dog out for an adventure, these specially designed events offer an exciting way for every member of your family (two-legged or four) to enjoy the region.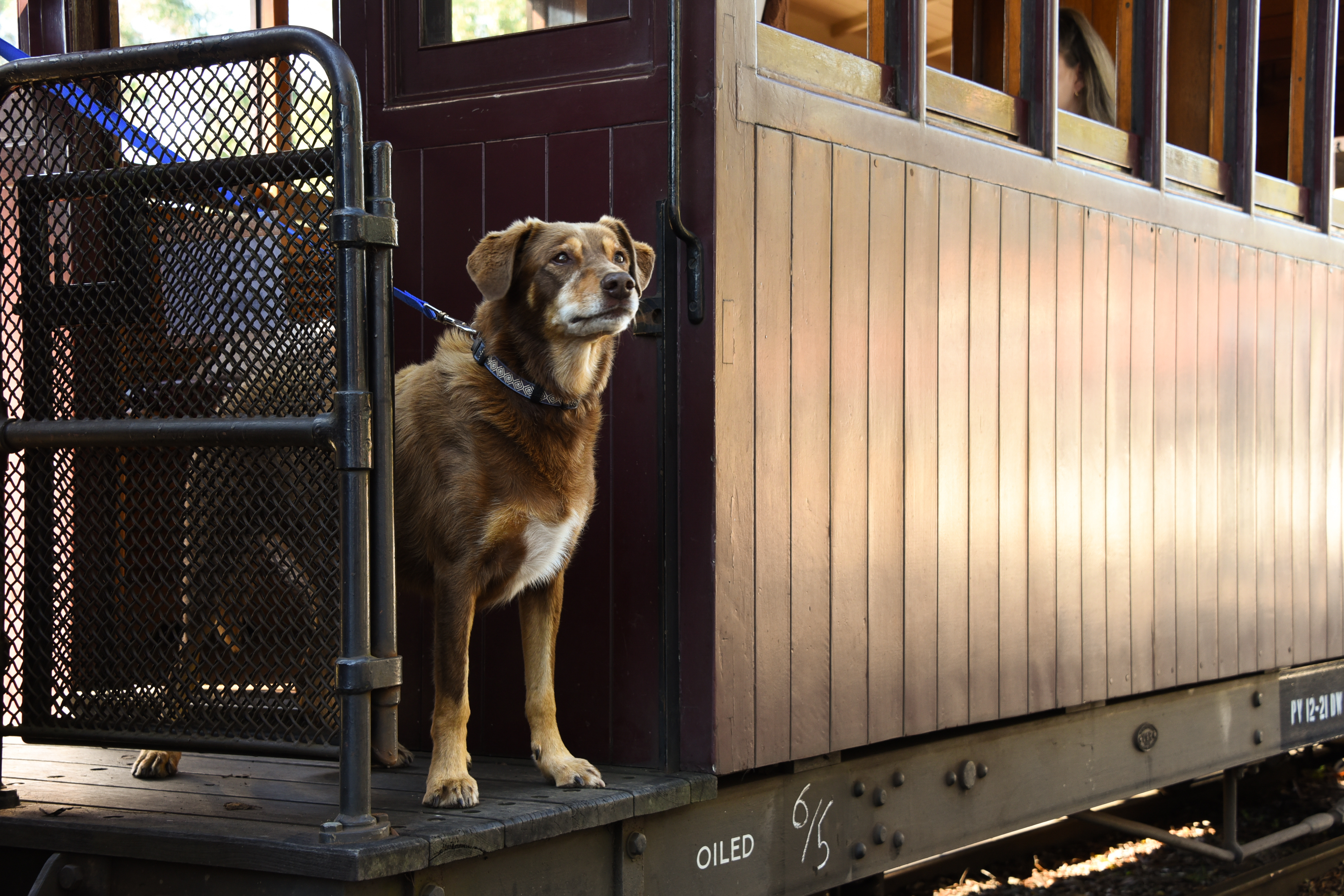 Puffing Billy Dog Express

Just the same way your dog loves to hang its head out the car window and take in all the smells, a day on the Puffing Billy Dog Express will be the bestest day out for your goodest boy.
Visit Puffing BIlly's website for upcoming special dates where passengers and their four-legged family can travel on a special Lakeside to Gembrook service, beginning at Emerald Lake Park, with plenty of walking tracks and trails for families and dogs to explore before boarding dog-friendly carriages at Lakeside Station.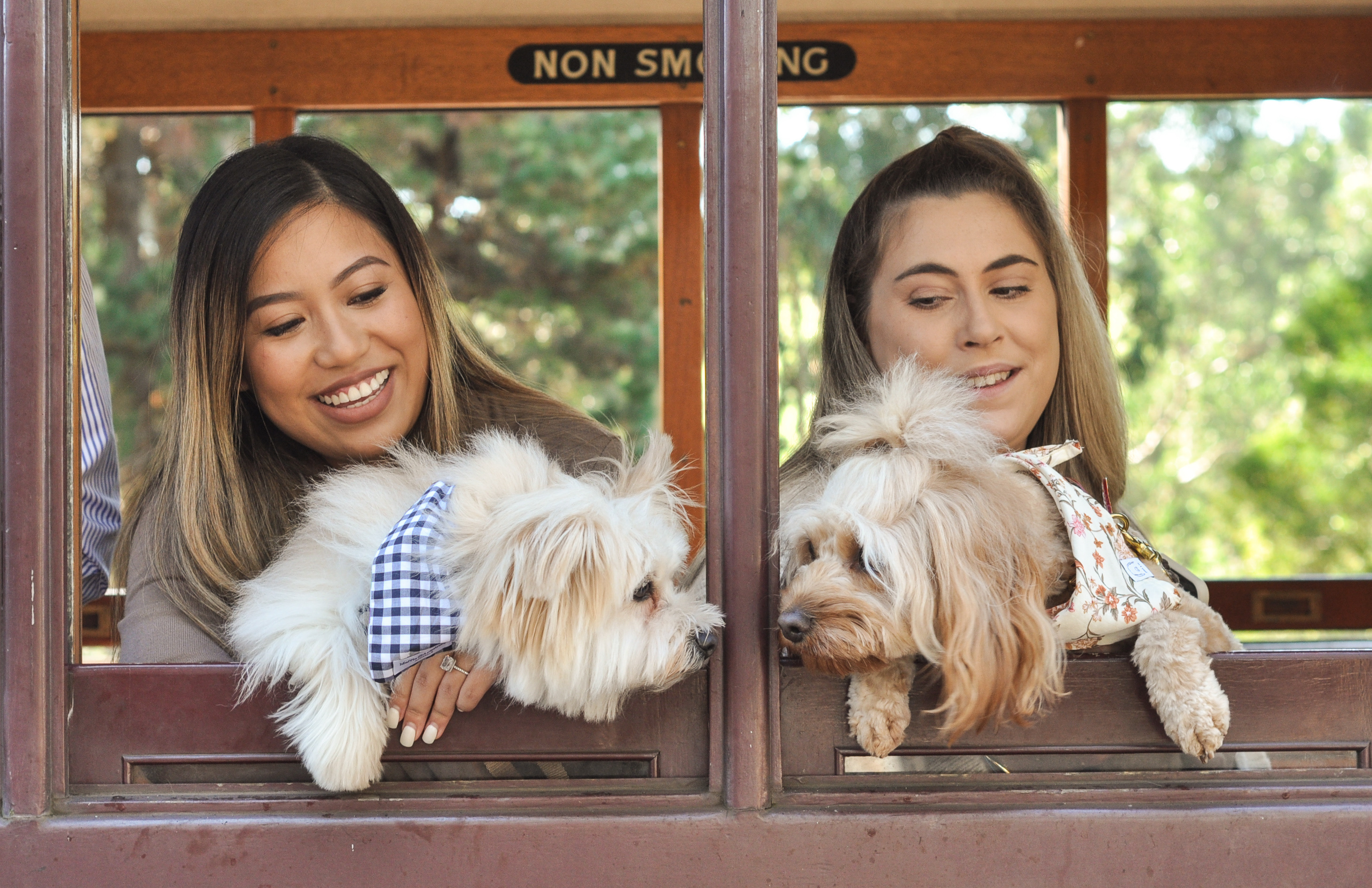 Up to two pooches per family can come along on the 40-minute journey through Wright State Forest, over three historic timber trestle bridges – including the tallest on the entire line at 60 metres long and 15 metres high – and past Cockatoo and Fielder station as the train climbs towards Gembrook.
Once in Gembrook, passengers and dogs alike have ample time to play in the adjacent J.A.C Russell Park and wander through the Eastern Dandenong Ranges Trail, making it an afternoon not to be missed with your family, friends, and furry pals.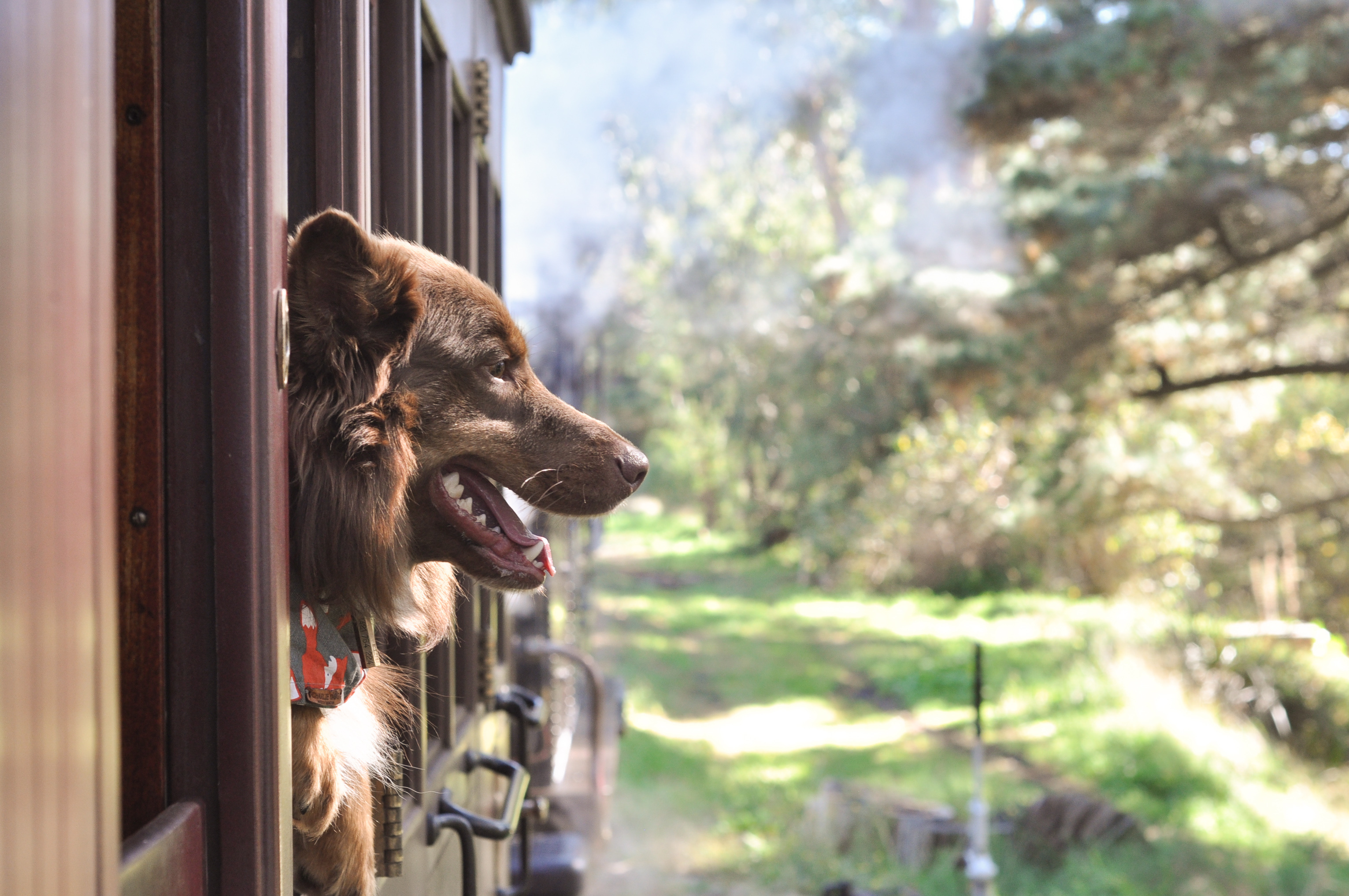 Dog Day Out at Warrantia Lavender Farm

On Sunday 17th October for Warratina's first-ever dog event will allow you to bring along your favourite canine companion dog for a day all about them. Expect 'Best in Show' and agility competitions, specialised training classes, a doggy market full of beautiful gifts for your pup, professional pet photography sessions and even a pamper area for your furbaby.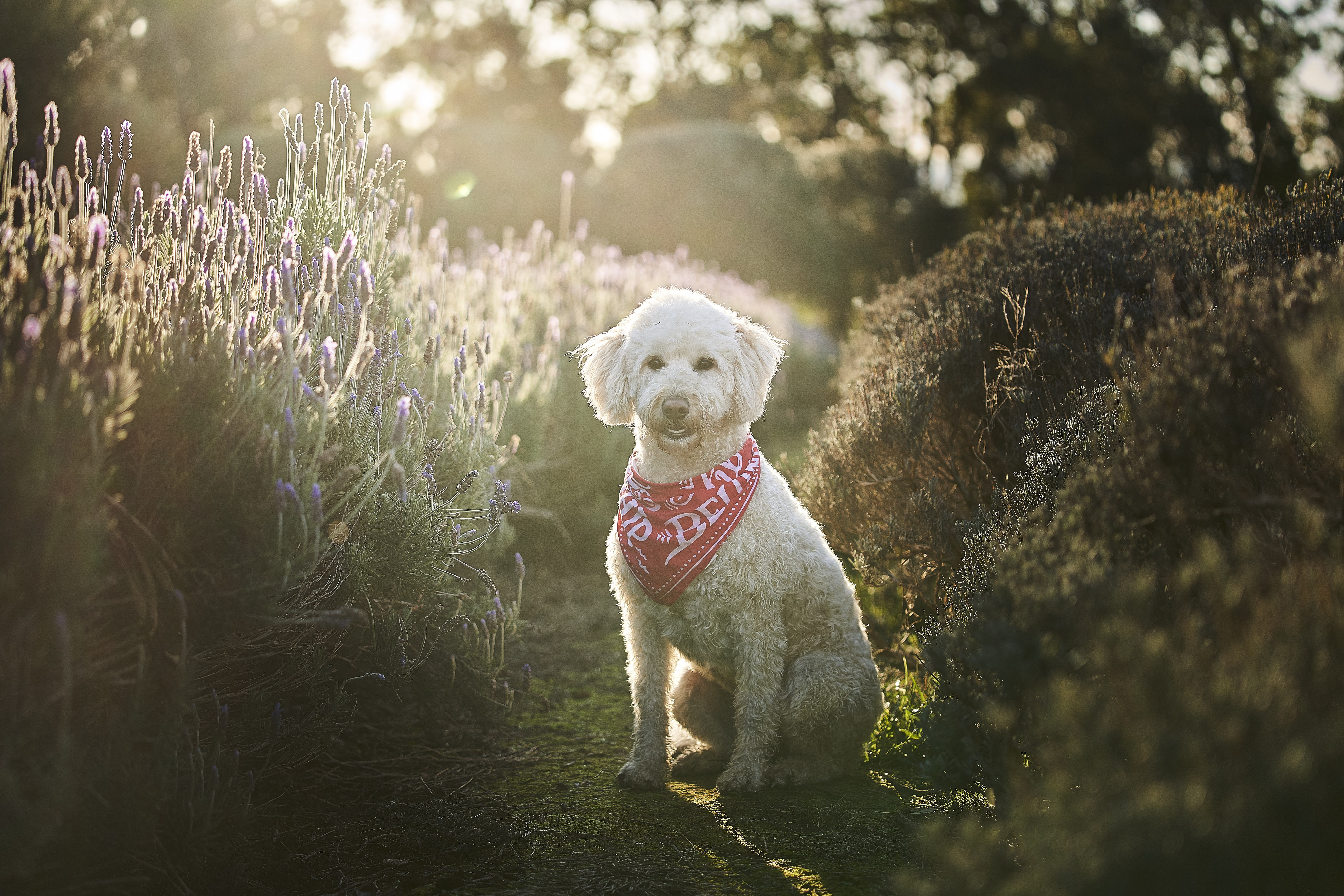 Book either a morning or afternoon session and with your ticket, you can also enjoy breakfast, brunch, lunch or an afternoon tea at Warrantina. There will also be a doggy menu available! You'll also get access to the incredibly photograph-able Warrantina, try lavender ice cream, grab a natural treat for your pupper, participate in competitions and more.
"Best in Show" and agility competitions will be running throughout both sessions for your chance to show off your dog and win amazing doggy prizes.
Booking details for competitions, dog training, mini grooming sessions, professional photo shoots, vet and physio checks will be sent through to all ticket holders at the end of September.
Dogs attend free with their human minder, click here for more info on the event and ticketing information.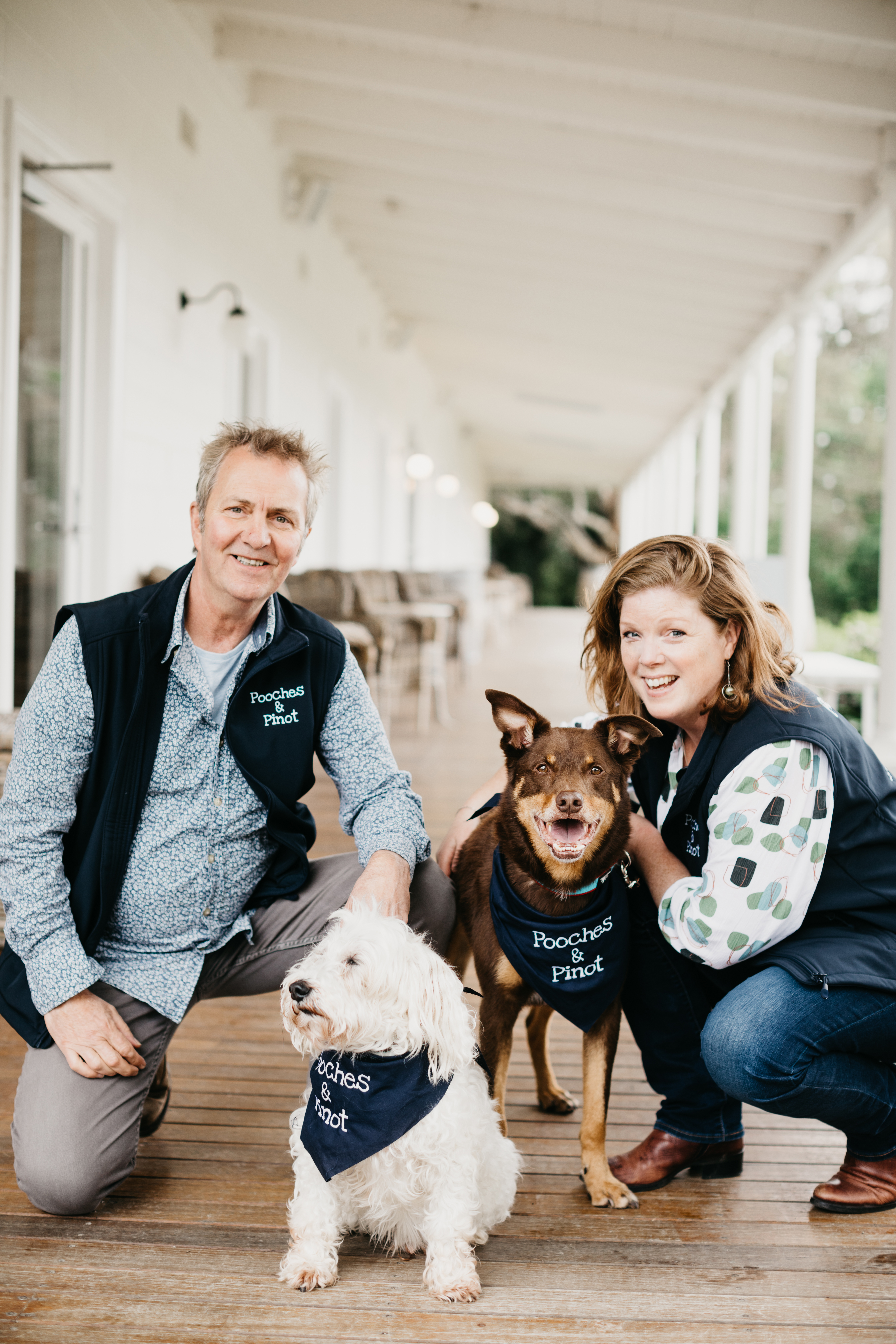 Pooches & Pinot
Every day is a special day for dogs in the Yarra with Pooches & Pinot, a VIP wine tour for up to six people and two dogs. Book in your big day out and Pooches & Pinot do the rest.
The team at Pooches and Pinot collect your group from your door within 75 km of the Yarra and take you on a half or full-day tour. Tours, depending on which you book, include a variety of tastings at some of the area's best pet-friendly wineries, including gin and cider tastings and lunch.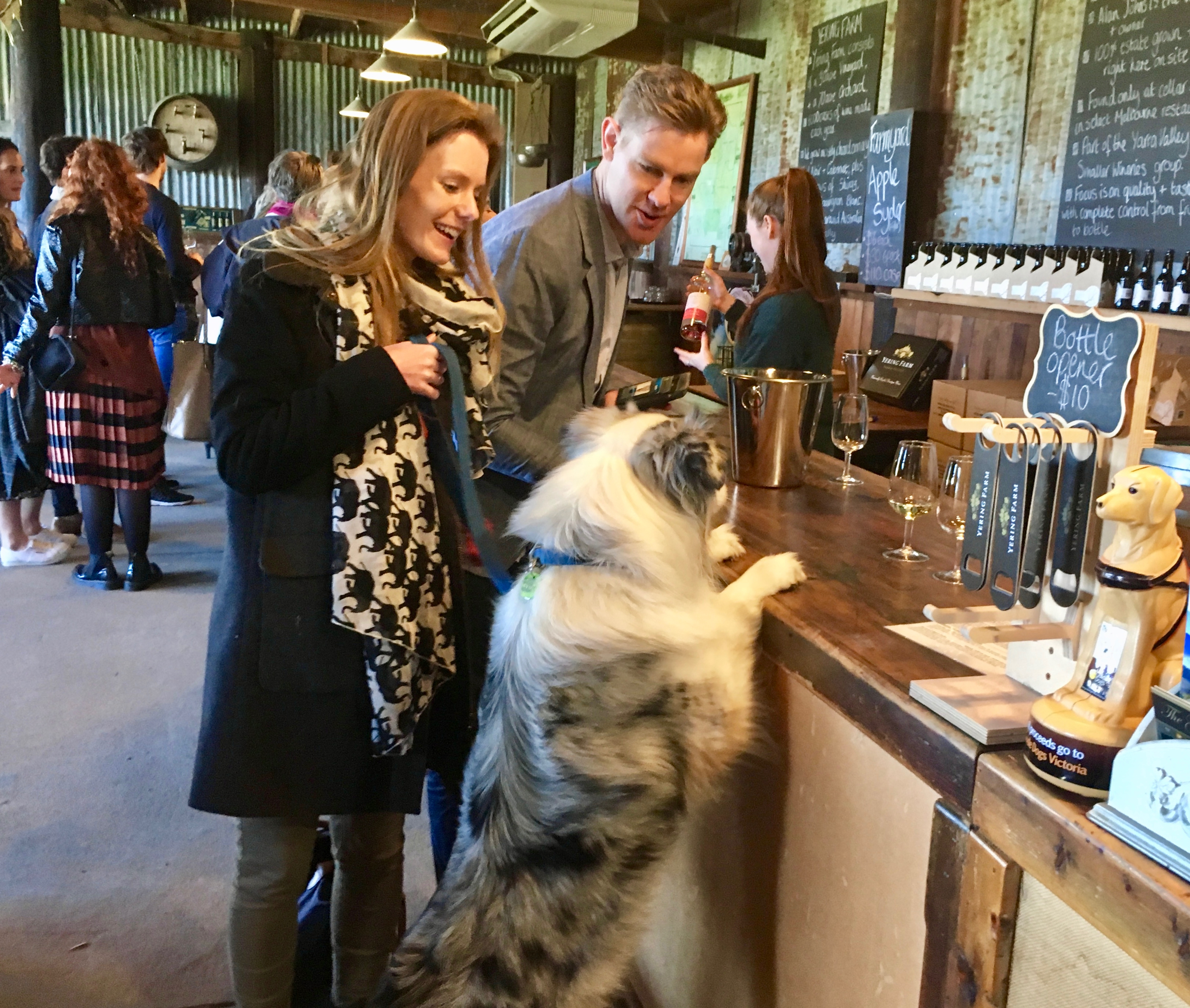 All the organisation and driving is done for you so you can relax and enjoy your own private tour, with a drop off at the end of your day back at your door.
Pups are certain to get the VI-Pooch treatment with plenty of adoring pats, their own hand-embroidered P&P bandana and enjoy treats during the day (with permission).

Dogs get their own bed/blanket in the Mercedes tour van, plus a set belt/clip, gourmet dog treats, a water bowl and fresh water, a tennis ball for the off-leash walk that's part of all full-day tours. Participants also get photos of their day out afterwards.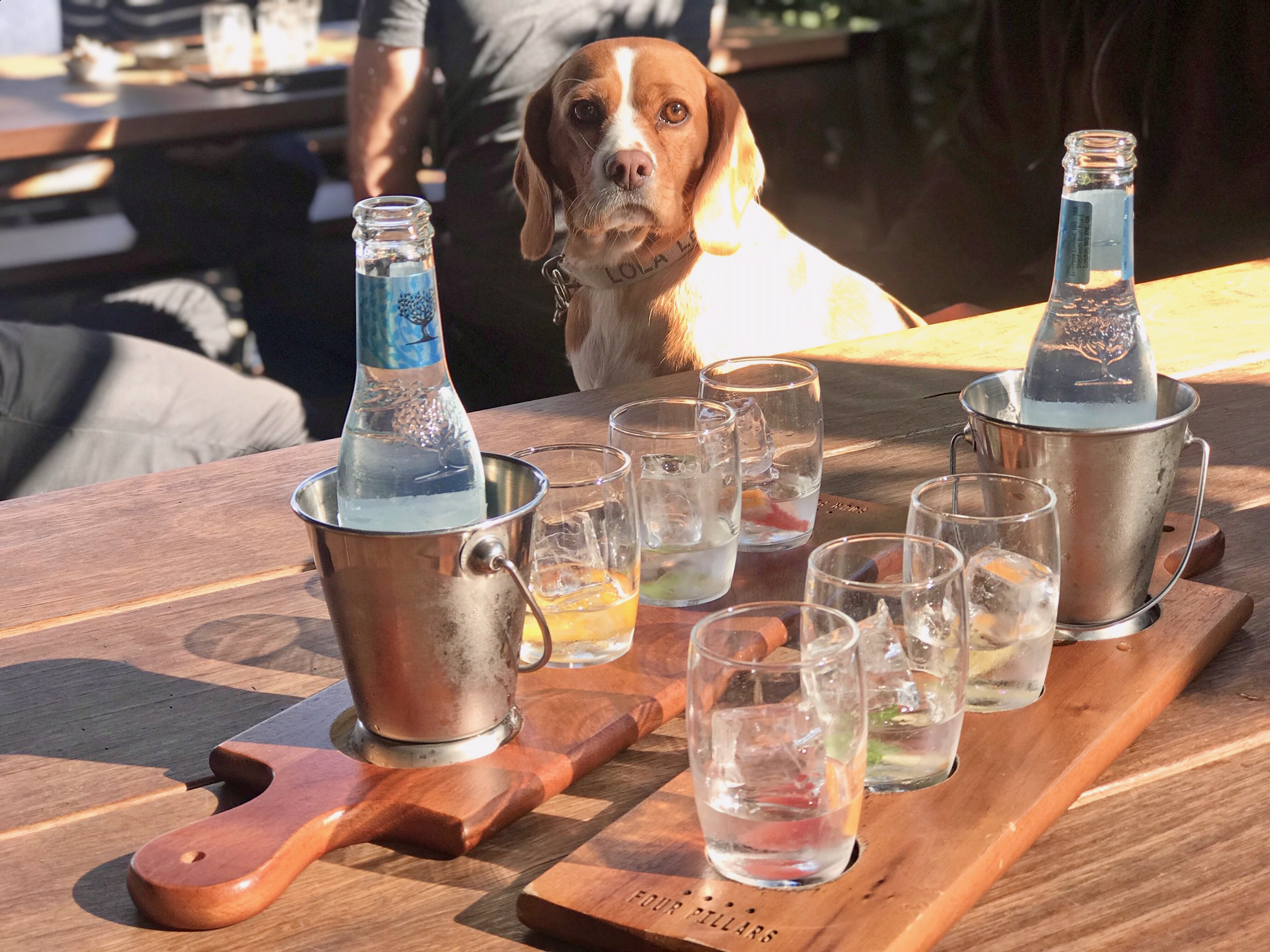 No need to wait for a special event, book anytime.
Yarra Valley Plant Fair & Garden Expo

Held for both the autumn and spring seasons in Wandin, the Yarra Valley Plant Fair & Garden Expo takes place in both April and October.
Open to visitors and their pups, take part in a wide variety of talks, demonstrations and more. Dog are welcome on a lead.

The Herb & Chilli Festival

Also held in Wandin each March, the Herb & Chilli Festival is a two day festival of all things seasoned and spicy.
The festival has delighted thousands of visitors since 2012 with a range of exciting demonstrations, talks, tastings, competitions, music and dance. And of course, your pooch is very welcome to attend on a lead.

Want more ideas about spending the day with your dog in the Yarra Ranges Region? Click here for more ideas on a paw-fect day out.