The Yarra Valley and Dandenong Ranges offer a huge range of award-winning wines and cocktails, quality multicultural dishes, restaurants and cafes showcasing local produce and culinary talent creating the food we love to eat.
If you're dining in our region, take the time to discover these incredible signature dishes and the unique stories behind what makes them some of the best bites and bevs.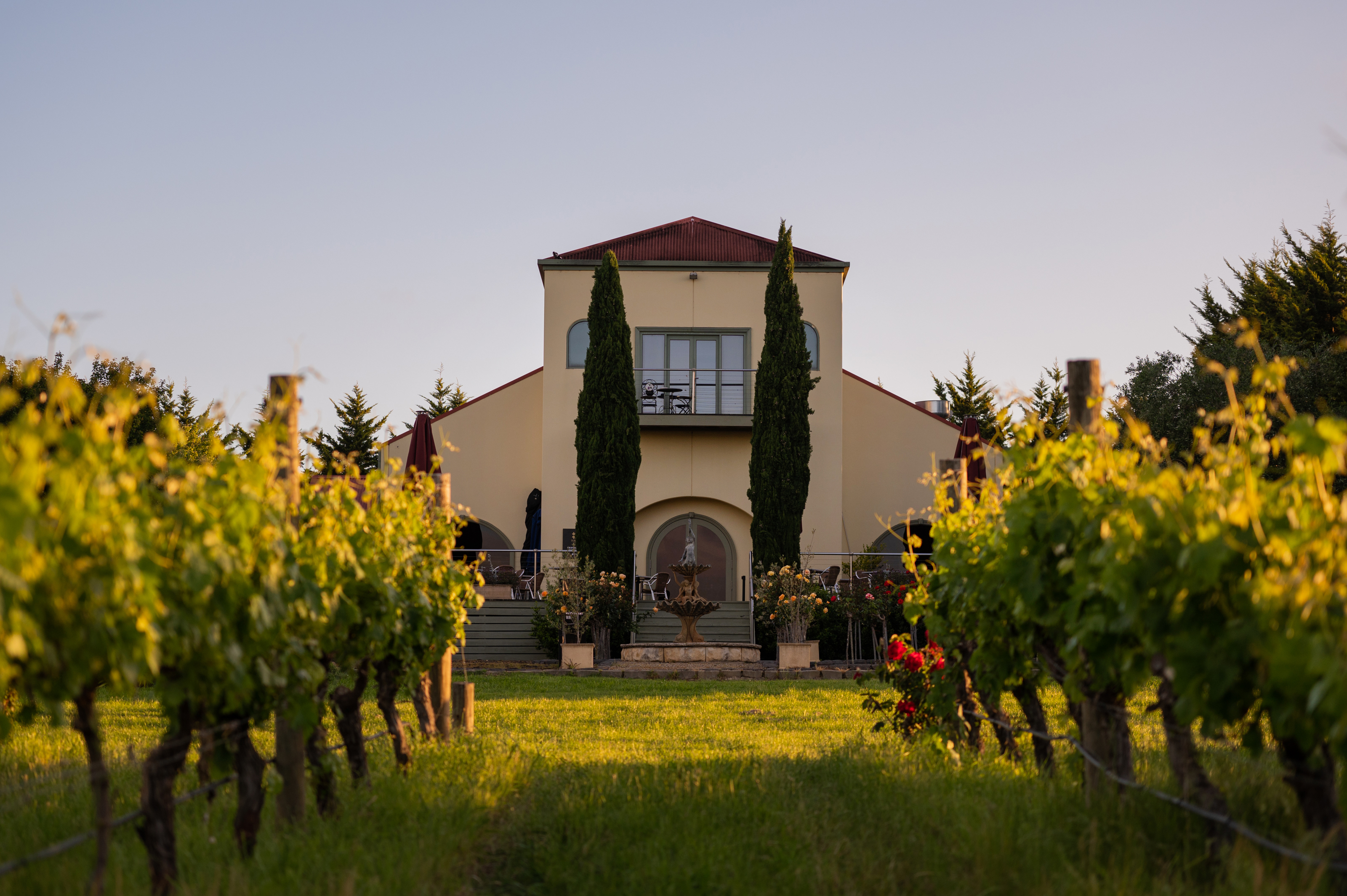 Family-owned Tokar Estate Winery is a Mediterranean-inspired winery, cellar door and restaurant located in Coldstream. While their menu changes seasonally and reflects the best local produce and modern Australia's multicultural cuisine, there's one dish in particular that's consistently impressing guests – duck ham.
Head chef Chris Toogood (below) says it was his travels through the English countryside that inspired the much-loved dish. He says it's the English's use of game birds into dishes such as pies and charcuterie allowed for using the whole bird so nothing is wasted.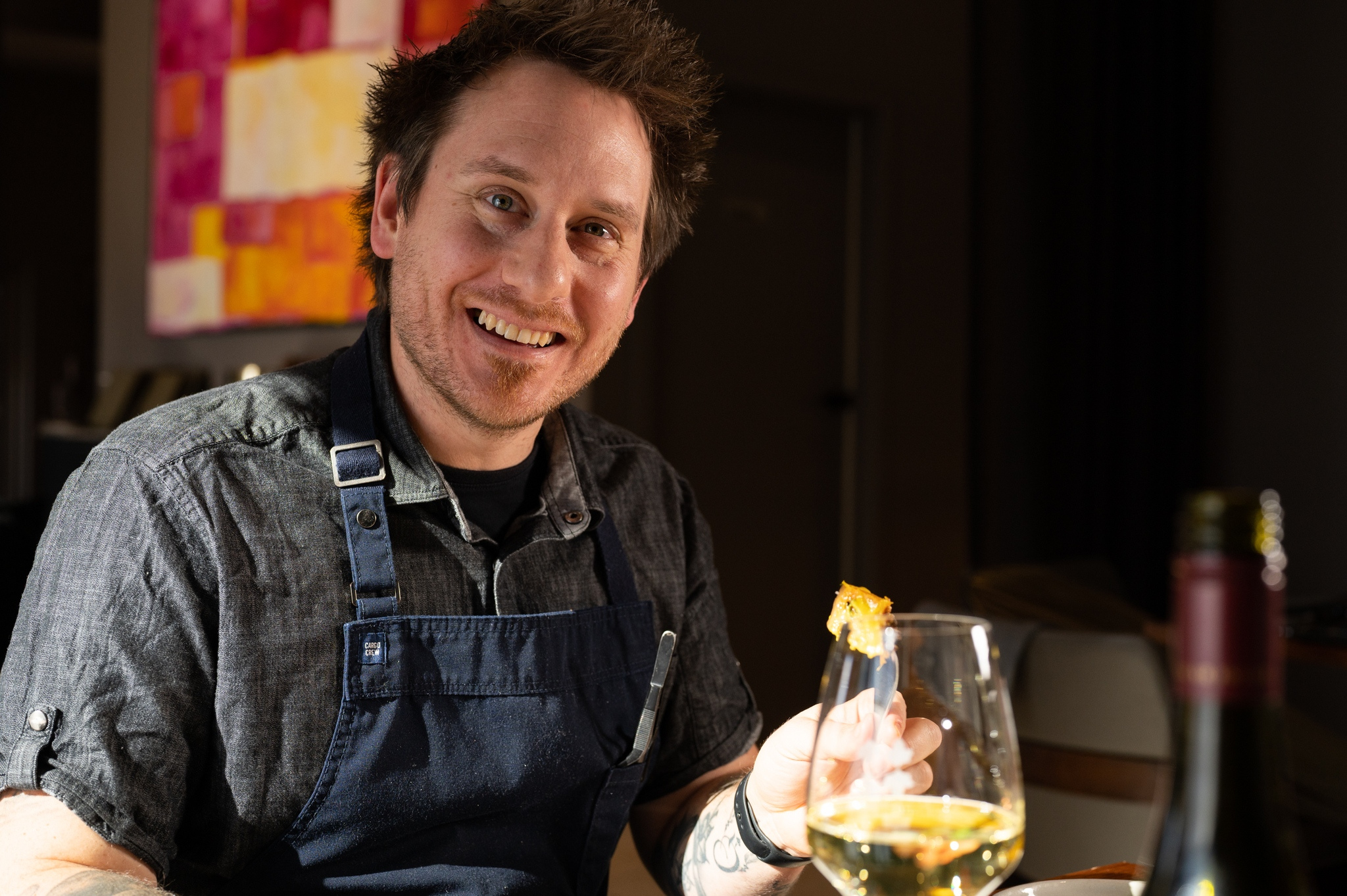 "At Tokar Estate we get in whole Victorian ducks and utilise the different cuts to make a number of different dishes, the ham itself is made from the leg of the duck."
"The duck ham is one of those dishes that changes with the season and what we can pair with it. The ham itself is smoky, salty and just the right amount of fat. This lets us pair so many wonderful ingredients with it, like beetroot, turnips, radishes and watermelon just to name a few. All in all, it's a wonderful combination to our Estate-grown single vineyard wines," he says.
Toogood says his culinary journey began back on his family farm in the Mallee region of South Australia.
"Growing up living off the land seeing where all our food was coming from, reaping the crops and tending to the livestock gave me a connection to food. From helping my grandparents in their vegetable garden and fruit orchard there was always something being pickled, preserved and seeds saved for the following year's planting. I found myself viewing cooking as a way of life and once I finished my Year 12 schooling I found a culinary course in Ballarat, Victoria and moved to start an apprenticeship," he says.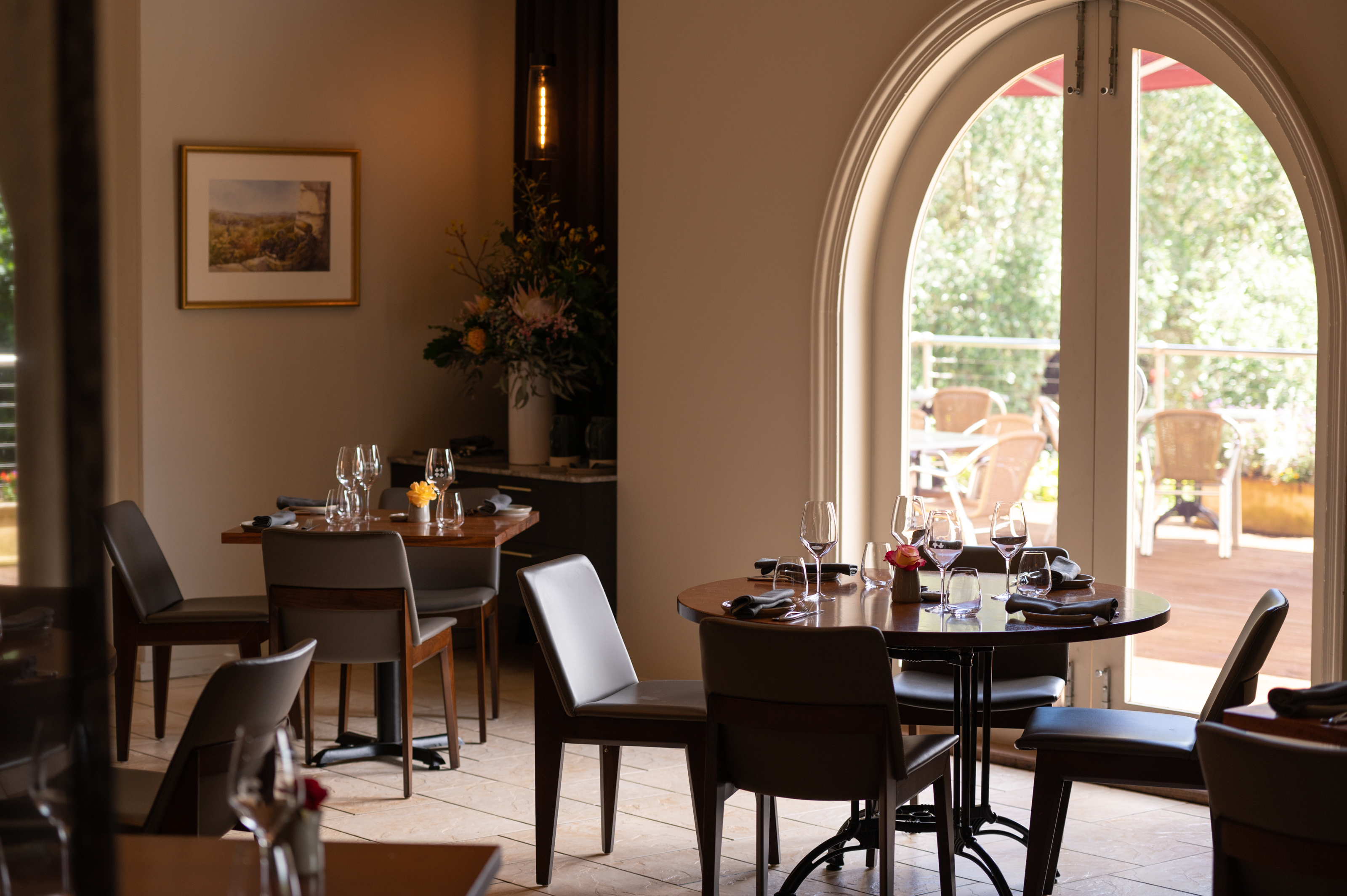 From there, Toogood has worked at Melbourne's Bistro Vue all the way to London's Launceston Place with Tristan Welsh and back again to Melbourne for the McConnell group working at Moon Under Water.

"Upon returning to the Yarra Valley I was at the chef-hatted Seville Estate for a number of years, working under Soren Thogersen," he adds.
"These days I focus on getting the best out of the produce the local area has to offer, food miles and the environmental impact are very important to both myself and the business and we are surrounded by an abundance of magnificent makers and growers. My vision is to give a dining experience that makes guests feel welcome like they are eating at a small family restaurant that they can come back to time and time again and always try something new and exciting."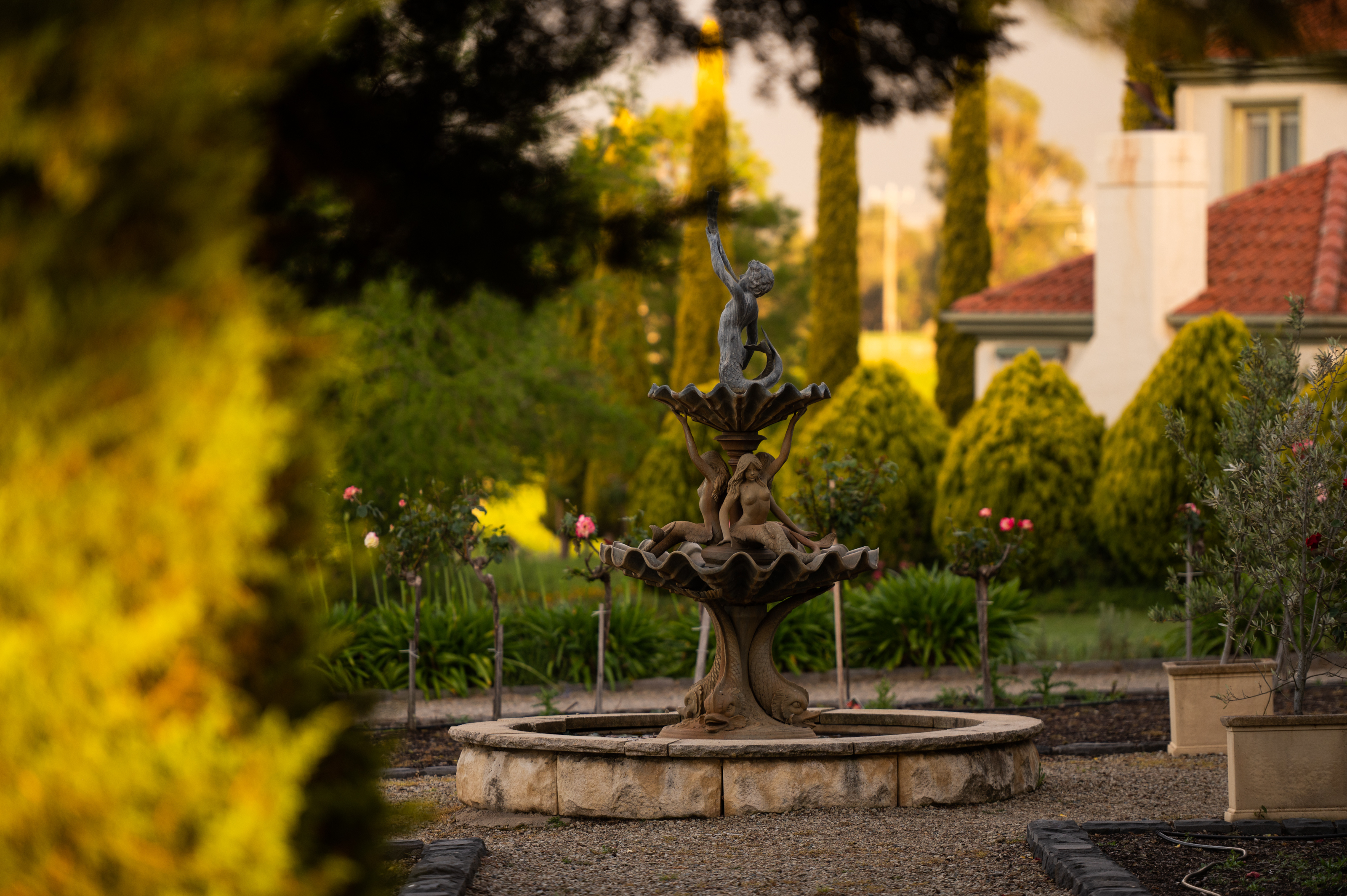 Currently offering a set-priced two- or three-course menu, they also offer a group-sharing menu served family-style for 10+ guests for three delicious courses. Diners will find the duck ham as well as several other delicious additions to enjoy along with the spectacular views.
"The duck ham is always on our menu at the moment, so guests can come enjoy it anytime they dine with us for lunch," he says.
"We have onsite accommodation at the residence so guests can make their visit into a gourmet getaway, with beautifully appointed suites available and breakfast included each morning."