Getting the most out of your snow trip is easy when you plan and pack a few simple 'creature comforts' that make snow time easy.
Marysville is the closest township to Lake Mountain Alpine Resort offering many things to do, places to stay and a wide variety of shops, cafes and restaurants.

HERE ARE OUR TOP TEN TIPS TO MAKE A FUN SNOW DAY EVEN BETTER!
1. Pack a complete change of clothes for the drive home.
Being dry and comfortable is essential and let's face it, the more fun you've had pelting each other with snowballs and sliding down toboggan runs, the wetter you will be! Don't forget fresh socks and underwear!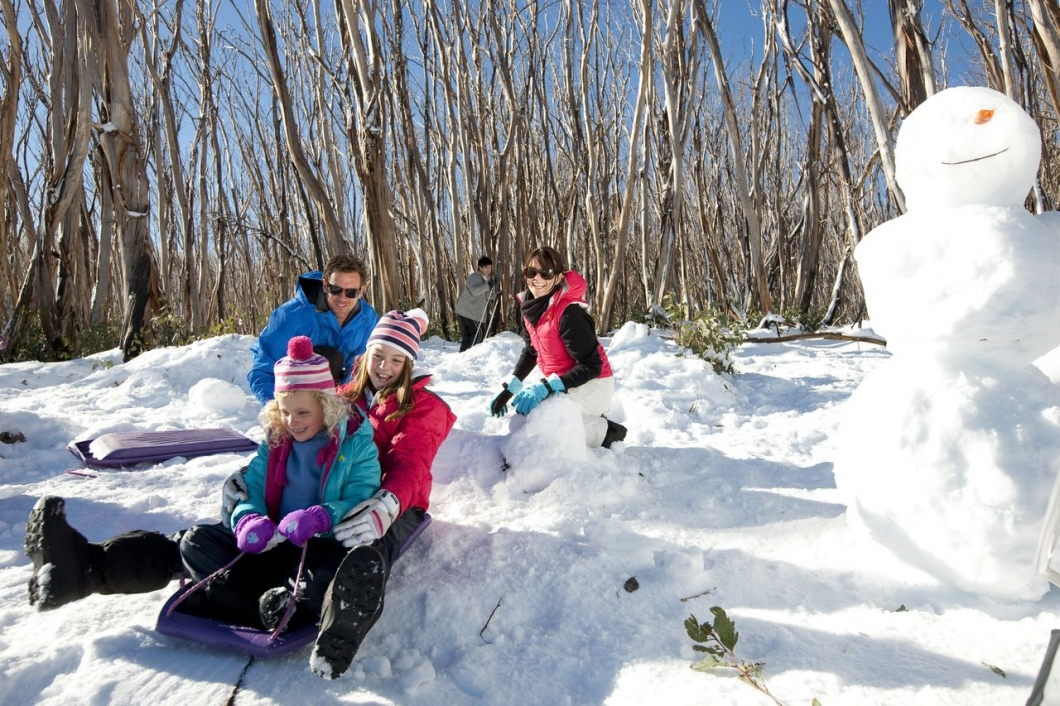 2. Staying warm will make all the difference.
Thermals, extra layers, double socks, hats and gloves (waterproof is best) are all on your list but consider also adding things like pocket warmers (available everywhere, including $2 shops) and even hot water bottles can be helpful.
3. Snow play comes in all shapes and sizes.
There is something for everyone. From cross-country skiing and snowboarding to tobogganing, from snowball fights to building snow sculptures, little kids and big kids will find something extraordinary to do.

Go for a walk, take some magical photographs or sit in the Lake Mountain Café and drink hot chocolates while you watch the white stuff outside – everything will make your day. There's also a 'Moving carpet' (kids under four free) to help you quickly get back up to the top of the toboggan run. No more tired legs! Pack buckets and spades and make snow castles and snowmen that are worthy of an Instagram tag.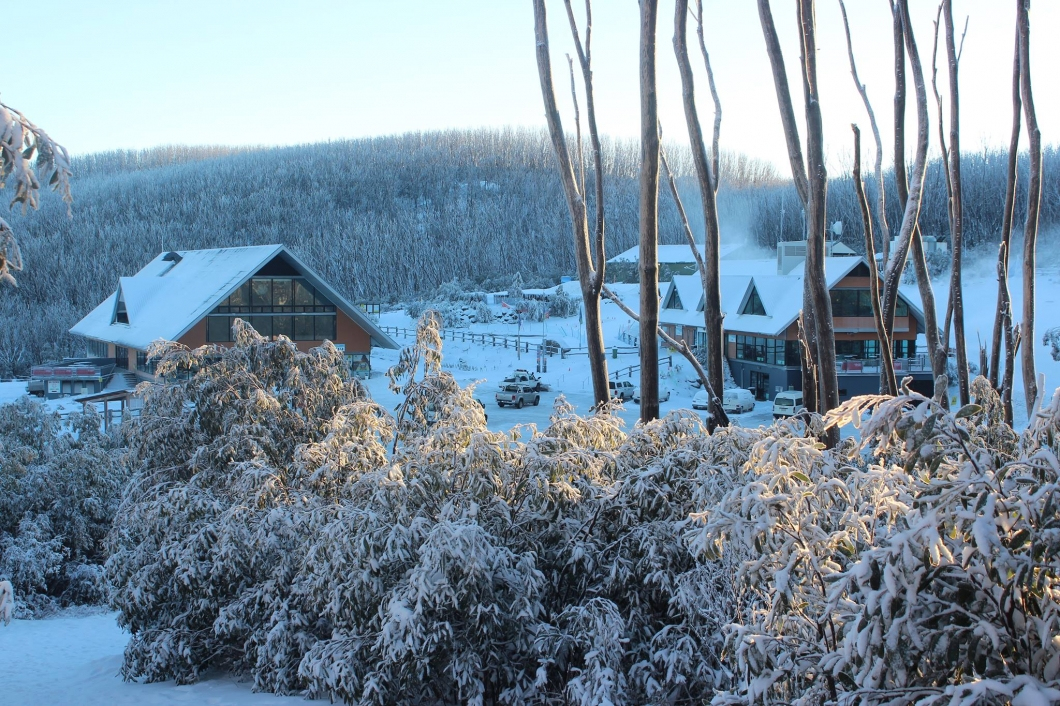 4. Hiring, borrowing or buying snow gear is advisable.
If you can get the family sorted out at home, you can hit the slopes running when you arrive. You can also hire full snowsuits and all the trimmings on Lake Mountain (and good news, you can pre-order on their website).
Always check whether snow chains are required (always a good idea to have them onboard). You can hire toboggans and other equipment on the mountain, or if you're planning a couple of trips (you'll love it so much you will want to return), investing in your gear and equipment makes good sense. It's cold in the snow, and even on sunny days, the wind chill factor can make it feel colder than it is.
5. Plan ahead for a possible change in weather conditions.
The winter period can be unpredictable, and leaving the mountain at the end of the day can often be a busy time on the roads. Expect some delays (especially if roads are slippery) and take it slowly. Leave a little early to drive home, stay overnight or plan with ready-to-eat snacks in the car, activities for the little ones and a little patience as you make your way off the mountain.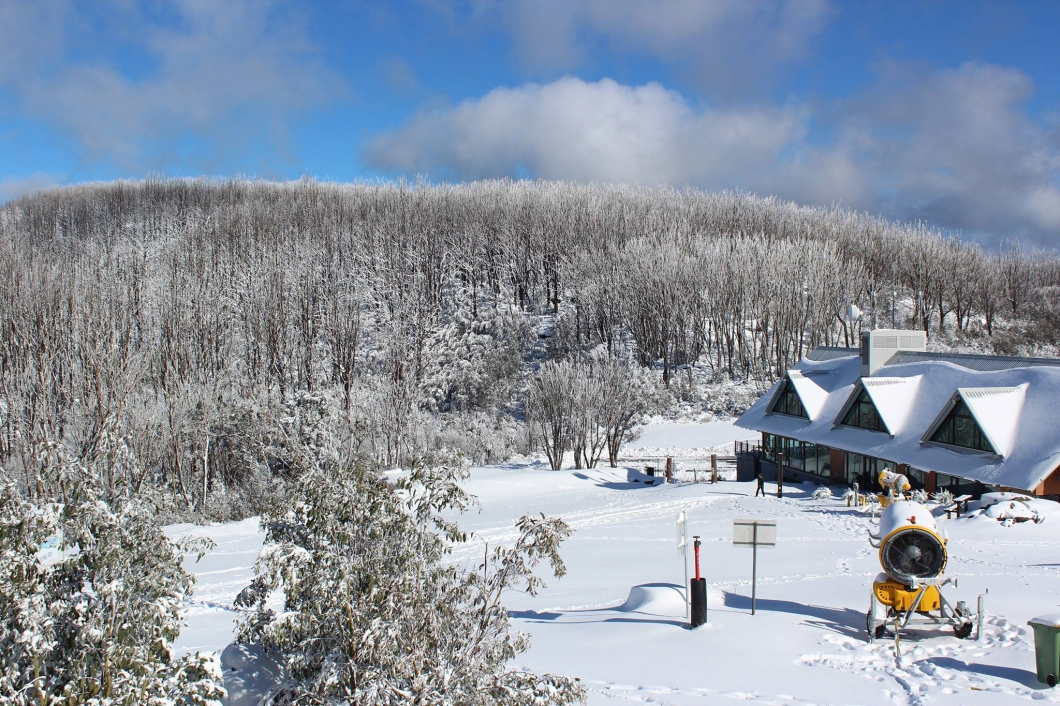 6. Make sure your phone is fully charged (and bring a backup phone charger).
You might drain your battery with all those winter wonderland photos you've taken and you have a full fuel tank.

7. Check conditions before you leave home and during the day.
Weather reports can change at any time, and typically, snow falls overnight so road conditions will change too. Due to heavy snowfall or predicted heavy snowfall, two-wheel drive vehicles will be required to carry wheel chains. Please check current road conditions, snow reports & forecasts before you leave.

8. If you're unsure about the snow - and that's perfectly fine, especially when you're a first-timer, consider joining a tour.

You can explore the snow regions with a personal charter tour (see tour operators on our website) or try an organised tour – for a Melbourne CBD pick-up.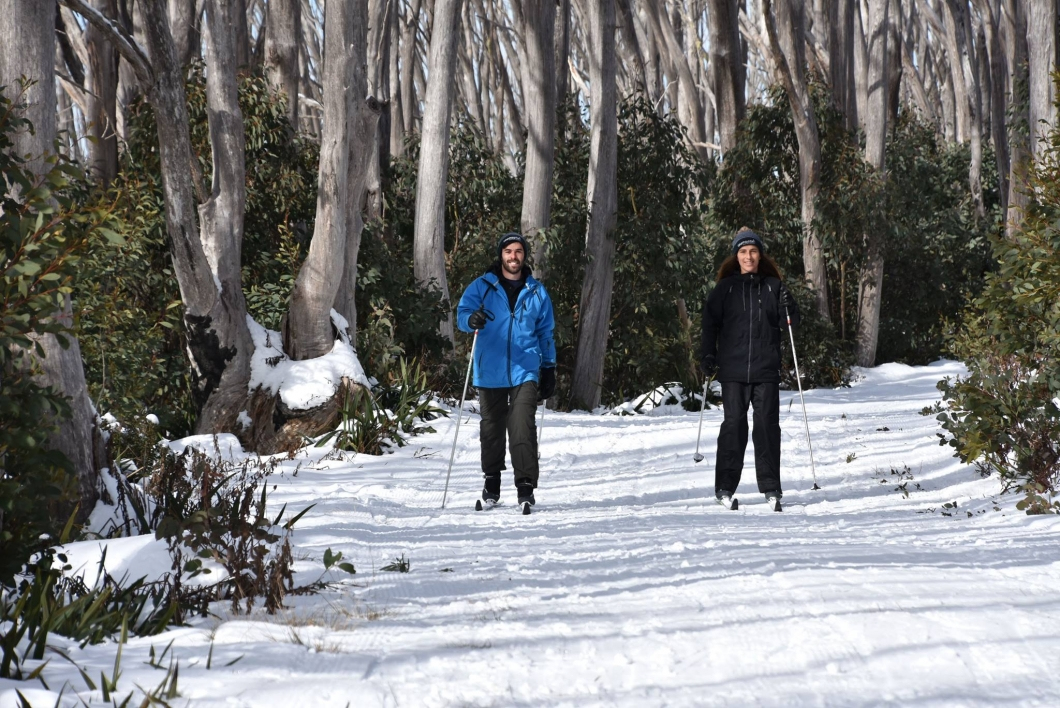 9. Snow can be found from June.
The use of snow-making machines means that you can often find snow cover typically from the first week of June. However, nothing is guaranteed. Rain can wash the snow away and conditions can vary enormously depending on the weather. Sun, wind and foot traffic all impact the snow cover. Sometimes the mountain may also be closed because weather conditions have become too wild for safe use. Authorities can make this call at any time to ensure everyone's safety.
10. Have fun!
Take lots of photos and tag us @yarravalleydandenongranges