1. La La Falls, Warburton
La La Falls walks (which means 'Welcome Welcome' in the local indigenous language) has been enchanting and delighting visitors since the 1880s. The walk to the falls is about 1.6km one way and takes about 30 minutes. It is uphill with some steep sections and steps, but well worth the walk, which takes you through pretty fern gullies and over stone bridges.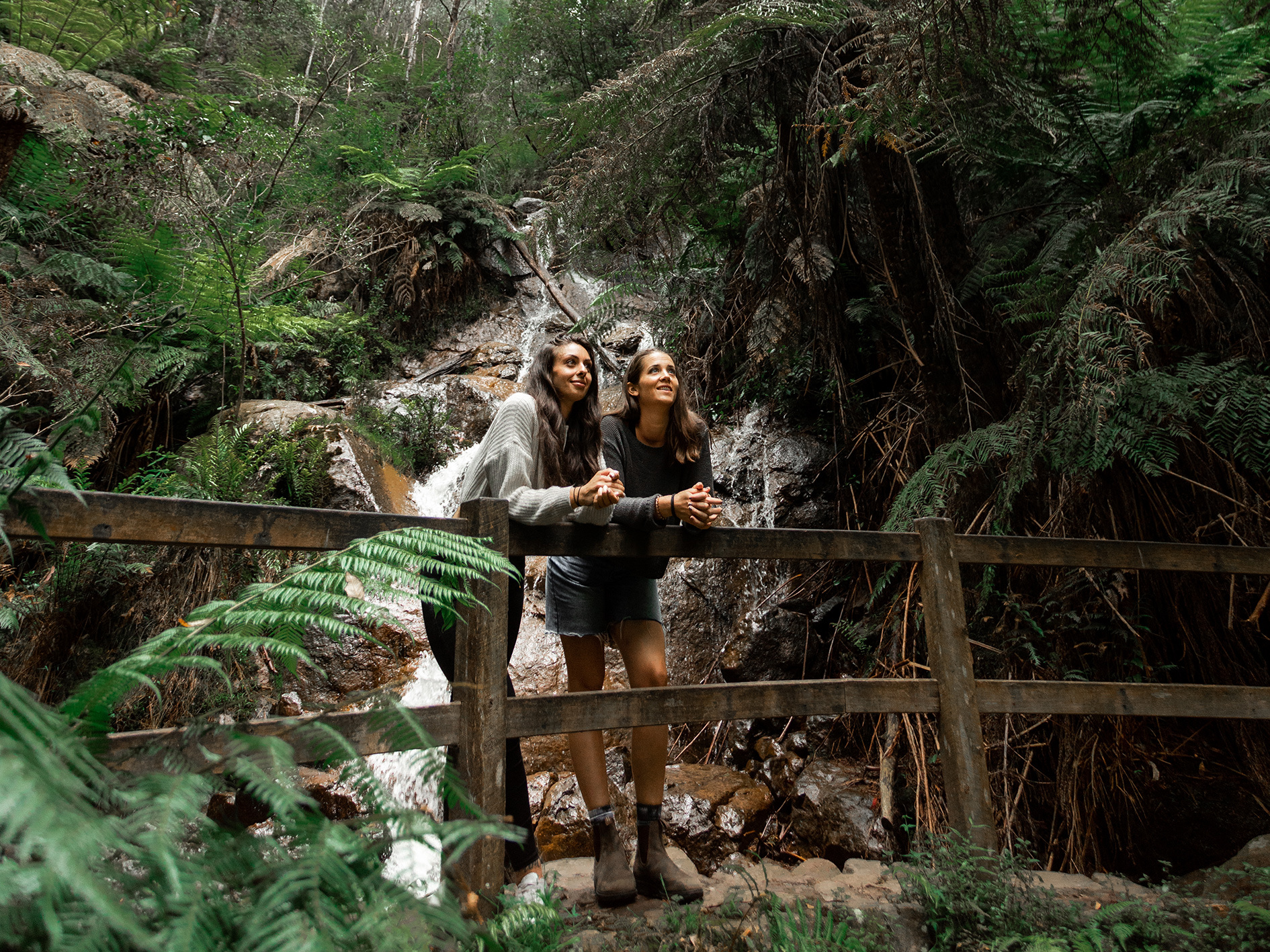 2. Steavenson Falls, Marysville
Steavenson Falls is a spectacular cascade, especially after rain. The falls drop 82 metres in three stages into the steep-sided river valley and is one of the highest falls in Victoria. Located just 3km from the Marysville township, the falls are floodlit at night until 11 pm giving you extra reason to make a weekend or midweek stay of it.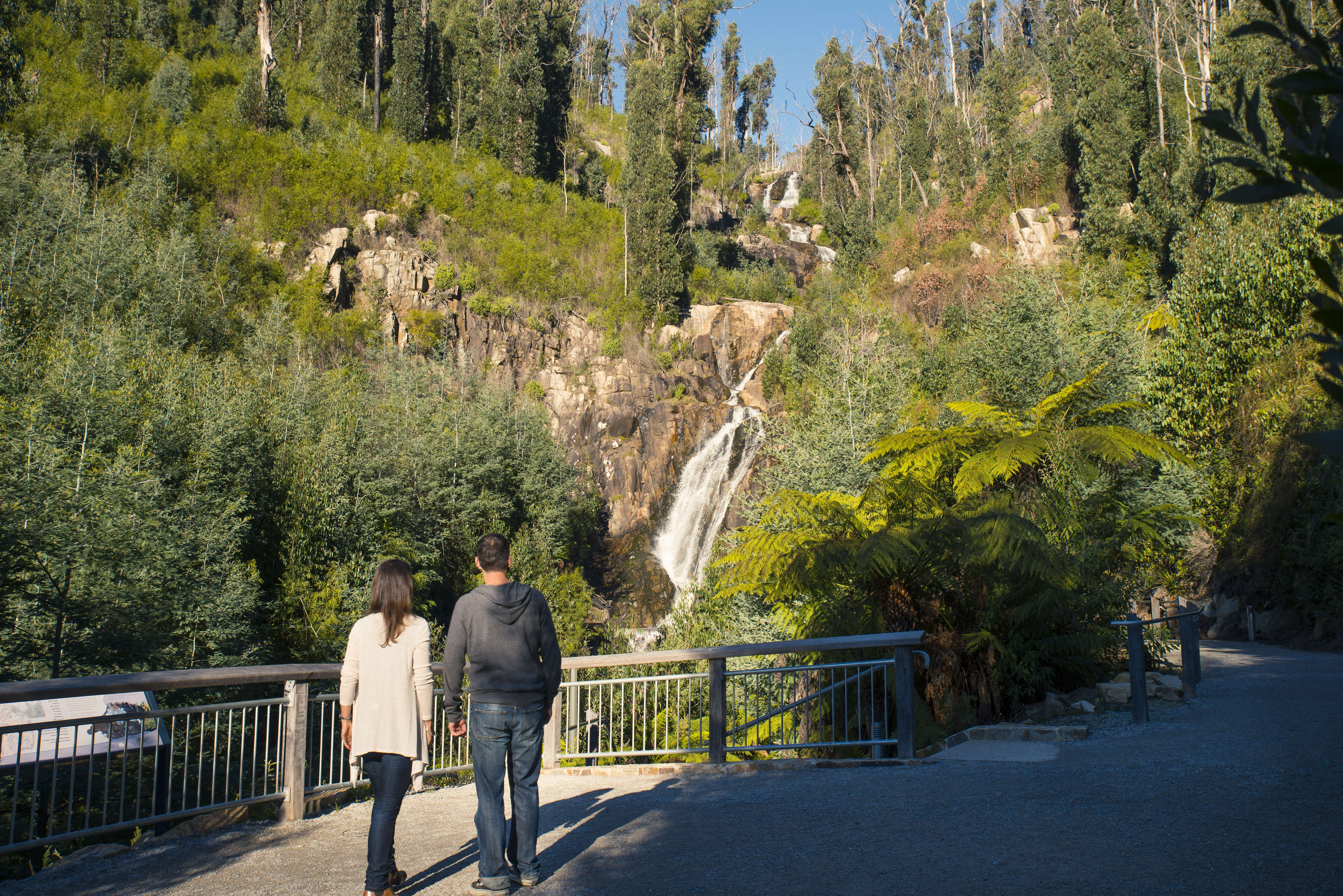 3. Wombelano Falls, Kinglake National Park
Wombelano Falls offers a 1.5km circuit walking track (3km return) to view the falls where there is a viewing platform. The walk takes about 30 minutes and takes you through big old-growth trees. It is suitable for all ages and fitness levels although there are several steeper sections that might get your heart rate up!
4. Toorongo Falls & Amphitheatre Falls, Noojee
A beautiful 1.5km walk through a tall wet forest to an observation platform that provides great close-up views of Toorongo Falls, or try the loop walk that takes in the Amphitheatre Falls, the picturesque riverine environment along the Toorongo River. The closest township of Noojee is worth exploring too.
5. Olinda Falls, Olinda
The walk to Olinda Falls is only 350 metres to the viewing platform and 500 metres to the base of the falls and takes about 15 minutes. You can sit in the water in the lower part of the falls, and there are onsite picnic facilities. The walking track to the falls is steep in parts but does not have any steps.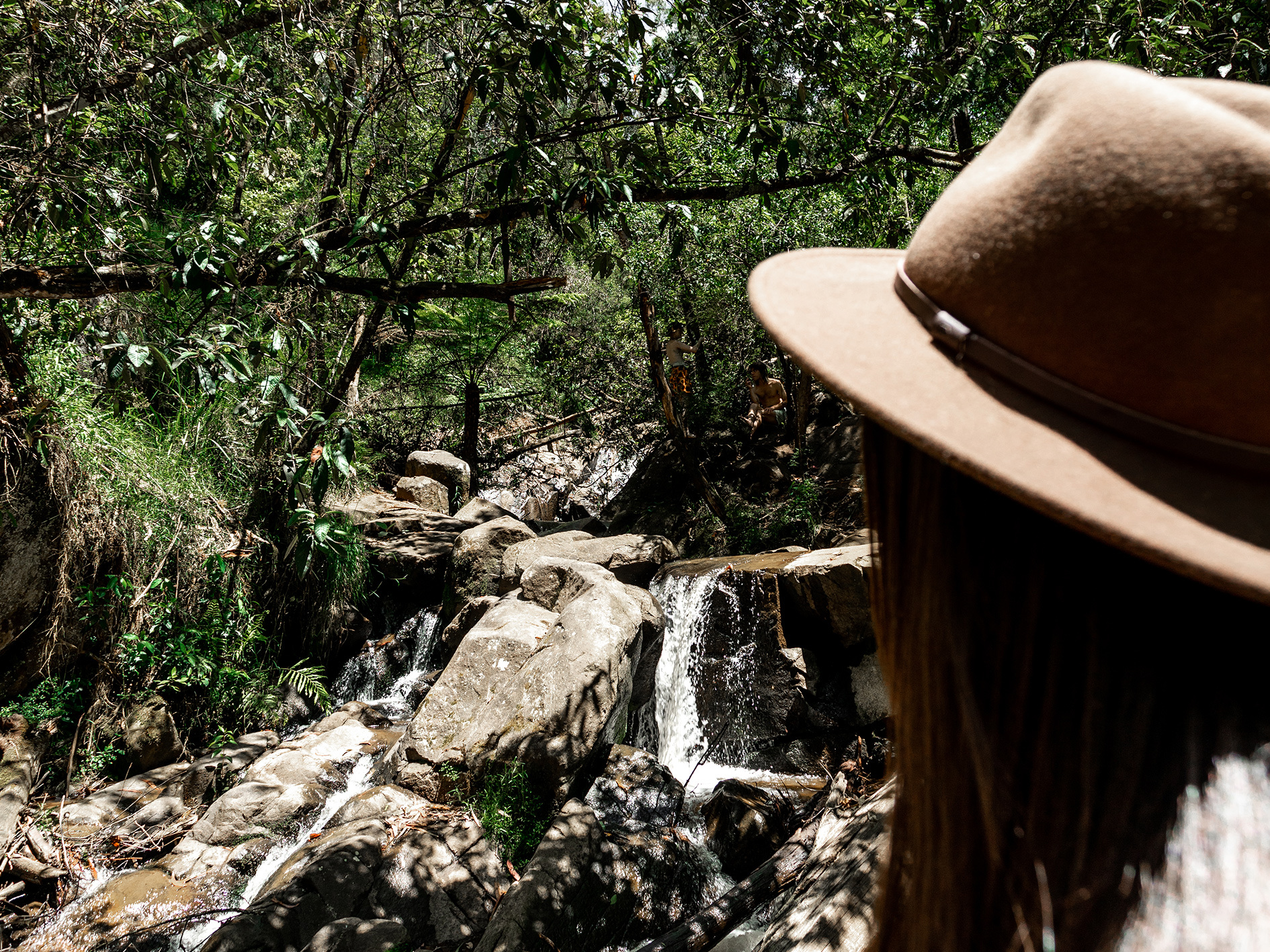 6. Sherbrooke Falls, Sherbrooke
Just a short walk from the carpark, Sherbrooke Falls are most inspiring after rain when the Sherbrooke Creek cascades over rocky outcrops. The walk can begin and end at either the Sherbrooke Picnic Ground or O'Donohue Picnic Grounds, located on Sherbrooke Lodge Road.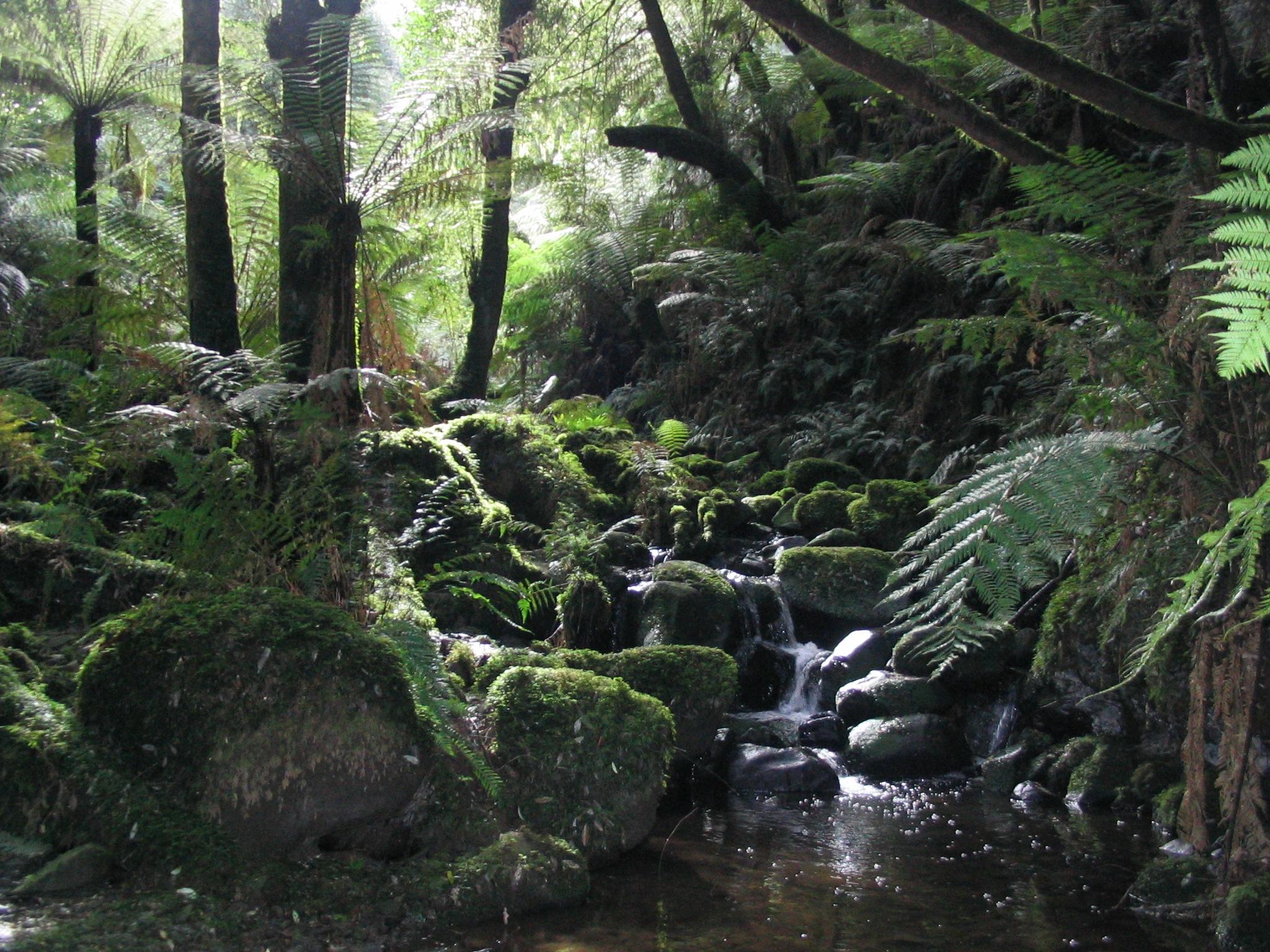 And a bonus - check out the water cascades at a Maroondah Dam
More a spillway than a waterfall, the Maroondah Dam Reservoir Park is well worth a visit. You can enjoy the landscaped English and native gardens at the foot of the dam wall and walk across the spillway via a walking track that leads across the dam, and up to a lookout where you can view the reservoir.
Pack your camera for some spectacular photo opportunities, your walking shoes and your sense of adventure and go waterfall exploring today!