Spread The Cheer

Looking for a little something for a Secret Santa, or something to say thanks that's thoughtful? You'll soften even the toughest grinch with these ideas.

Start the celebrations with YV Hampers who have both 25-day and 12-day Advent calendars (pictured below) featuring local produce such as chocolate, jams, relishes, biscuits and pampering luxuries. It's the perfect way to start a Christmas countdown.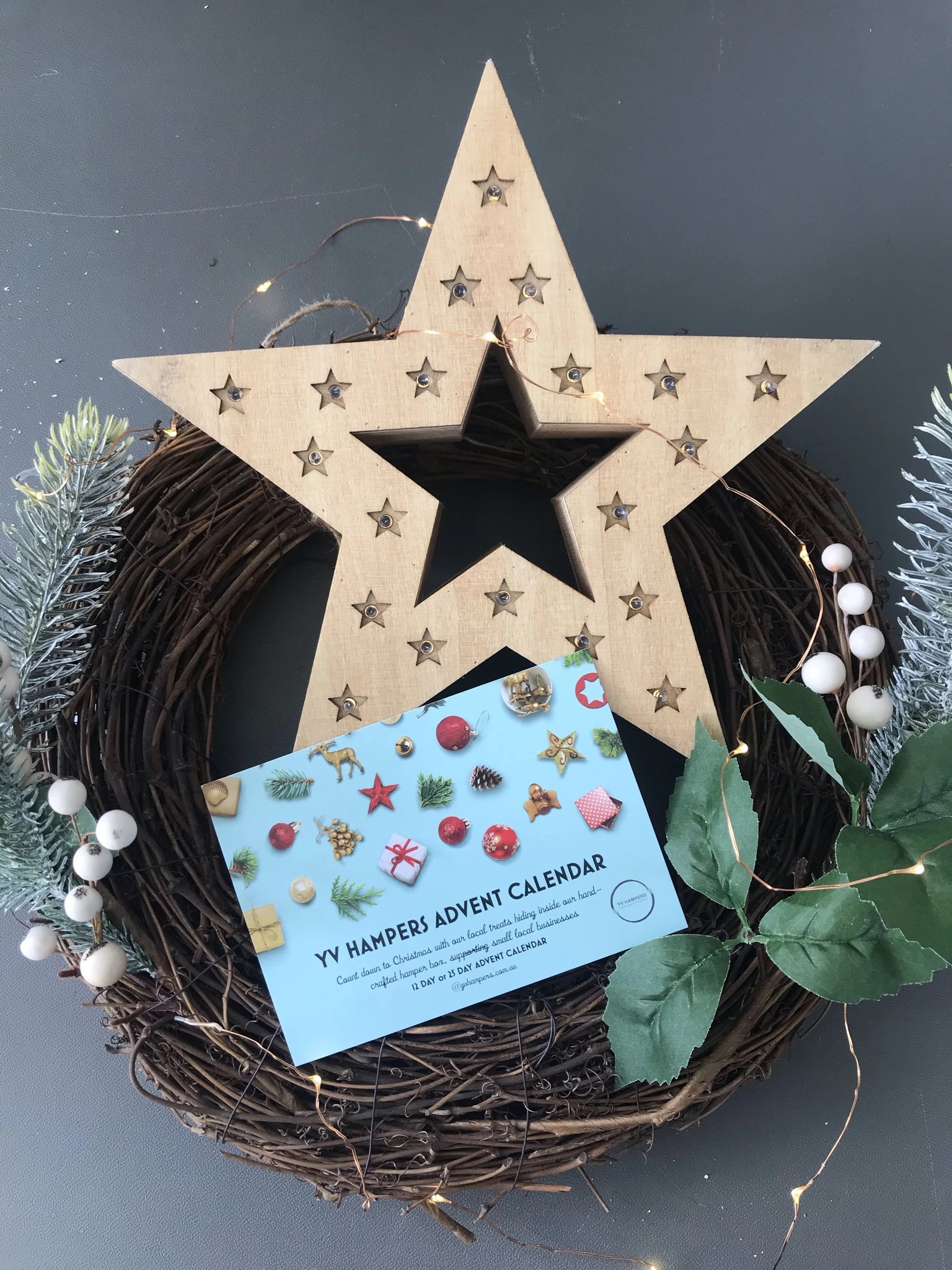 Rayner's Orchard also has a variety of beautiful Christmas gift boxes full of Rayners Orchard products and local wines boxed up, on shelves and ready to go for an easy (and tasty) gift idea.
Keep the kids happy with family passes and season tickets for Gumbuya World. Secure tickets to visit anytime or if you really want to give the kids something they'll love, why not go for a season pass that's just for locals? A local season pass gets them unlimited, priority entry until April 24, 2022, free Surf's Up sessions, access to the parks rides, wildlife and attractions and park discounts as well. With four different areas to explore, it's a great day out you can enjoy all season long. Find out more about securing a season pass here.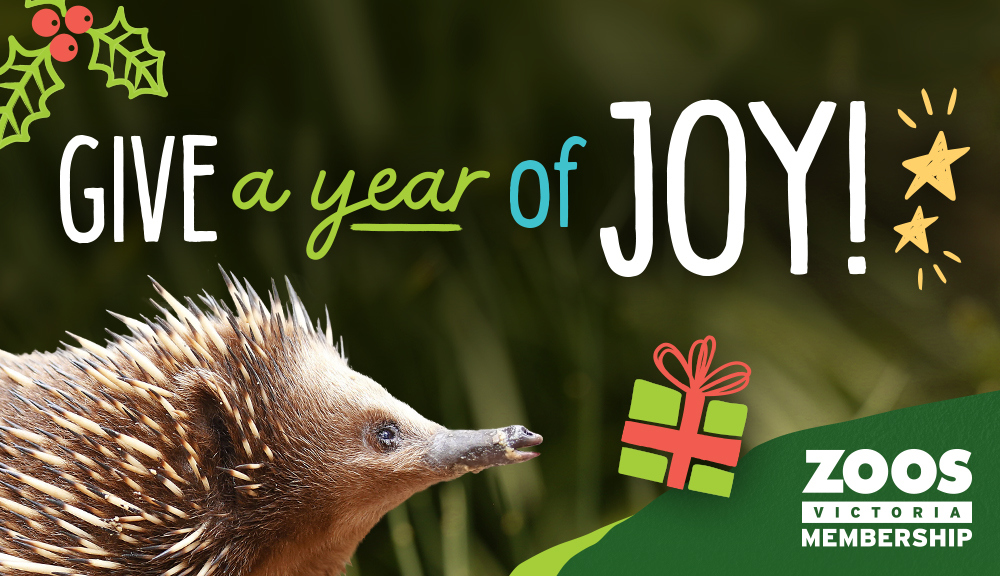 A Zoos Victoria gift membership is both thoughtful and does good too. Membership offers unlimited entry at all three Zoos Victoria zoos, including Healesville Sanctuary, Werribee Open Range Zoo and Melbourne Zoo. Bring a child for free with every adult membership and the profits go to supporting our much-loved wildlife and conservation projects.

It's beginning to look a lot like Christmas at the Yarra Valley Chocolaterie & Ice Creamery with the
unveiling of Victoria's largest collection of chocolate festive treats to welcome back visitors from
near and far. Santas, angels and reindeer, Christmas trees and edible ornaments are amongst 25,000 handcrafted chocolate creations made at the Yarra Glen wonderland by their team of European Chocolatiers.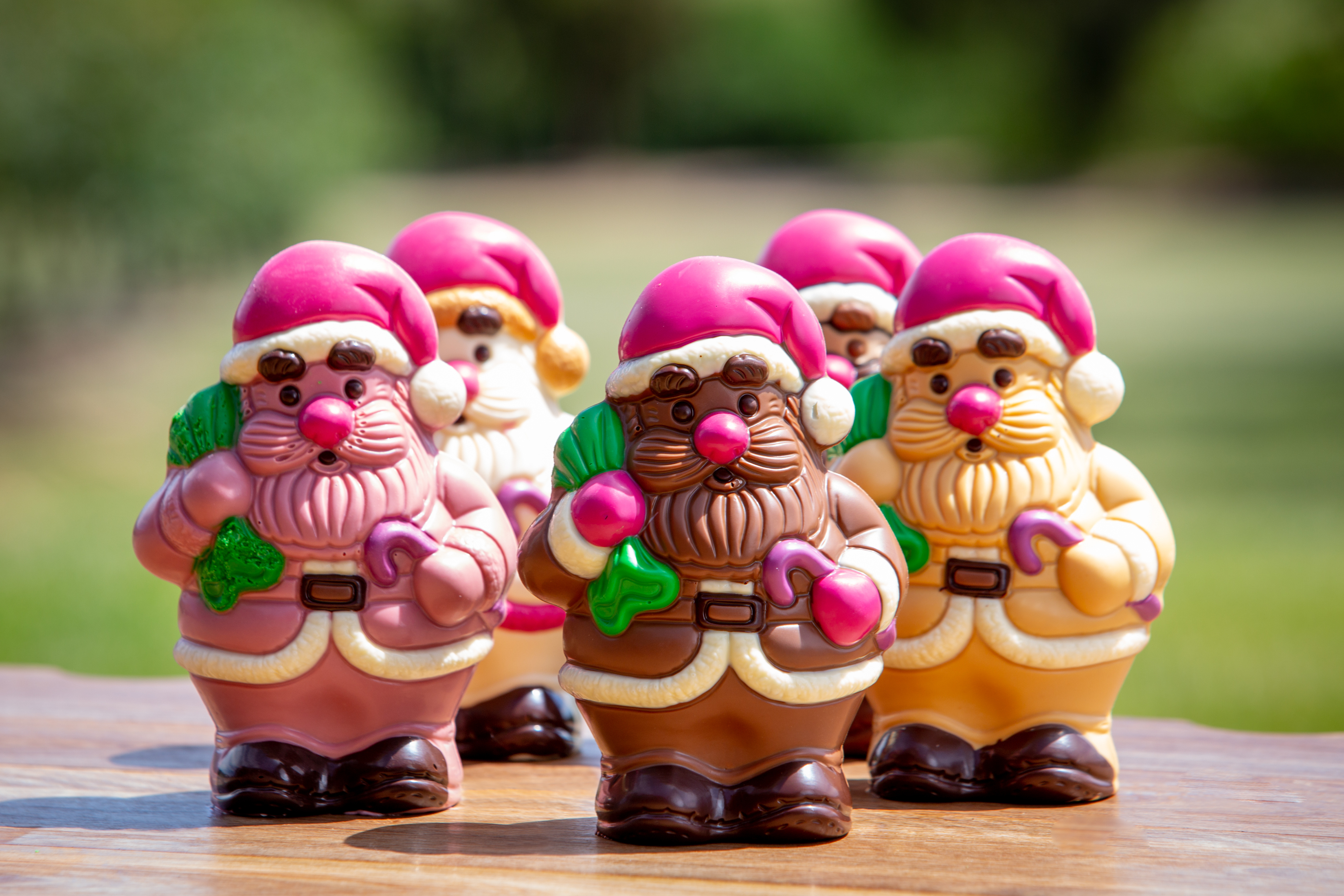 Among the two hundred varieties of delights made just for the season are the Chocolaterie's limited edition 1kg Festive Rocky Road; Christmas Wagon Wheels – a decadent biscuit covered in jam and couverture Belgian chocolate – shaped in special-edition Christmas stars, plus couverture baubles, festive lollipops and a stunning collection of handmade nougat with jewel-like fillings such as cherries, pistachio and freeze-dried strawberries.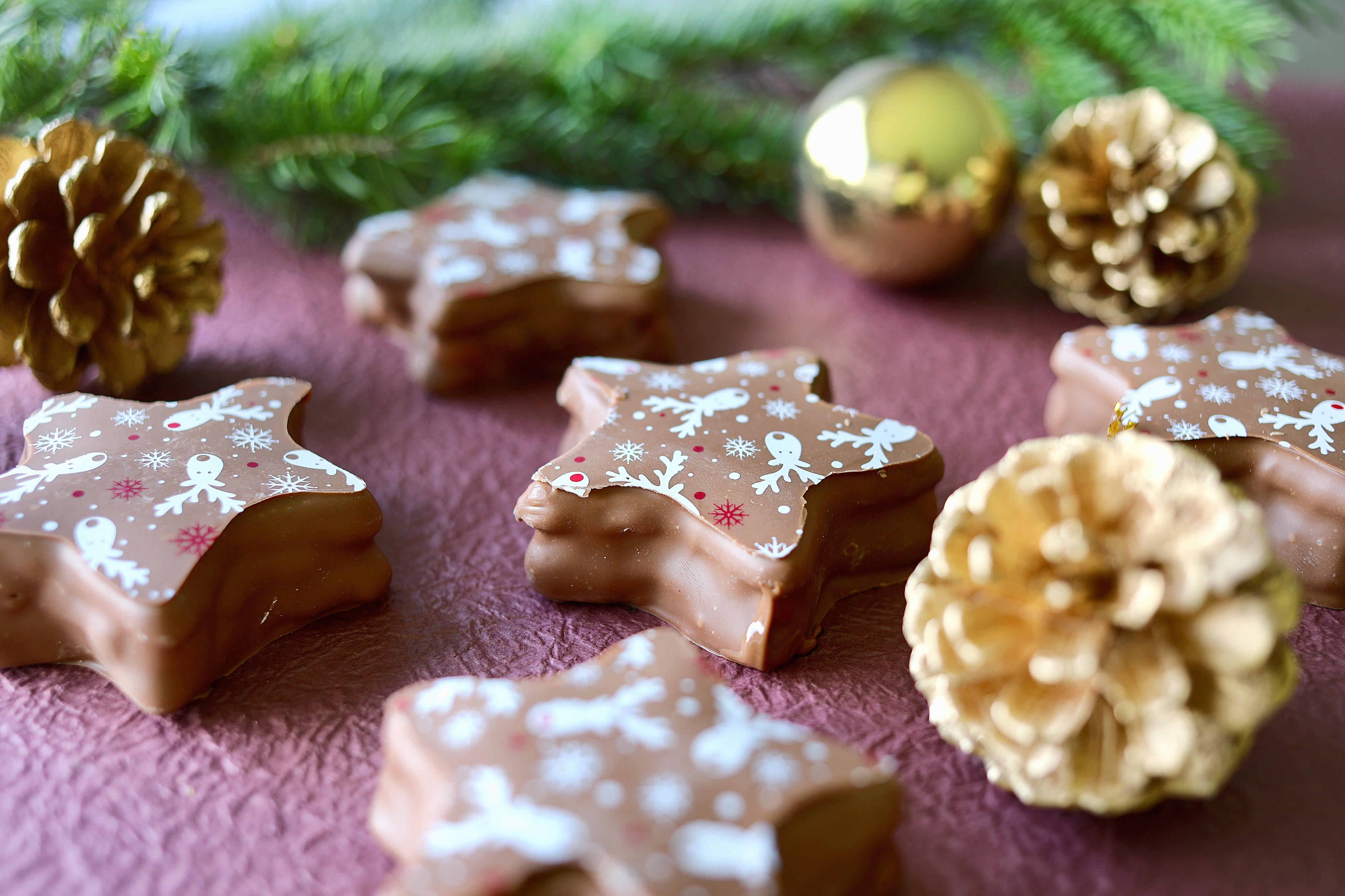 Other seasonal specialties include collectible tins filled with Great Balls of Chocolate, house-made shortbreads, deluxe gingerbread ladies and gents, chocolate bark and honeycomb rocky road logs plus very merry editions of blocks and bars all beautifully wrapped with an extra dose of festive cheer. While Christmas baubles and Bon Bons in different designs crammed with all-time favourite choc-coated delights make an ideal stocking filler, Kris Kringle or delectable decoration.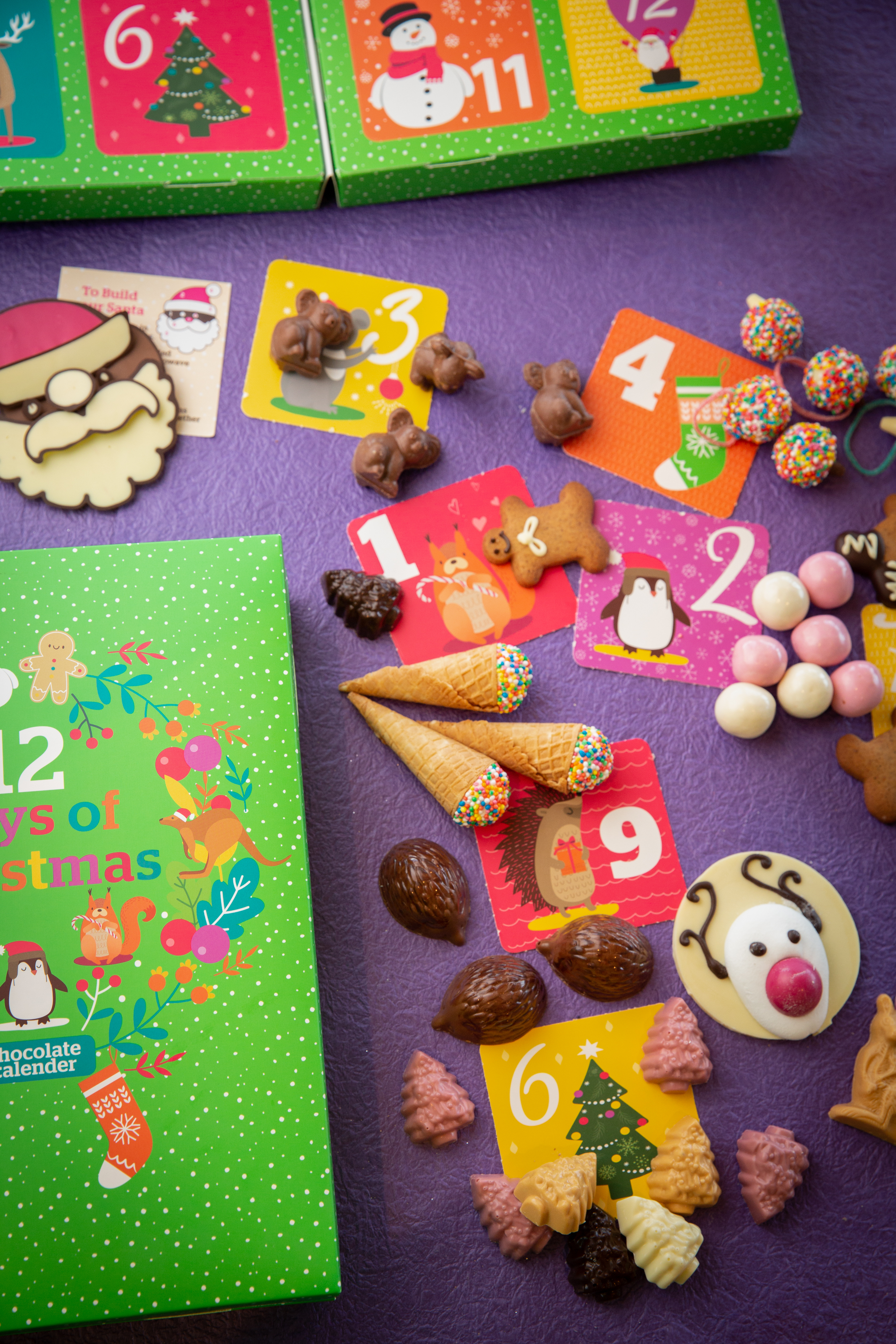 Also in this year's collection is a line up of interactive festive treats such as the 12 Days of Christmas
Chocolate Calendar (pictured above) with a Chocolaterie twist, a make-your-own Gingerbread House and even a festive edition of At Home Fondue Kits that include handcrafted whimsical biscuits, wafers and more to dunk and dip and create a festive fondue party at home. All are perfect for gifting or sharing. Pick up in-store or order online here.